How to Have a Fantastic Social Listening Platform?
Social listening platform is a social media monitoring tool that can help you find out what people are saying about your business online.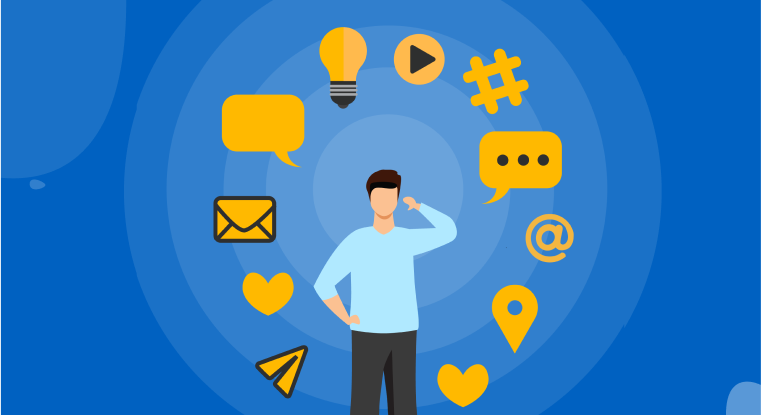 Social media channels have become the most visited sites and apps by online users. Several have over a billion users that are profiled according to such demographics as gender, age, and location. They make for fertile ground for businesses to connect with potential and existing customers. Any business not engaging in social media marketing is likely losing ground to competitors that are.
For smaller businesses, the marketing budget does tend to be on the lean side. Thankfully, social media provides a way to invest little for potentially huge results. Here we will look at how such businesses can engage in social media marketing without having to strain their pocket. More specifically, how they can partake in social media listening to keep an eye on their brand reputation.
Using social media listening platforms is an integral aspect of this type of marketing. For businesses to better exploit these channels, this activity must be a part of their marketing strategy.
What is Social Listening?
This is the monitoring of the online community for mention of your brand, products, key members, competition, and more. Basically, anything that relates to your business is of interest. It aids in protecting the brand's reputation and also promoting it. Keeping track of conversations pertaining to your business can help to address customer issues and bring about helpful changes.
Social media listening importance is huge some of them are mentioned below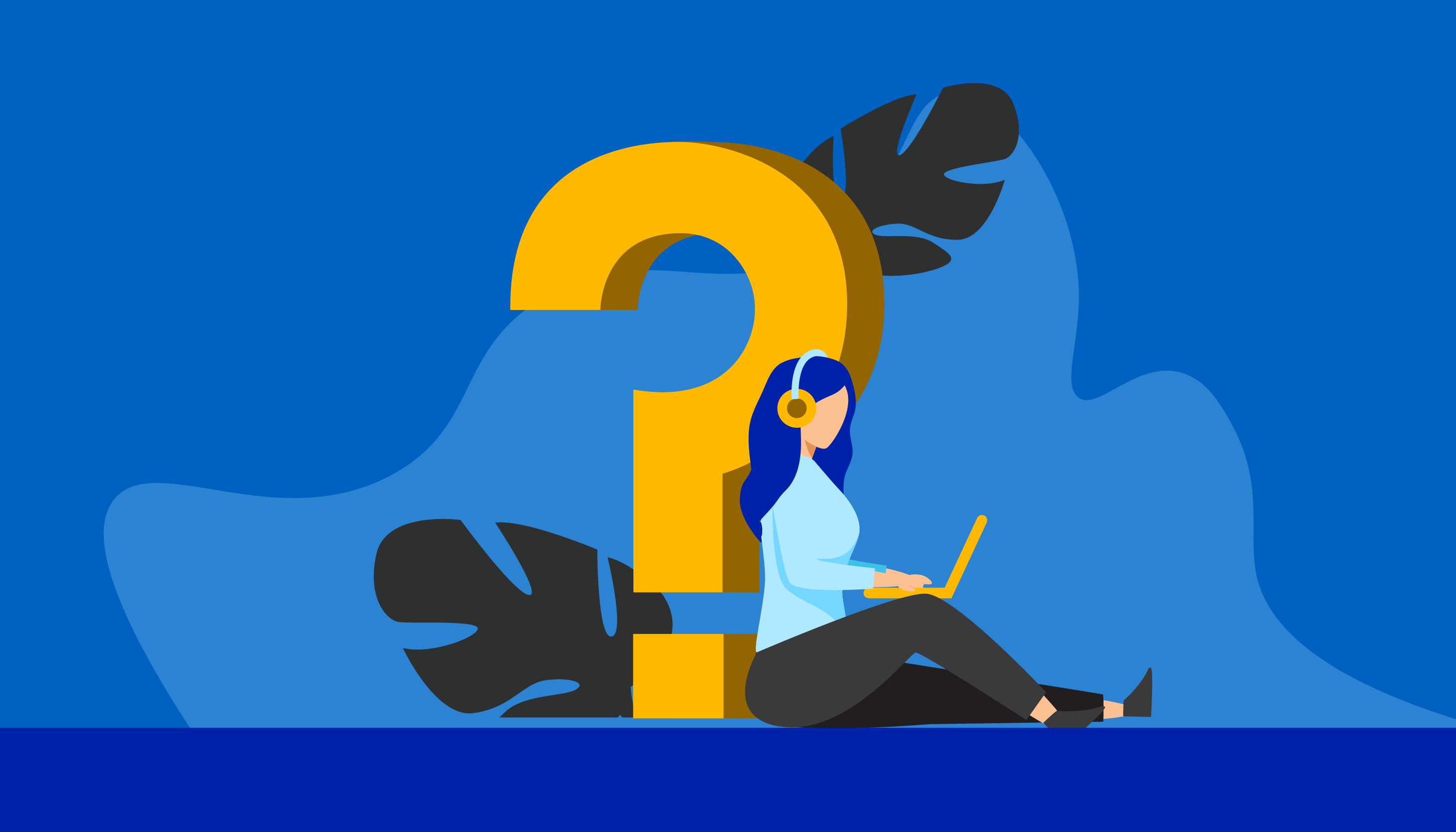 Increase Customer Engagement – When you track mention of your brand on your social pages and outside using social media listening platforms, you get a better chance of making timely responses. Those that give such commentary will respond more positively when you address their concerns, be it positive or negative. For the others that get to observe this interaction, it will also make a positive impression. People are talking about you more often than just when they're engaging directly with you. People are making complaints, lavishing praise, and showing off your stuff on many different platforms and networks. Some you belong to, and some you don't. But that's beside the point: if they're talking to or about you, they expect a response from you.- Neil Patel

Identify Crises Early – Whether it is an issue with your product or one of your employees, it is easy for negative commentary to spread like wildfire. Social listening platforms that capture these trends early on give you a chance to resolve the problem before it escalates. This can mean saving your reputation and turning the tide of opinion.

Track The Competition – Social media listening offer more capability than just monitoring your business reputation. They also help keep an eye on whatever else is happening in your industry. This includes what your competition is doing. Being aware that they are about to launch a product or are failing can all help in capturing opportunities or inspiring changes in your strategies to protect or grow your business.

Develop The Product – Social conversations are often a good source of inspiration. You can discover what consumers in your market want or are missing through Social listening. This can guide product development towards improved products that better meet customer needs.

Better Lead Generation – People interested in the kind of products or services you offer will not always find their way to your website or social pages. You can often discover them on related and unrelated platforms, ripe for the picking. Social listening platforms can help in tracking such potential leads and connecting with them.

Protect Copyright –- It is commonplace to find that the excellent content you created has been appropriated by another social page or website. This unfair practice tends to flourish when the creators are not able to monitor online activity. Social listening platforms offer tools that can identify such plagiarism and theft so you can act to correct the situation.

Facilitate Link Building – Social listening platforms also aid in identifying influencers, industry experts, blogs, and other parties that you can connect with to help drive online traffic and build authority. Once identified, you can connect with them to build backlinks that run both ways. It certainly helps when you have been creating useful and informative content that would be of interest to their audience as well.
Having a Fantastic Social Listening Platform
Here are some ways to ensure a great social listening platform
1. Make a Test Run
When introducing new technology into the business, it makes sense to narrow it down to a few top contenders and test them out. Software providers are aware of this need and offer free trial periods to potential clients. This allows them to conduct a test run and figure out if the technology is a good fit for their business. Businesses get to save money while still enjoying the various features and tools that such software comes with.
This also happens with social media listening tool like hipsocial.com. With a little research, you can find a variety of providers and apply for a free trial of their products. Most will offer a period of up to a month's use. This is a good enough period to test out the various features, without having to spend a dime. If you test out multiple platforms, that can mean several months' savings.
2. Make Price Comparison
After having identified social media listening platforms to test, you will then need to make price comparisons. Different providers will offer different rates for their software use. Look at the variety of features and their effectiveness in achieving your goals. Compare this with pricing to figure out where you are getting the best value for money. Do not be led by the cheapest option alone.
Also, be concerned about later support. Software crashing, learning about new tools, and other problems can crop up. You will need to check on the provider's reputation to ensure that when you sign up, they will offer good after-sales support that will allow you to enjoy maximum capability.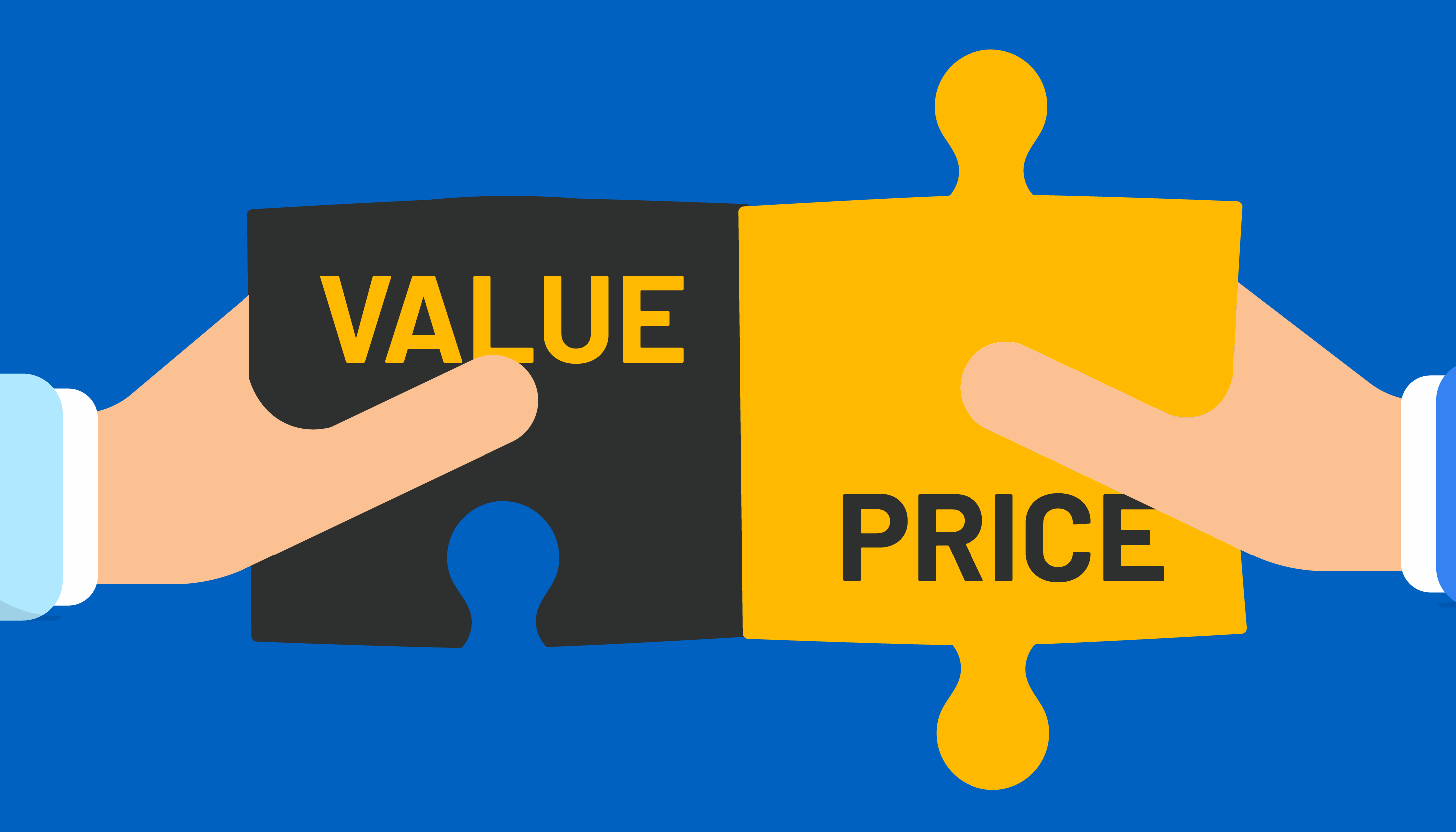 3. Use Analytics Tools
When making use of free trials, be sure to do more than just test out social media listening features. Analytics tools and reports provided by social media planner apps like hipsocial.com can also come in handy in identifying the particular blogs, other social pages, and websites where your brand is being mentioned across different networks. These leads can help in link building which is just as important in helping to promote your reputation and attract online traffic.
They can also help determine the demographics of the audience that most discusses your brand and competitors. Many businesses have discovered interesting insights into these demographics. It is not always the particular audience you predict will like your product that ends up being your biggest customer. this data can help in making improved changes to your marketing approach to better connect with these audiences.
4. Set Up Alerts
From Google Alerts to Feedly, there are many ways you can set up an alert system to notify you of any mention of your brand and more online. You will need to list keywords that the sites will monitor. Once they pop up on your own page or that of competitors, you are notified.
Resources like Feedly can help organize these results for easier review and analysis. You can even have these notifications forwarded to whatever social media listening platforms you are using. These can be a cost-saving alternative to supplementary social marketing resources.
5. Follow Hashtags
Hashtags are a useful tool in helping to follow social conversations. You can track the frequency of such conversations to see if topics related to your business or industry are trending. This can offer good opportunities to boost your engagement with followers and others.
You should begin with hashtags that already have a strong history. They often inspire other trending hashtags. Ensure you follow hashtags that include your brand name. This way whenever there is a post that includes this you can quickly respond and boost engagement.
6. Identify Micro-Influencers
While a relatively new concept, influencer marketing has proven impactful in boosting product sales. However, top influencers will typically charge top money to make mention of brands to their followers. They function as brand advocates who know they can add to your bottom line. This makes it difficult for smaller businesses to engage their services.
Micro-influencers are however more amiable to smaller considerations in promoting brands to their tens of thousands of followers. Some will even do this for free if you send them free merchandise to test that they will like. For such influencers who are yet to reach the heights of the Kardashians, this kind of promotion can help build their reputations and marketability.
💼 For small #business #entrepreneurs, using micro-influencers for #marketing may be a smart idea. pic.twitter.com/fYOPok417X

— Larry Kim (@larrykim) May 8, 2018
7. Identify Speciality Sites
Social discussions do not always begin from mainstream social media platforms. Much of the content that is shared on social media originates from outside sources. From Reddit to Forbes, there are many places that will ignite trending topics related to your business or industry. It pays to monitor even these speciality sites.
Consider registering membership with any sites that may relate to your business. Many do not require any subscription to view content. Even LinkedIn to industry-specific blogs should be a consideration. This can help in tracking emerging trends, competition activity, and consumer concerns. You can get ahead of the game cheaply by using this as inspiration to create new and current content. It can also allow you to develop responses to potential problems before even your competitors have had a chance to react.
8. Track Trends
As said, tracking trends in your industry is an easy way to discover what could impact your business early on. There are many affordable social media listening platforms that keep an eye on the pulse of online activity across multiple networks. You can use them to find out what opinion is trending on a topic.
They can also help in developing newsworthy and relevant content. This activity can also provide insight into how people are connecting with your brand and what they feel it represents. These opinions will help guide your future business strategies.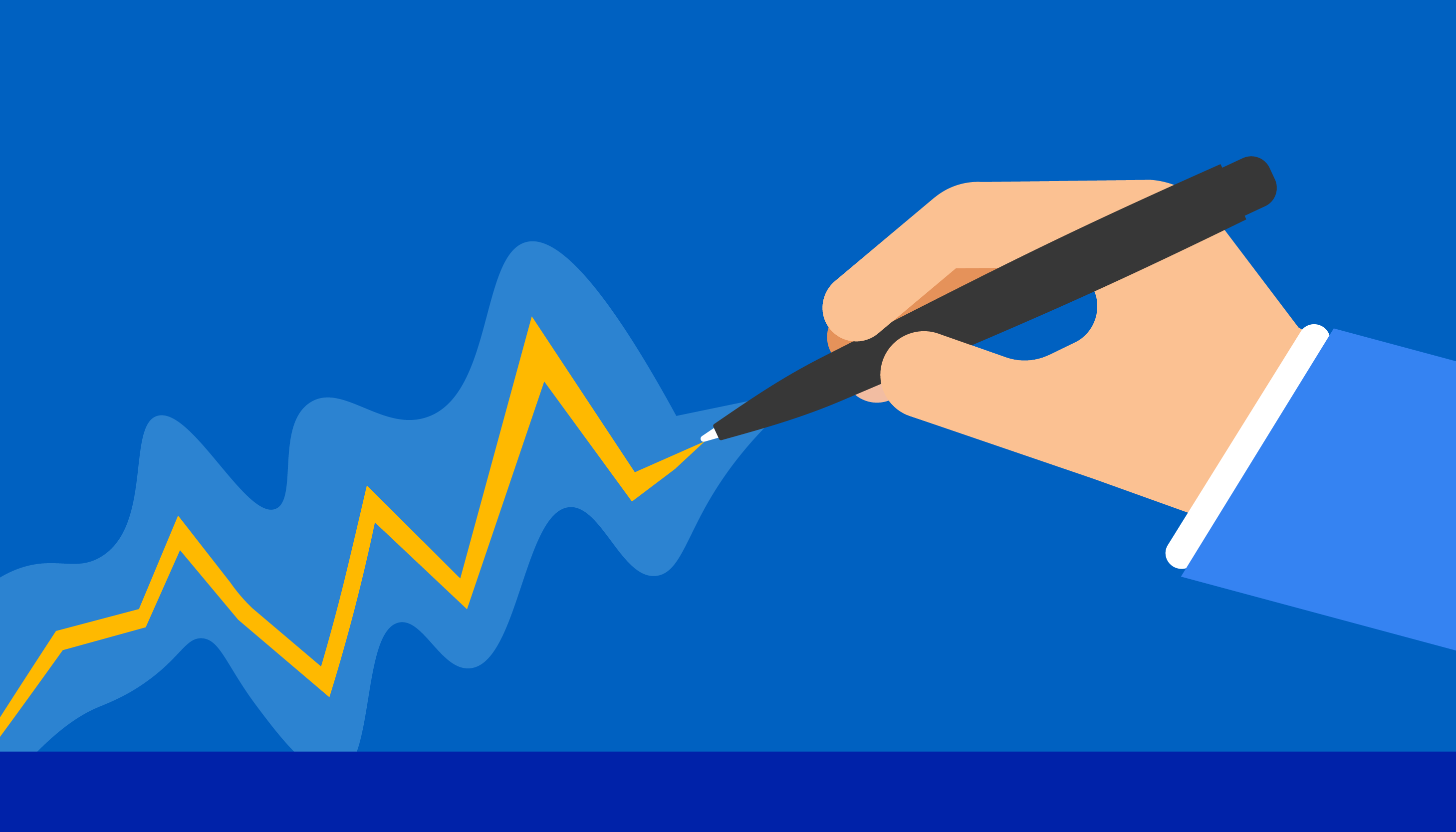 9. Include IFTTT
This social media listening tool stands for "If This Then That". Here you can set up keyword and hashtag alerts that when triggered will appear on a Google Sheets document. IFTTT offers free basic plans and other scalable options to suit whatever budget. Even paid subscriptions are highly affordable.
Using "applets", users can set up these alerts and be made aware of mentions. You can easily monitor platforms like Twitter and Instagram. The reports come in a simple spreadsheet format that you should regularly check on to delete whatever is not relevant. For keywords that will trend, be aware that the listing can grow exponentially.
10. Find Guest Posting Opportunities
Guest posting on platforms with an already wide audience can be a big help in driving traffic to your website and social pages. More so when that audience matches your target customer demographic. You will need to impress in order to be granted this privilege. The top sites are only interested in people with strong potential to influence, create great content, and ignite conversation. You will need to develop a profile that meets their criteria.
Boost your Social Media Marketing Efforts Sign Up 14 Day Trial
Work on creating strong pitches that will appeal to these sites. You do not even have to start with the highly ranked sites. Social listening platforms will help you identify other helpful sites with growing communities. These bubbling under options can be a great jumping-off point that will help affordably grow your following. Use your content to help boost your brand and build links.
Conclusion
There are many ways you can go about starting your social media listening campaign. Many sites and apps offer free resources that you start with to track the mention of your brand and specific keywords and hashtags. Even those social media listening platforms, apps, and tools that require paid subscriptions will often offer free trials. This is a good way to test out their services without digging deep into your pocket. HipSocial by 500apps is a social media management tool that allows you to manage all your accounts across different networks and take advantage of the features like social media listening, planning and scheduling the posts from one place.
You can also seek to promote your brand and guide conversation in your industry by partnering with relevant micro-influencers and taking up guest blogging. Take advantage of the various social marketing strategies that can work to affordably enhance your business reputation.
What Makes the Best Social Media Management Tool?
#1
Manage all social media channels in one place
#2
Add unlimited projects for multiple clients
#3
Create and publish posts on all social media channels
#4
Configure multiple streams like Twitter pages, Instagram posts
#5
Plan and schedule bulk social media posts
#6
Access reports for a detailed overview of day-to-day accomplishments
#7
Fetch content, images from various sources using web scraper
#8
Integrate with various third-party applications like CRM, social media apps and more
#9
Unbelievable pricing - the lowest you will ever find
#10
Everything your business needs - 50 apps, 24/5 support and 99.95% uptime
Join the SaaS Revolution
All-in-One Suite of 50 apps

Unbelievable pricing - ₹999/user

24/5 Chat, Phone and Email Support