14 Myths About a Social Listening Tool
It is said that social listening tool can listen to every tweet, post, and status update. In this blog, we debunk 14 myths about social listening tools.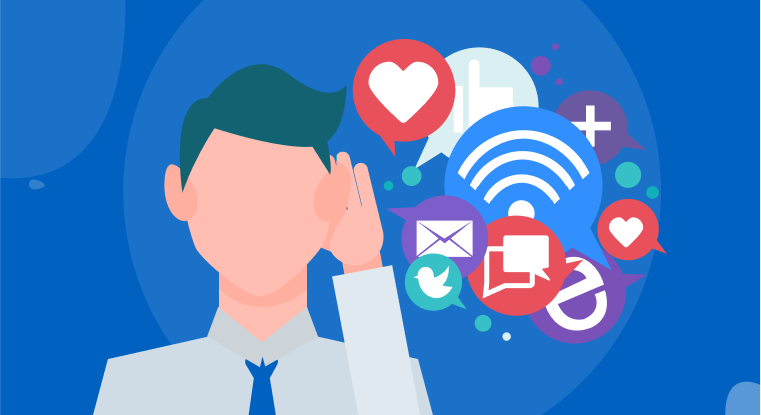 Social media listening is a marketing method that helps companies to learn more about their potential customer.
What is Social Listening?
Social listening basically means 'listening in' to discussions that are being held on social media, and elsewhere, and this can give companies very valuable information. Such information can include what their customers like or dislike about certain products, any customer service issues they may be experiencing, and even information about the competition.
A lot of myths about listening tools have arisen, however, and here we expose some of those myths for what they are.
Myths About a Social Media Listening Tool
Just like any other tool, a social media listening tool also has its own share of myths about it. Read on through the following points to debunk those myths and use the tool to your advantage:
1. It's Expensive
It is a common myth that social media listening is free. The reality is that some of the resources needed to do it right cost money, and it also takes time, and time itself means money. This might deter some people from using social media listening tools, especially in the light of another myth, which is that it is expensive. However, it also does not necessarily need to be expensive thanks to tools like Hipsocial.com.
Most of the tools available are very affordable indeed, even for smaller companies. Of course, more expensive options are available but these are only likely to be needed by the larger, richer companies anyway. There is still a matter of time being spent on social media listening, but the tools typically have automation features that do a lot of the work for you. There are also some social media management available that offers social media listening.
2. Searching Using Google Is Sufficient
While Google is a portal to pretty much everything on the internet, using Google alone will not get the results you want. In fact, you are likely to miss most of the chatter about your business of you try and use Google alone. For one thing, a search for your keywords can bring up an unmanageable amount of keywords that you could not realistically go through yourself. Another is that the information you are looking for will often be located pages deep, making it difficult and time-consuming to locate.
With social media listening tools, however, the hard work is done for you. The tools will not only be able to find the relevant comments but will also be able to present them in an easy-to-understand format. This means you will get so much more useful information than if you relied on Google searches alone.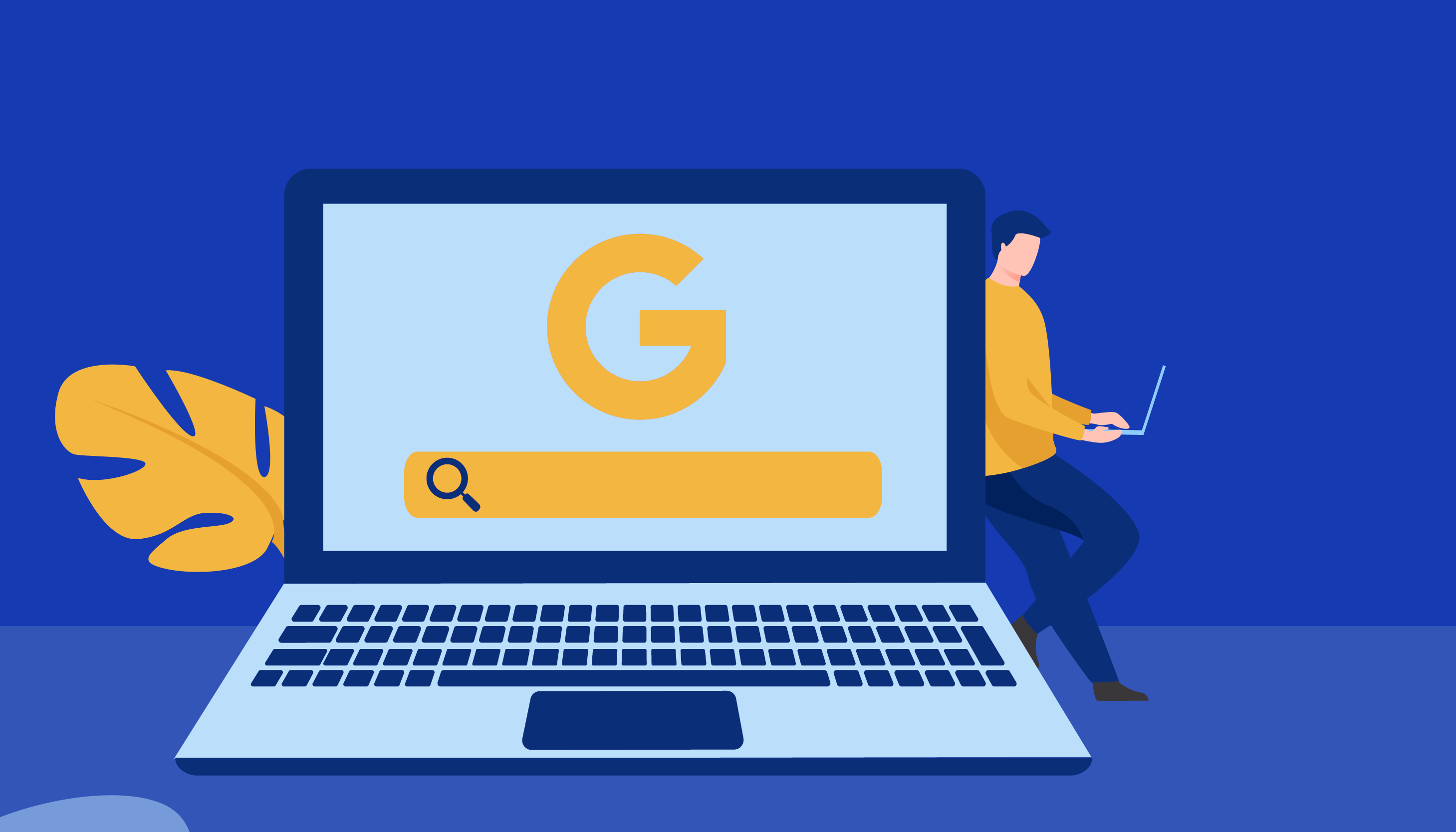 3. It Doesn't Need Tweaking
Some people will have you believe that you can just set up your social media listening tools and leave them to it, but this is not the case. For the same reason that SEO experts need to regularly update the keywords they use, social listeners also need to keep up to date on what they should be looking out for. Markets change and preferences ebb and flow, making it important that your social media listening program keep up with what is happening.
Not only can this help you to keep up with what people are saying about your brand, but it can also help to reveal changes in market sentiment overall. This information can be very useful for broader marketing campaigns as well as for other departments like customer services. This can help you to make necessary adjustments in plenty of time, helping to give you an edge over the competition.
4. One Should Only Listen to the Customer Base
While it is true that listening in on your customer base will yield the best result in terms of volume, it is not necessarily always the case in terms of quality. Of course, your customer base will be talking about your product and sharing information with others in similar demographics to themselves, but they may not be the only ones talking. There's a good chance that some people who would not buy your product are also talking about it.
Many products will make the lives of the user easier, and others will also sometimes benefit from that same product as a result. Has a kitchen implement helped somebody to prepare a great meal for the whole family, for example – there's a good chance the rest of the family will be talking about it also. Widen the scope of your social media listening tool and you might tap into what family members and friends of your customers have to say about your product. This information can be just as valuable as the information that does come from your customers.
Boost your Social Media Marketing Efforts Sign Up 14 Day Trial
5. Social Listening Tool Is Only Useful for a Young Audience
Many people believe that only the young use social media. This is just not true, however, and social media is a great platform for listening in on older people also. Even if you are young then you probably have older relatives that use Facebook, so why won't other people's older relatives be using it also?
Another great thing about social media tools is that they will do the digging for you, so you won't have to go looking for the sites where the older generations hang out. This in itself could be very valuable information to you because knowing where your target audience hangs out can itself present some very promising marketing opportunities.
"Listening to customers is more important than it's ever been because their feedback is manifestly public where it's historically been private." - Jay Baer
6. Social Listening Will Replace Other Research Methods
So, you can set up your social media listening tools and then abandon everything else? After all, it will give you all the information you need, right? Wrong!
Social media listening tools can be very effective at helping your research. However, it does have its limitations, meaning it should be integrated with other research methods. Depending on your product, for example, you might find that a lot of your client base has little interest in the internet, meaning you may not get an accurate representation if you focus on social media listening only. That, and it is always better to have as much information at your disposal regardless.
7. Social Media Analytics Are More Than Enough
Social media platforms like Facebook provide their own analytical features that give you loads of useful information. With this in mind, it might be easy for some people to think this is all that they need, but this is not the case. While such analytics are great for learning how your online campaigns are performing, they are less effective at knowing what people are saying about your company.
Social media analytics tend to give information on specific areas that are pre-determined such as how many people view a particular post, for example. What they don't usually give insights into is what people are saying or doing outside of the metrics being monitored. For that, you will need to know what people are actually saying and not just which clicks they are making. Of course, the best way to achieve this is with social listening tools.
8. These Tools Only Listen to Social Media Networks
It is often thought that social media listening tools only pay attention to social media networks, but it listens to other sites like forums and reviews sites also. This is important because just having access to the internet does not necessarily mean your customers have accounts with Facebook and other social media platforms. They might instead be members of forums or other online social groups, sharing information with each other about various products – including yours.
Social media listening tools will also likely tune into another area that can be a real treasure trove of valuable information – reviews. People on review sites are there to talk about products and services meaning you could find out a lot about what people think about your products and your competitor's products.
9. Social Listening Tool Has a Poor ROI
Many people believe that social media listening is poor value for money. The reality is that it can be very valuable indeed for your business. Some people might come to this conclusion because their efforts are not immediately and tangibly transformed into results. Rather, the information gathered across multiple networks will likely help make gradual changes over time, with these gradual changes accumulating to something significant. Plus, it is not always immediately clear that improvements in business have come about because of social listening.
To help you gauge your result, it is a good idea to note any changes that have been made as a result of using social listening tools. It will then be easier to attribute any improvements to your social listening efforts. At other times, however, the differences that social media listening results in can be far easier to notice. In some instances, it can clearly make a significant difference to profit and other metrics almost right away.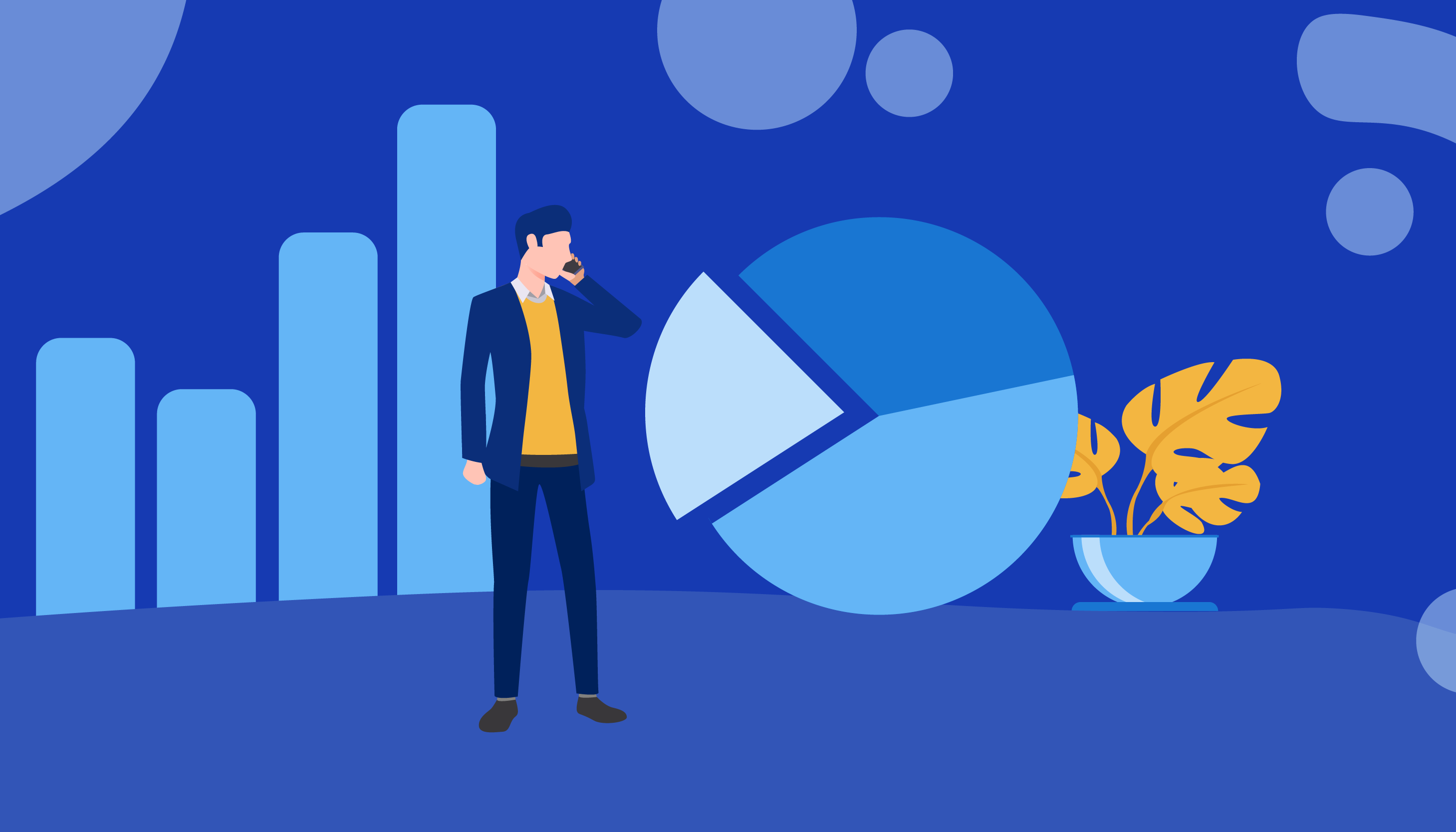 10. Social Listening is Useful for Marketing Only
Another common myth is that only marketing departments can benefit from using social media listening tools. However, other departments including customer services and human resources can also find it useful. For customer services teams, it can be clear to see how online complaints can help them to deal with problems better, for example. Even better, it could also help to prevent problems from arising in the first place.
If you are using social media listening tools then be sure to try and get other departments involved. Ask them what information found online could be useful to them and the campaign could be tweaked if necessary to get the best and most useful information possible.
"Some firms also reportedly use the information provided by web analytics tools and social media listening tools for analysis of user behavior and for pricing and underwriting purposes." - European Insurance and occupational Authority Report #EndTheInsuranceRipOff #DualPricing

— Pearse Doherty (@PearseDoherty) September 9, 2020
11. Google Alerts Are as Effective as Paid Brand Monitoring Tools
Google alerts are another tool that is very helpful in providing information. While it may have been suitable for social media listening to a few years ago, it's no longer really the case.
Google alerts haven't caught up with developments on the internet in a pretty major way – it doesn't listen in on social media channels. This means no data from Facebook or Twitter, and you'll be limited to information from articles, forums, and other content on the internet. It also lacks reporting features that can help to make more sense of the data.
12. Sentiment Analysis Doesn't Work
Bots are notoriously bad at understanding nuance in language, making them unreliable at identifying sentiment. This does not mean that sentiment analysis by social media listening tools is a waste of time, however. Any sentiment analysis can still be useful to you provided you know how to use it to your advantage. It could even turn out to be very beneficial indeed.
Although any sentiment analysis from social listening tools should not be taken at face value, it can still hold very valuable information. It can still bring your attention to negatives or positives that can help make a considerable difference. Try to use the information in an objective sense, almost as though you are a robot yourself, and you could tap into some very valuable insights.
13. One Should Monitor Only One Language
It is often thought that listening in on English language discussions alone is enough. However, you might be missing out on a lot of valuable information if you did stick to your own language. Of course, people that speak other languages are going to be speaking about your product also. They could even give insights into angles that you had not considered before. You can use social media management tool which offers multiple language translations.
14. Social Listening Tools Are Hard to Use
Many people feel that social media listening tools will be difficult to use. In reality, they are designed to be intuitive and as easy to use as possible. While it might take some time to learn how to use the tools, it is pretty easy to do once you are up to speed. You will also surely find that any time invested us recouped many times over in results.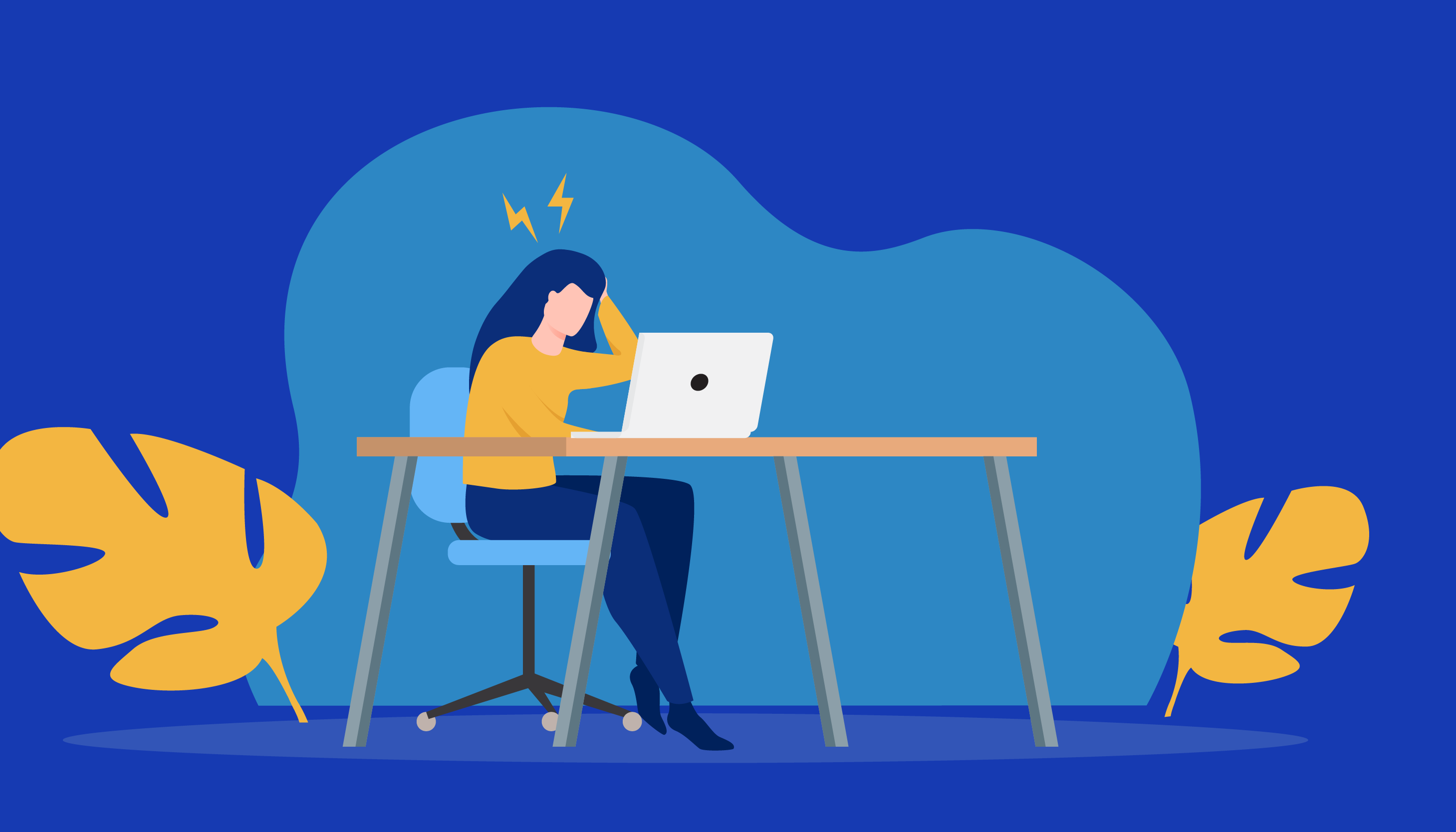 Conclusion
Some people are under the impression that you just have to sit and wait in the hope that people start chatting about your problem. Play your cards right, however, and you could try and ignite discussion yourself. Using influencers could be very useful in helping to ignite discussion, while your social media listening tools absorb all the data incoming. Make contact with influencers and other people who might be able to ignite online debate and you may be in for a boon in valuable information. This is why social listening tools are important and every myth about them should be debunked.
What Makes the Best Social Media Management Tool?
#1
Manage all social media channels in one place
#2
Add unlimited projects for multiple clients
#3
Create and publish posts on all social media channels
#4
Configure multiple streams like Twitter pages, Instagram posts
#5
Plan and schedule bulk social media posts
#6
Access reports for a detailed overview of day-to-day accomplishments
#7
Fetch content, images from various sources using web scraper
#8
Integrate with various third-party applications like CRM, social media apps and more
#9
Unbelievable pricing - the lowest you will ever find
#10
Everything your business needs - 50 apps, 24/5 support and 99.95% uptime
Join the SaaS Revolution
All-in-One Suite of 50 apps

Unbelievable pricing - ₹999/user

24/5 Chat, Phone and Email Support