How to Generate Advanced Social Media Reports?
Social analytics helps to develop a brand voice and get analytics and insights for future strategies. The entire social media process could well be automated.
Social Media has become a significant game-changer in how businesses and brands communicate and receive customer feedback. Thanks to popular social media platforms like Facebook, Twitter, Tiktok, and Instagram, companies can reach more people with their products and services. They can also get feedback about their products and activities from their customers.
Apart from the instant feedback value they offer, social media is cheaper than traditional adverts, which means smaller name brands can compete in the market with more prominent brands regardless of ad budgets.
However, with the advantages of social media opening your business to millions of potential customers also comes the responsibility of monitoring all your social channels all the time. This can be strenuous and time-consuming. More so, if you are on multiple channels, manage your social media yourself or have a small team working it for you.
In addition to these issues, most social media platforms only give you basic metrics about your social media use. To know how your brand is genuinely perceived, you have to find advanced reports. To do this, you need Social Media management software
How Social Management Software Can Help Your Brand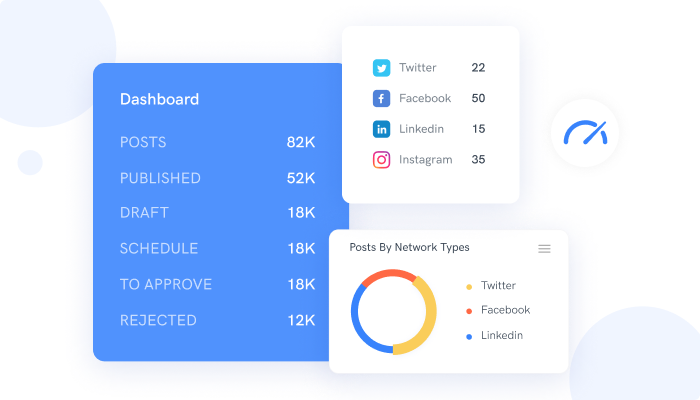 1. Social Listening
With social listening, you can check real-time data insights on how your brand is perceived on various platforms without having to be there 24/7. For example, social media management software will give you insight into whether people are optimistic about your brand, harmful, or neutral.
Furthermore, Social Media Management software can aggregate all your mentions in as many platforms as you are on in one place. So instead of checking all the media one after the other and having to collate data, your SMMS will gather the data and collate it for you.
2. Link Your Social Media With your Customer Relationship Platforms
Social Media Management software helps you monitor your overall brand performance and allows you to segment all the insights on the software you use. For example, if you are a big brand and use several SaaS apps.
You should create a separate space on your social media management software for each app. That way, the data is easier to manage, and you can assess each app individually
3. Create a brand voice and content
Of course, to generate the kind of reports and insights you want, you will need to create the type of engaging content that your customers will follow. So ensure that you create content with lots of photos, videos, and graphics.
Your social media management software should support you in scheduling posts and creating post-frequency strategies. For example, when you have a brand voice, more people who identify with that voice will follow your brand to see what you are doing. You will thus be able to generate more leads for your products and services.
Boost your Social Media Marketing Efforts Sign Up FREE for 10 users
Using HipSocial Management Software.
HipSocial Media Management Software is one of the most popular social media management software today. It is a comprehensive social media tool that allows you to schedule your content across different platforms to remain consistent without having to spend valuable time (which can be spent making your products or performing your service) on social media.
HipSocial also aggregates your data from as many platforms as possible. It allows you to get all the insights and perceptions of your brand in one place. HipSocial can also link to your apps and break the overall data down to manageable bits. In addition to these great features, it also has a central dashboard where all of your teams can access your reports in their free time.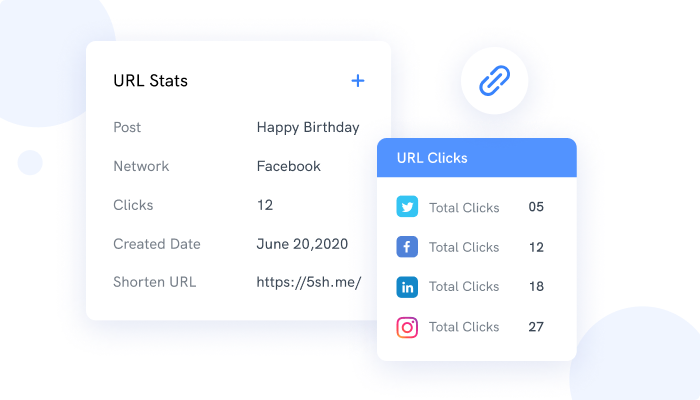 Conclusion
As a business, you don't have to spend all of your time following every conversation on social media. Instead, you can automate the entire process (and a lot of brands, big and small, do this). HipSocial is the go-to social management app for your brand, from scheduling and posting content to creating a social media strategy to building a brand voice and receiving analytics and insights.