10 Social Media Posting App Tips for Your Business
Here are 10 social media posting app tips that can help you get more engagement. Use these tips to improve your social media posting.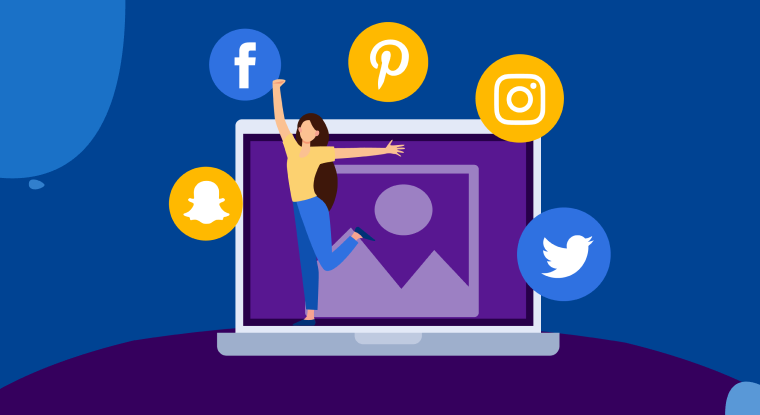 It's no secret that online shopping has become increasingly popular in recent years. Consumers have more options at their fingertips than ever before. While this is great news for consumers and online brands, it also poses new challenges to both. For one, consumers must research products or services, as well as the brand names that provide them. On the flipside, brands must compete in an ever-changing digital marketplace where marketing is king and online reviews are hard to ignore. And social media provides the largest channel by far for the exchange of goods, ideas, and critiques.
Why is a Social Media Posting Tool Required?
Research by GlobalWebIndex suggests that over half of social media users use platforms like Facebook, Twitter, and LinkedIn (to name a few) to research products and brands before making a purchase.
The truth is that the majority of your audience seeks to engage with your brand on social media, and your brand has a presence on social media whether or not you maintain social media accounts. What's more, considering 91% of U.S. brands use social media to promote their products and services, your competition is most definitely present online. So, to put it bluntly, if you're not in control of your brand's social presence across multiple networks, you might as well not even be competing in the marketplace.
To maintain a healthy brand image on social media, you need a strategy. You need to connect with your audience in a way that promotes social media engagement. Social media posting apps help you and your team boost engagement, grow your brand's reach and authority on social media, protect your brand's image, and even boost your team's productivity and efficiency. All of this ultimately translates to more revenue and less waste.
Social media posting apps come in a variety of shapes and sizes. Not every solution is one-size-fits-all. There's an endless stream of new tools added to the marketplace each day, and it's up to you to make a wise choice when it comes time to invest in a new one.
Tips for Social Media Posting App
Finding the right Social media posting app for your brand comes down to a number of key factors, and our experts at HipSocial have compiled 10 of those key factors to help you out.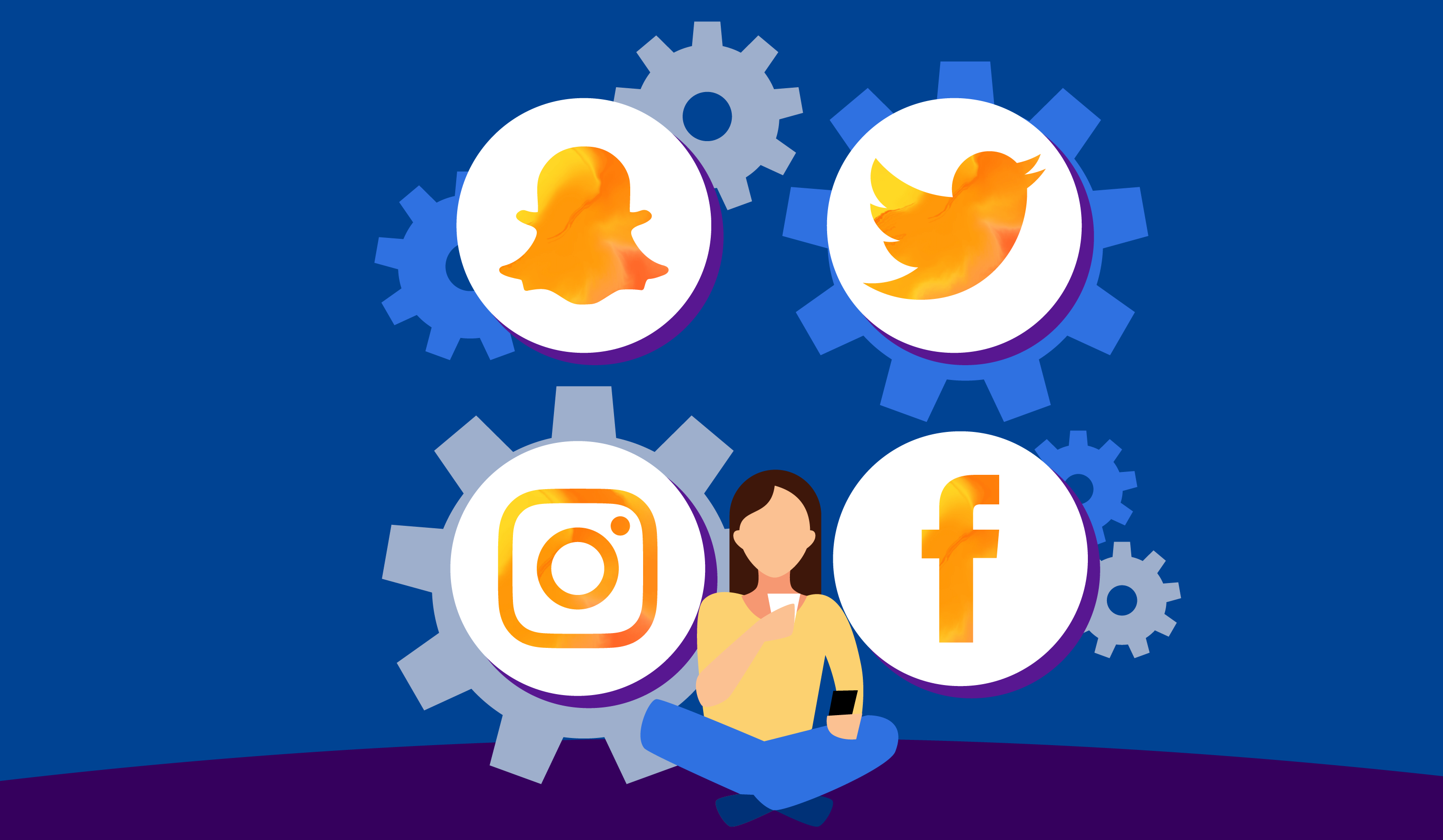 1. Social Post Scheduling
Post-scheduling is one of the essential functions of any social media posting app. This function allows you to schedule content to be published at a specific time and date of your choosing. Not only does this improve productivity, but it also helps ensure a consistent posting frequency, which is important for brand image.
2. Social Listening
Choose a tool that has social listening as one of its most prominent features. Social media listening allows you to monitor social media platforms for brand mentions, customer reviews, complaints, comments, and other forms of engagement. You can identify trends and curate relevant content for your audience.
Social media listening automates the process of monitoring social media platforms for specific keywords. The right Social media posting app will allow you to set triggers that alert you when your brand or any of your competitors are being mentioned online.
3. Collaboration
Collaboration is especially important for marketing departments and teams with multiple members. The social media posting app should have features that facilitate robust communication and teamwork. This increases productivity and efficiency, and boosts your project management efforts all around.
The tool should allow you to add team members and stakeholders so they can comment on performance and activity. You should be able to attach documents, make notes, and assign tasks so that you and your team can stay productive and focused.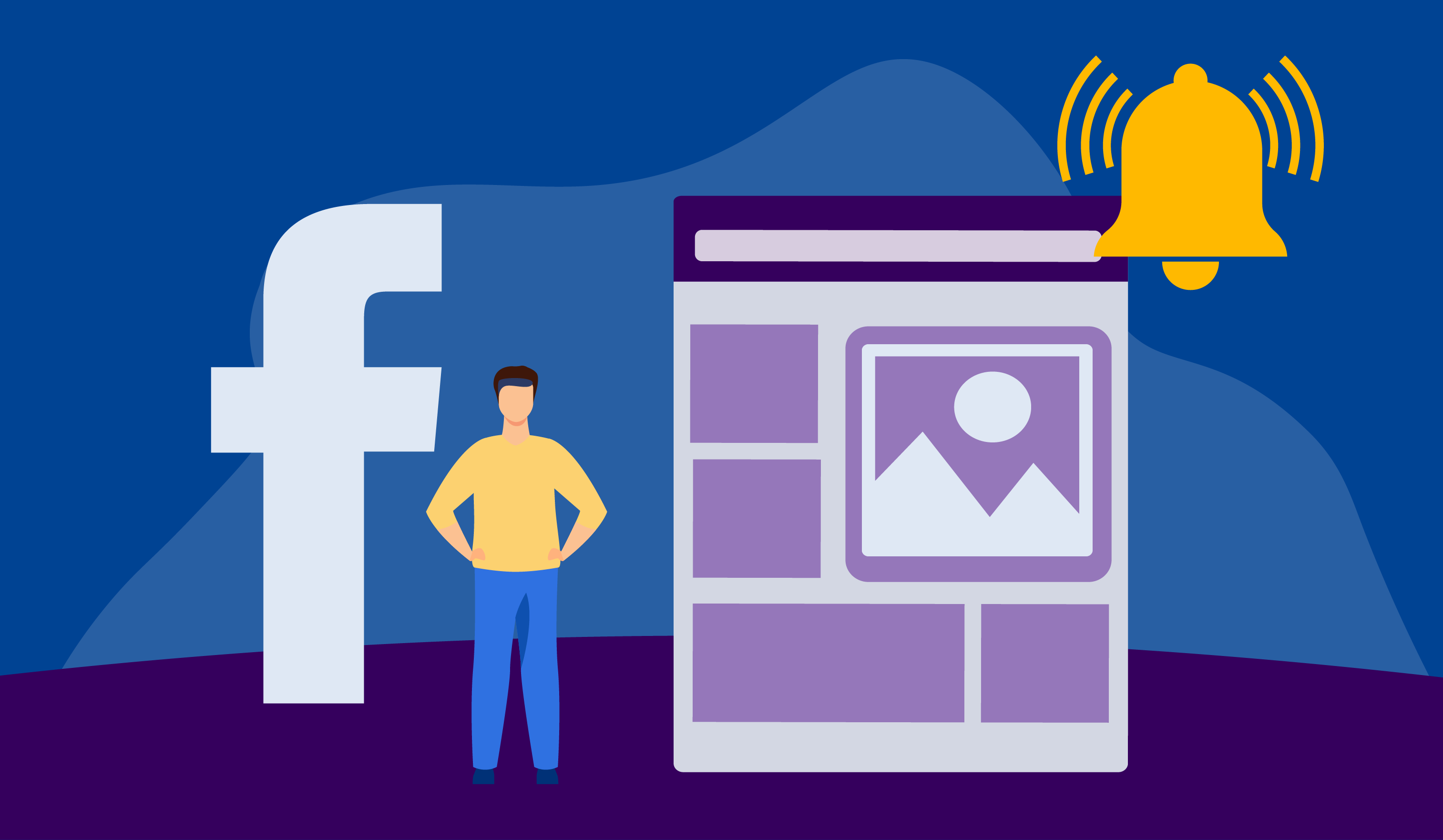 4. Publishing
Of course, what would a Social media posting app be without advanced publishing tools? Your social media posting app should include content scheduler, allowing you to set up posts as far into the future as necessary.
"We all love consistency," says marketing expert and CrazyEgg founder Neil Patel. "If your social media profiles are consistent across different channels, then your visitors will form positive associations. They'll know what to expect, no matter the social network."
By scheduling posts, you can set a specific day and time for content to be published automatically. This improves consistency and helps drive engagement overall.
Boost your Social Media Marketing Efforts Sign Up 14 Day Trial
5. Customer Support
When shopping around for a new Social media posting app, consider the response time and effectiveness of the customer support team. That means the technical teams, as well as customer service teams, should be helpful and human to meet your concerns and needs.
6. Content Formats
Your new Social media posting app should support a variety of content types, including gifs, videos, images, and other visuals.
Engaging visuals are crucial to the success of any social media campaign, as they have the ability to stop scrolling users dead in their tracks.
7. Curation
Look for a tool that enables you to locate and share relevant, high-quality content through features like post monitoring, social media listening, and data collection and analysis. Combined, these features enable you to curate content that your audience will find most engaging. This method adds authority to your brand and your own content. You can also use tools with media integration to curate amazing contents.
8. Social Campaign Management
Campaign management is essentially project management scaled down to one small area, and it's a vital function of the best Social media posting apps. Any tool you consider should facilitate a smooth workflow and provide you with the features necessary to manage multiple social media platforms from one dashboard. This is crucial for productivity.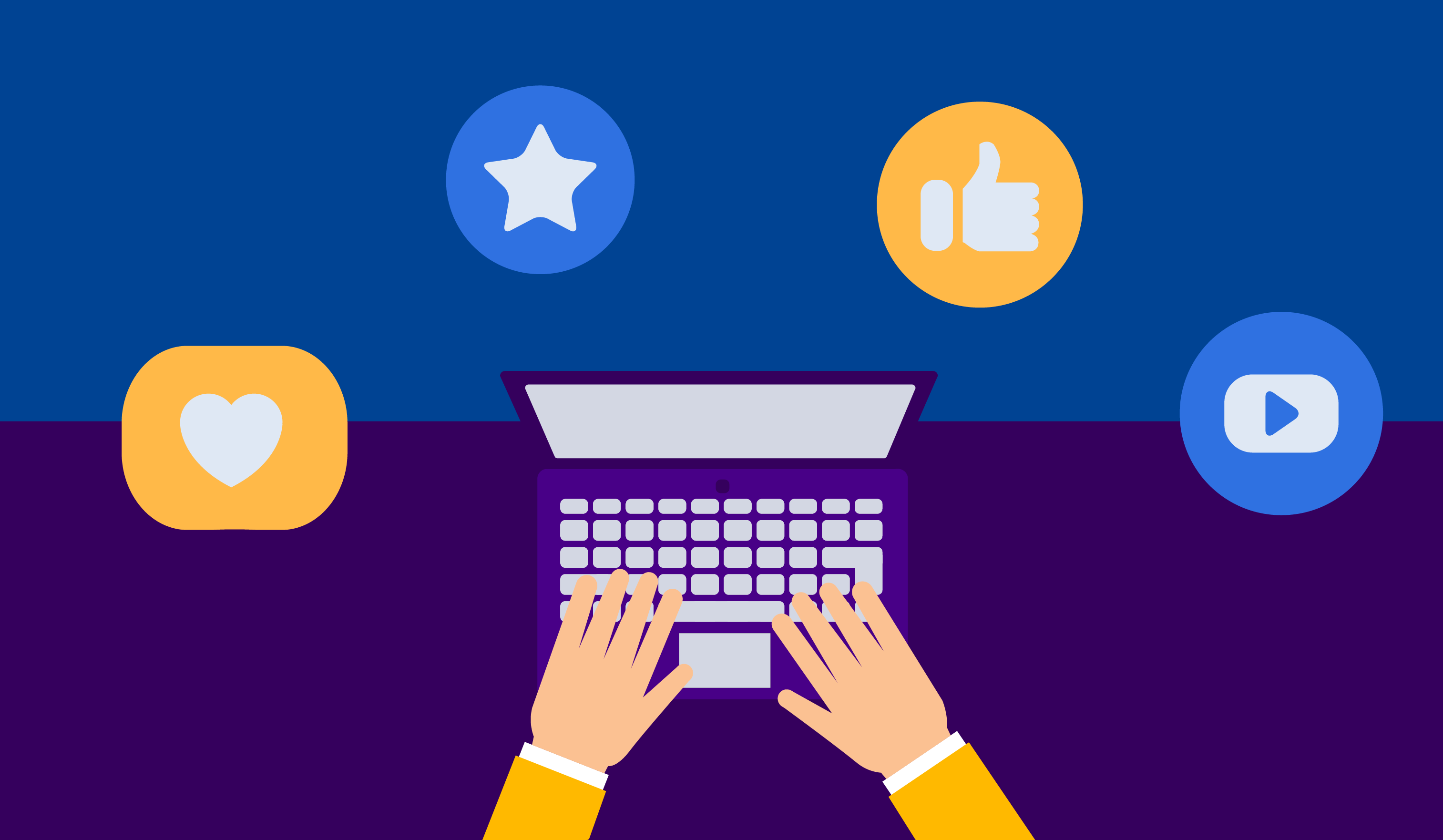 9. Analytics
Optimization is another key phase of any successful social media campaign. The perfect Social media posting app for your brand must include social media analytics feature which has data collection and analysis, as these two functions are essential for optimization. Don't be afraid to tweak your strategy. Identify the key performance indicators (KPIs) most important to your objectives and goals and ensure your new solution allows you to follow them. Keep what works, drop what doesn't. Either way, follow the data.
10. Price
Last but not least: your budget. There's no shortage of Social media posting apps available on the market. Some apps are created for small to medium businesses, while others are designed for Fortune 500 brands. Talk with your team and identify features and functions most important to your brand. Avoid any bells and whistles your team will never use.
Conclusion
Ensure the app is easy to set up and easy to use. Get feedback from your team to ensure a smooth transition. Remember; they're the ones who'll be using the social media posting app most. They need to be comfortable with it or your team's productivity and efficiency will take a nosedive.
If you're in the market for a new social media posting app, we encourage you to give HipSocial a social media management tool which is a part of 500apps' Infinity Suite of business productivity apps designed for small and medium businesses.
What Makes the Best Social Media Management Tool?
#1
Manage all social media channels in one place
#2
Add unlimited projects for multiple clients
#3
Create and publish posts on all social media channels
#4
Configure multiple streams like Twitter pages, Instagram posts
#5
Plan and schedule bulk social media posts
#6
Access reports for a detailed overview of day-to-day accomplishments
#7
Fetch content, images from various sources using web scraper
#8
Integrate with various third-party applications like CRM, social media apps and more
#9
Unbelievable pricing - the lowest you will ever find
#10
Everything your business needs - 50 apps, 24/5 support and 99.95% uptime
Join the SaaS Revolution
All-in-One Suite of 50 apps

Unbelievable pricing - ₹999/user

24/5 Chat, Phone and Email Support