As a social media marketer and professional, it's essential to know what people say and share about your brand. By simply following a few profiles and observing engagement on a few posts, you might not be able to develop a full picture of the impact your brand makes online. That's why best social media monitoring tools are such an essential part of successful social media marketing.
Social media monitoring can be summed up as actively listening to your audience. Social media is used all over the globe, yet social listening is oftentimes ignored by the very brands that stand to benefit the most.
"Social listening is a marketing tactic that has been around for a while and yet isn't overused, says top CMO influencer Jeff Bullas. Or, to be fair, isn't used that much at all."
The problem is a lack of knowledge. People simply don't know how impactful an ear to the streets can be. But, the truth is that the best social media monitoring tools can be just as useful to small business owners as they are to Fortune 500 executives.
With social media monitoring tools in place, you can thoroughly crawl various social media platforms for any mention of your brand or engagement between customers, prospects, and even competing brands.
To make it easy for you to get started, we've created a step-by-step formula for you to follow when choosing the optimal tool for your brand's unique needs. Follow these steps and you'll be on your way to better customer service, increased social presence, and increased brand exposure.
Steps to Effective Social Media Monitoring
Define Goals
This first step will help you to narrow down the scope of the tools you may need to consider when comparing the best social media monitoring tools. Document specific goals you want to achieve or challenges you need to overcome, and then identify how using social media monitoring tools can help. Not only does this help you identify strengths in individual tools, but it also helps you eliminate certain ones from your list.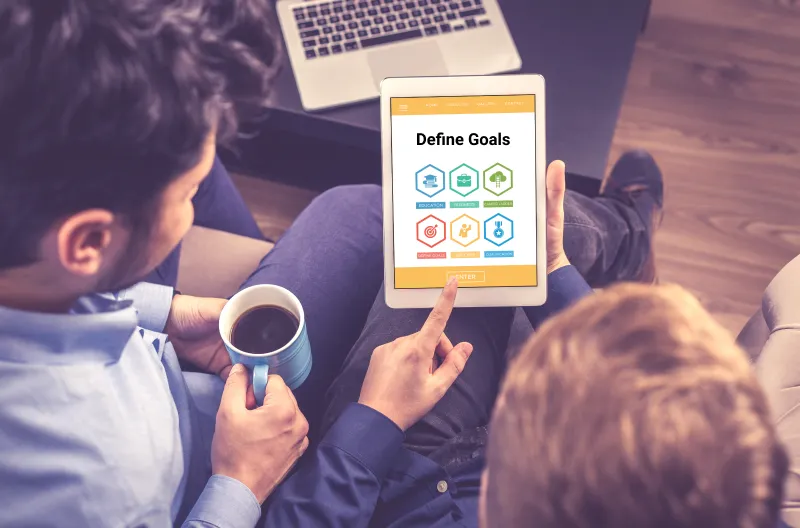 For example, you may want to track all social channels that belong to your brand or clients. Or maybe you want a great way to crawl various social media platforms for particular keywords, hashtags, or mentions. You may even be searching for popular influencers in a particular niche.
Whatever your goals may be, document them in clear, concise terms. And don't be afraid to think outside the box.
Social Listening
After you have a clear set of goals and a list of features to look for in the best social media monitoring tools, you're ready to dig in.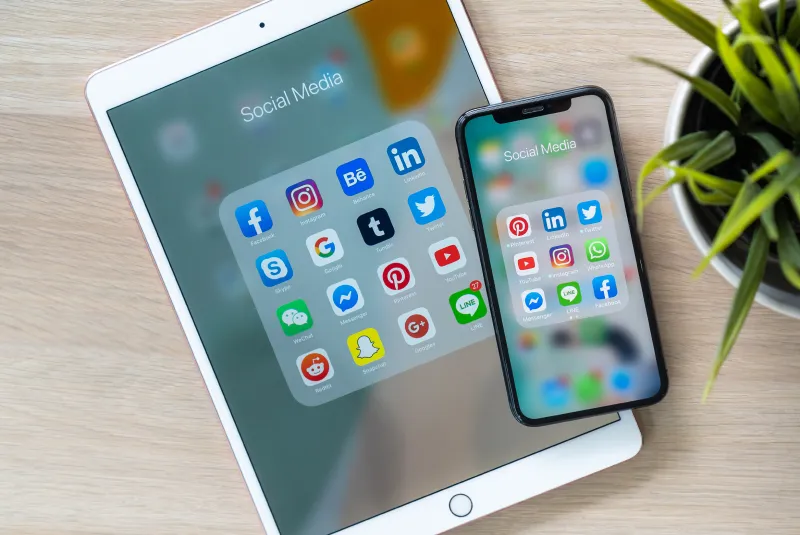 One of the cornerstones you're looking for is powerful social listening.
Make sure that the tool you choose can comb through platforms in several modes.
Alerts
Another feature that could help you achieve your social media goals and avoid unwanted PR disasters is the alert feature. This allows you to receive a ping in real-time whenever a user mentions your brand on social media.
These alerts can be customized to meet your monitoring needs and go a long way in improving customer service, as they allow you to cut down on response times and address customer or prospect concerns and comments fast.
Campaign Monitoring
As part of your social media efforts, you'll likely be using various kinds of initiatives and campaigns to boost exposure for your brand. In these cases, campaign monitoring is absolutely essential. Proper campaign monitoring is oftentimes taken for granted, but the insights you gain here are invaluable.
You'll want to choose a social media monitoring tool that can effectively track your campaigns and provide the intel needed to make data-driven decisions going forward.
Campaign monitoring is one of those features that not every social media monitoring tool provides. So, it's vital that you check for its ability to monitor campaigns and give you analytics about engagement and user activity in relation to your brand.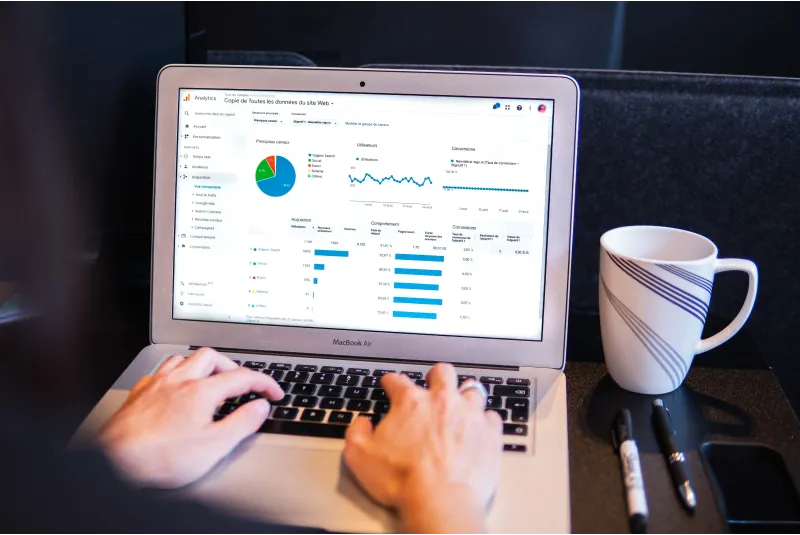 Sentiment Analysis
Sentiment analysis can be tricky. It's a complex feature of only the most advanced and best social media monitoring tools.
First impressions are crucial. If a negative theme connected to your brand begins to develop, it's imperative that you address the issue immediately. In these types of situations, customer loyalty will either go up or down. Your ability to respond across a variety of social media platforms is what determines the outcome.
If you think your brand or your clients will benefit from this kind of access, and there's little doubt that you will, you'll want to check specifically for sentiment analysis, as it's not always included.
Pricing and Budget
Last and certainly not least, we come to pricing. When considering the best social media monitoring tools for your brand, one of the key criteria should be their price and whether they'll fit into your carefully considered budget.
Unfortunately, not every tool on the market comes at a reasonable price. What's more, some tools come with a rate that varies while others host a fixed rate. Some tools come with all the bells-and-whistles for one rate, while others provide different sets of features depending on the plan you choose.
Consider the size of your brand and your team, as well as the scope of your social media campaigns. If you plan to scale in the near-future, you'll want to take that into consideration, as well.
The benefits must outweigh the costs. This is true in almost every faucet of life. When dealing with your business, however, your decisions have the potential to impact others on your team, or even clients that trust you with their investments.
It's always a good idea to ensure your budget is sound and to take your time when making any investment.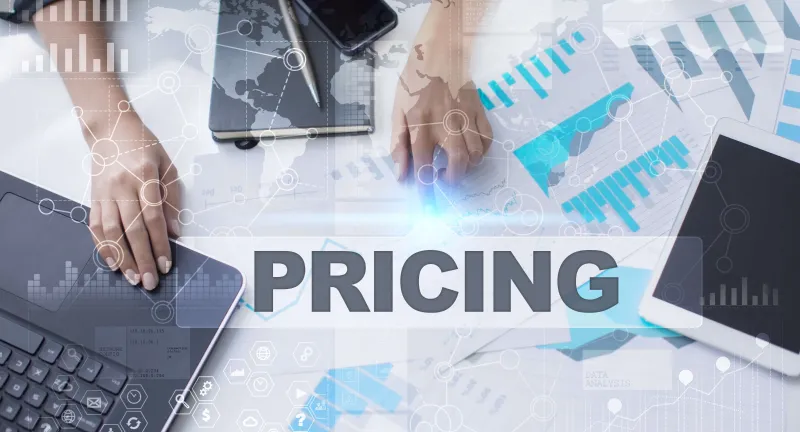 Conclusion
We have reviewed some of the essential steps required when trying to choose between some of the best social media monitoring tools available on the market. These include setting goals, reviewing features, and sticking to your budget when considering the price you're willing to pay.
In closing, we wish to offer you a final piece of advice: get a free trial!
Social media monitoring tools like HipSocial by 500apps offer a free trial for 30 days so that you can enjoy their solutions and test their effectiveness.