7 Social Media Engagement Software Consideration Factors
Social media engagement software can help you to increase your social media presence. Here are 7 social media engagement software consideration factors.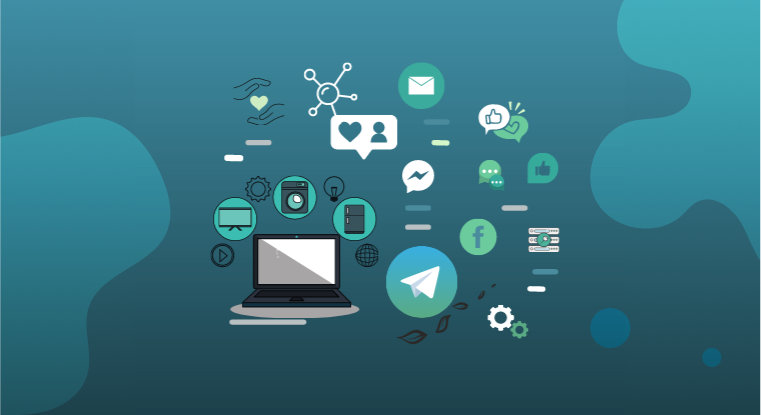 One of the reasons that marketers, business owners, and professionals enjoy and employ social media for marketing purposes is that it provides a wealth of measurable data. On top of that, it's easy to work with, so even novice small business owners can master the basics with relative ease. Most social media platforms come with helpful dashboards built-in that can be especially useful for beginners or smaller organizations. However, when it becomes necessary to track campaign performance across multiple networks, as is usually the case, you need the help of advanced social engaging software.
Why is Social Media Engagement Software Required?
Social media marketing has exploded in recent years, and for good reason. Almost half of the world's population is active on social media. Every type of demographic is represented on one social platform or another. Business professionals and entrepreneurs frequent LinkedIn, while millennial freelancers publish their work on Instagram. There's a platform for everyone, and businesses have taken advantage of this online gathering place for years now.
Content marketing in this day and age is heavily dependent upon the success of a brand's social media marketing efforts. Social campaigns and content strategies are intertwined in most instances, and when these two areas work in harmony with one another, great things begin to happen for a brand of any size.
The more content a brand publishes, however, and the more platforms they try to reach, the harder it is to keep up with marketing efforts. That's part of the reason that Social Engagement Software is becoming more popular and necessary among social media marketers for various businesses.
In this post, we consider some of the most important features of Social Engagement Software. We do this so that you can observe which criteria are going to be most important for you and your brand's unique needs, goals, and objectives.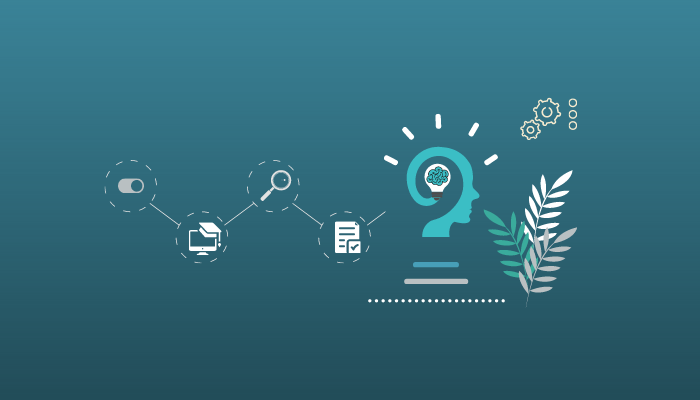 7 Tips to Choose the Best Social Media Engagement Software
1. All-in-One Platform
An all-in-one social media management reduces your dependence on smaller tools and improves your business workflow. Then, you're empowered to use a scheduling tool to get more traffic and ensure that your metrics are on the rise while still being objective and accurate.
2. User Experience
It may not seem like it on the surface, but the Social Engagement Software you end up using is only as good as its user interface. If it's not easy to use, and if it doesn't deliver an excellent user experience, there's a good chance your staff will have problems with the app. Not only does this disrupt the transition to the new software, but it also hurts productivity.
You should always choose a tool that is easy to use and easy to master. Your team should feel empowered to use all the features of the tool, and it should be easily taught to new hires.
3. Scheduling and Publishing
When searching for Social Engagement Software, you would want to verify many features, but one of the most important is the content scheduler feature which helps you to publish and schedule across all platforms using one easy-to-use tool for mapping out a content calendar and sticking to it month over month.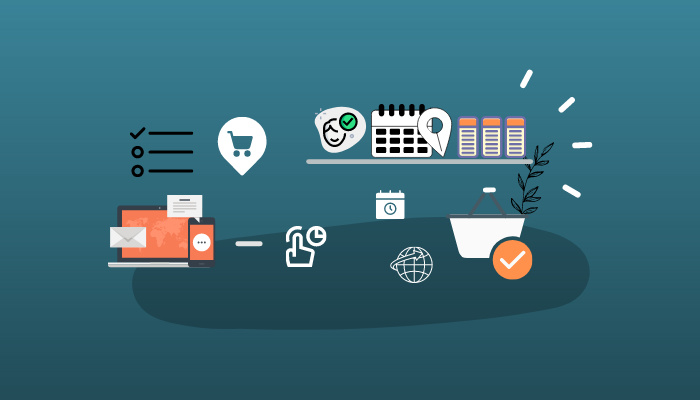 4. Integrations and Extensions
You likely use many different tools during your day at work where you chat on Slack, check your Google Calendar, and more. Part of the beauty of advanced Social engagement software tools is their ability to integrate with and extend the power of the tools you already work with.
5. Automation
Best Automation tools reduce human error and make your job a whole lot easier. It can even improve revenue, conversion rates, and data accuracy. So, you want to make sure that your chosen socially engaging software allows for custom automation of your workflow.
6. Pricing
The second consideration on our top seven list is of course pricing. You want to check for special and flexible billing options for the software on a monthly or yearly basis. You also want to use free trials to check and verify all the features that you get from each plan.
Boost your Social Media Marketing Efforts Sign Up 14 Day Trial
7. Analytics
You are likely already aware that where there is Social engagement software there ought to be powerful analytics. Check the tools with social media analytics features that give accurate measurements and metrics for all the engagements you get for your brand on social media.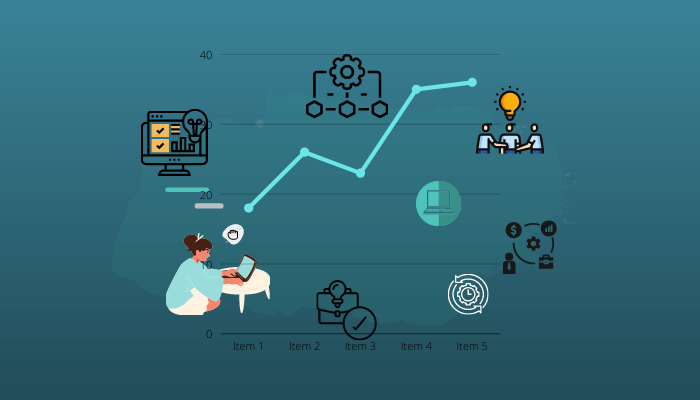 Conclusion
If you consider these seven essential elements of any Social engagement software, then you will be well on your way to choosing an excellent app for your brand that will help you boost productivity, confidence, and more.
In summary, we evaluated the importance of an easy interface, flexible pricing, all-in-one features, scheduling, powerful analytics, integrations, and custom automation. We want to, in closing, turn your attention to a tool that boasts all these features and more.
HipSocial by 500apps is a powerful social media management tool that helps to boost your social media engagement. It boosts your business through custom automation, insightful analytics, and easy scheduling.
It will demonstrate to you what a premiere Social engagement software should look like, and you can test all its features for yourself to see how they can work for your brand's unique needs and challenges.
What Makes the Best Social Media Management Tool?
#1
Manage all social media channels in one place
#2
Add unlimited projects for multiple clients
#3
Create and publish posts on all social media channels
#4
Configure multiple streams like Twitter pages, Instagram posts
#5
Plan and schedule bulk social media posts
#6
Access reports for a detailed overview of day-to-day accomplishments
#7
Fetch content, images from various sources using web scraper
#8
Integrate with various third-party applications like CRM, social media apps and more
#9
Unbelievable pricing - the lowest you will ever find
#10
Everything your business needs - 50 apps, 24/5 support and 99.95% uptime
Join the SaaS Revolution
All-in-One Suite of 50 apps

Unbelievable pricing - ₹999/user

24/5 Chat, Phone and Email Support