An Introduction to Top 10 Social Post Planner Tools
Shine the spotlight on your brand using Hipsocial, one of the top 10 social planner tools for social media marketing success.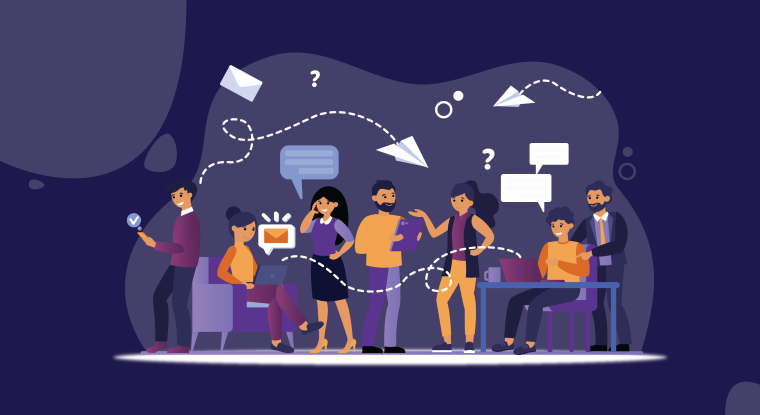 Social media has proven to be very powerful in connecting businesses, their products, and influencers with the public. Hence, it has become a key aspect of online marketing. Most organizations can no longer afford to neglect it if they intend to capture and hold the attention of customers.
Platforms like Facebook, Instagram, Snapchat, and more are now a direct link to the widest marketing audience. Our list of Top 10 Social post planner tools helps in this endeavor by making it possible to better organize the posting of content and tracking follower engagement so businesses know what content is creating the desired impact. Monitoring this feedback also helps to guide future plans on content creation and scheduling.
Top 10 Social Post Planner Tools
Here we will take a brief look at the Top 10 social post planner tools that have managed to stand out from the crowd and proved highly effective in helping businesses enhance their social media marketing prowess.
Hipsocial – Provides a powerful social media scheduling tool for posting content when it will have the most impact while taking into consideration time zone difference. Further supported by a generous multimedia library where you can store content to be later shared.

Buffer – Another multifaceted management tool that offers scheduling automation, publishing, analytics, and team support features. It can also be used to generate useful reports on audience responses to posts.

Loomly – A user-friendly yet powerful management tool that accommodates multiple users and many social media channels. Offers customization features that allow a single post to be easily tailored for the channel it is going on.

feedly – Offers a powerful scheduling tool that can be used across many social media channels. Helpful for research data on trending online topics.

POST PLANNER – Best for finding high-quality trending content to share, scheduling publishing, and ensuring a regular cycle of consistent posting.

sproutsocial – This is a multitasker suite of social media tools that include scheduling, monitoring, reporting, and CRM features. It provides detailed profiles of customers that can be used to target matching demographics in social media.

Hootsuite – Lands on our list of Top 10 social post planner tools thanks to being the most widely used. This is due to its comprehensive range of services that include scheduling, analytics, and bulk posting.

Sendible – Highly popular with marketing agencies, this management tool offers a customizable dashboard, scheduling automation, and a wide selection of integrations.

CoSchedule – Easily integrates with blogs to allow for simultaneous publishing of content on social media. Also generates reports on online user engagement and enables collaboration amongst team members.

ContentCal – Great for organizations whose social media activity is a team collaboration. Offers varied user permissions and approval workflow processes to ensure better control over what is ultimately posted.
Useful Features of Post Planner Tools
Here are some of the pivotal features of a post planner tool:
1. User-Friendly Dashboard
All work begins when you login and are presented with a dashboard. This is the navigation system that takes you to whatever tools you need. This interface needs to be simple and user-friendly. Even if there are many features on offer, you should be able to understand how to get to them.
Some of the Top 10 social post planner tools offer customizable dashboards. This means you can prioritize the tools you need and leave off whatever is unnecessary.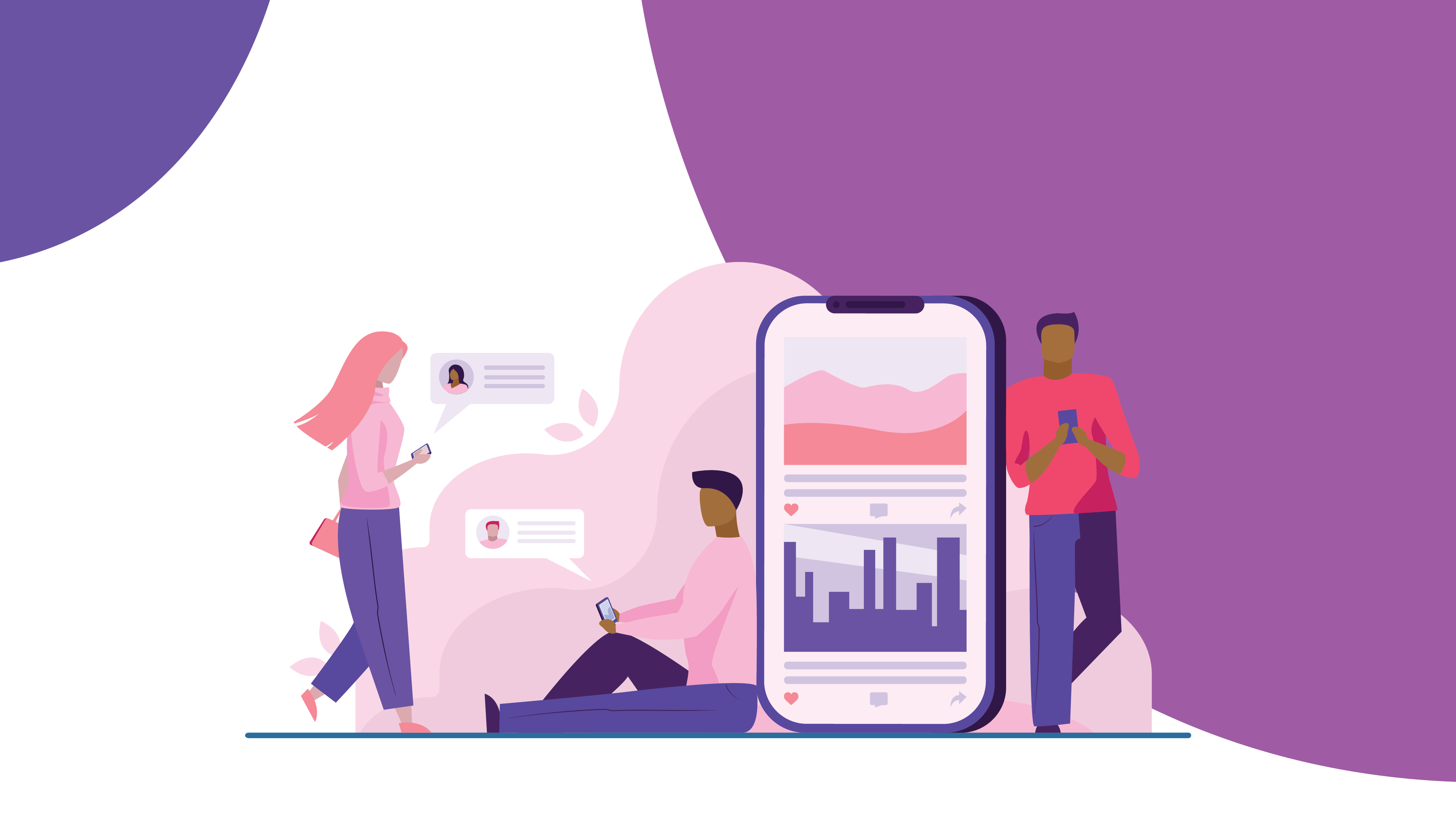 2. Message Scheduling
When you have multiple social media accounts to be updated, you need to be careful about when to do it. Content scheduler features help in this planning by allowing users to chart postings even in bulk quantities.
Even with viral content, the time of day and day of the week it is posted will matter. If marketing across different locations, then the time-zones will also need to be factored in. seek out tools that help make the posting process more efficient and consistent across your channels.
3. Message Queueing Tool
It is not always possible to be at a computer when the time comes to post content. More so to have created the content or found the right media to share. Message queueing allows you to save up content in advance and store it for posting at later designated times.
These designated times are chosen for maximum impact. When you have the best chance of capturing the attention of online users. This automated system can be particularly helpful when you have lapses in inspiration and can keep up the consistency of posting by having an interesting share uploaded in lieu of new content. Amongst the Top 10 social post planner tools are those like Hipsocial that offer a sizable media library you can build up and tap into for various content to share.
4. Message Approval Tool
As fun as social media can be, one needs to be careful. It is easy to post something insensitive or controversial, especially when you do not have a review system in place. We do not all read or digest content the same way and mistakes are easy to make.
Having a review system for each post before it goes public increases the chances it will have the desired impact. With a good message approval tool, you can avoid inappropriate messages getting out and harming the brand. This system should ideally allow several people to have a chance at reviewing the content before posting. They should be more senior with good knowledge and experience of social media.
5. Account Analytics
This data is particularly helpful in determining if your content is having any effect. You can also learn on which channels you are connecting best with your audience and their makeup. You will want to see on which platform you are engaging with the desired demographic of customers. Remember that every product or service has its target demographic that is most likely to make a purchase.
You should also be able to tell what times of posting tends to elicit the best response. Social Media Analytics can be presented in several ways including charts and graphs to make for easily understandable data. With these figures, you can better plan future social media activity.
6. Post Analytics
This is especially important in determining what type of content to focus on. Here you will seek data and reports related to posts. This will help to gauge customer response and engagement. You will want to see how many times someone clicks through the link provided, likes the content, and shares it.
Ideally, you should have the target numbers you are aiming for. You should be able to tell from these reports which contributors on your team offer the best content that trends. As with account analytics, use this data to plot future stories.
7. Audience Analytics
Understanding your target market helps in developing the right content that will stir their interest. It can also help in future product development. When you know the characteristics that make up your buyers, you can then use this information to tailor your posts accordingly.
Thankfully, with social media, you can also tailor the audience that will see your advertisements, making for a better-targeted approach to marketing. This increases the likelihood of generating leads and boosting sales figures.
8. Network Tracking
This pertains to tracking the performance across multiple metworks. This will show where the response is best and platforms you may need to shut down due to poor engagement. There are over 90 social media platforms, with 31 currently having over 100 million users each. It does not make sense to build a presence on all, especially since each one has its own demographic that appeals to it. Taking a targeted approach to focus on a few that resonate with your desired audience is preferable.
"A lot of marketers get excited by the prospects offered by social media marketing and end up spreading themselves too thin across social networks, conducting activities on all of the major platforms. However, this is one of the fastest ways to get into trouble and hamper any social media campaign and therefore, any chances of social media presence." -Neil Patel
9. Geo-Tracking Tools
Geo-tracking tools are very helpful to those multinational businesses that need to market across various countries. This means having to contend with differing cultures where content is subject to interpretation.
They help ensure your posts are suitable and shared with the right audience. You get to pick the specific locations that each post is exposed to. In this way, you can avoid controversies and misunderstandings that may arise from culture clashes.
10. Keyword Notifications
This is a social media listening tool that keeps you aware of when your brand is mentioned somewhere online. It does not need to even originate from your accounts. You can set up alerts based on keywords that mention your name, those of other key personnel, your business, or products. Anything that can be related to your brand. You can then take steps to address the issue and respond. Responsiveness is a vital quality in social media marketing.
You can also have keyword notifications on your main competitors. knowing about trending issues affecting them can be an opportunity for you. With early notification, you can quickly plan on how to best exploit the situation.
Boost your Social Media Marketing Efforts Sign Up 14 Day Trial
11. Engagement Tracking
This feature helps to establish how well you are responding to user comments on your brand. While it is vital to keep up with how online users are responding to your content, the way you respond directly to them also matters.
Be it a complaint, compliment, or suggestion, it is good to establish a good rapport with your audience. They should not feel it is a one-sided relationship where you just churn out content aimed at them. This feature can also be used to compare rival performance on the same parameter.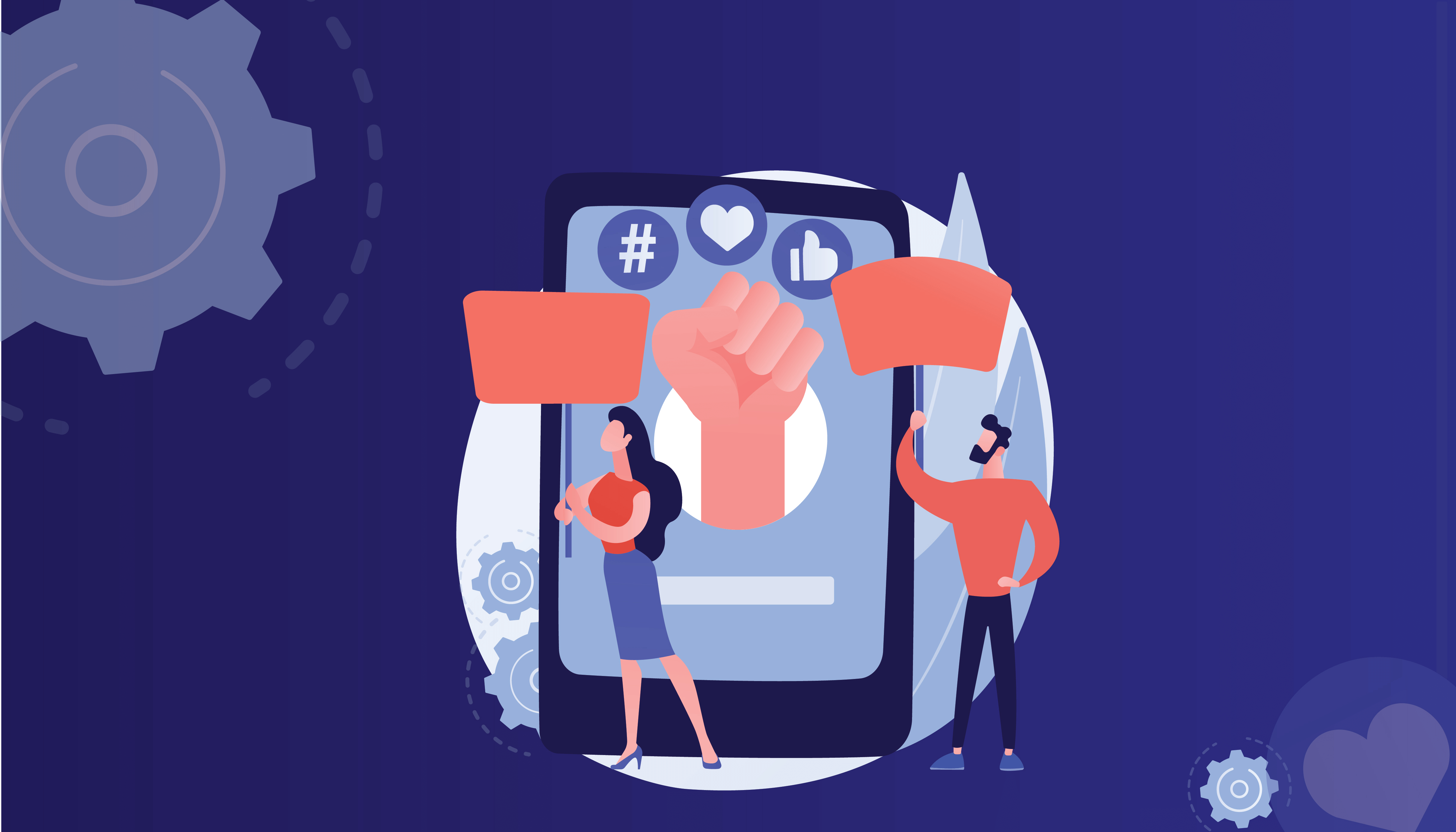 12. Trending Topics
This feature generates reports that help identify what social media trends alongside your brand. It can also help in identifying influencers and other accounts that are mentioning your brand and sharing your posts. This feature is helpful as it can guide content creation, what you share, and learn who your allies are. In some cases, this feature can also help in discovering how you are compared to competitors.
13. Post Branding
This feature allows you to add a watermark or other branding to your original posts, so you get credit even when shared elsewhere. While shares can be great, they often end up uncredited and attributed to the wrong person. It can be very frustrating to see something you created going viral on another person or business account. Branding them helps ensure you are acknowledged as the creator and enhances your profile as a thought leader in your niche.
14. Task Assignment
Task assignment tools enable you to assign specific posts to specific team members in the organization that are best suited to giving a response. Each team member likely has their own field of expertise. Giving each one access to posts related to this expertise ensures the best person possible gives a response on the matter. This feature should help make your brand become more authoritative in the niche that your business operates in.
15. Account Permission Tools
To help control the level of authority each team member has to the account when sharing access. Each person should be restricted as to what they can do to avoid problems. Unfettered access for everyone is likely to lead to mistakes, especially from those less experienced in social media dealings. There should be hierarchy so only the most trusted and experience have more access. There are many social media management tool that provide this feature.
16. Conversation Tools
This is to help review past conversations with the same user when they add a new comment you need to respond to. Having access to historical conversations with the user will help in framing a better response that reflects a mindful relationship. The user gets to feel valued and others will be impressed by this remembrance.
17. Mobile Push Notifications
This is a notification you can receive on your phone whenever your brand is mentioned on social media. Allows for quick response to comments tagging you and easy monitoring. You can easily track trending issues while on the go.
Conclusion
Social media management could be enhanced by the use of social post planner tools. They can help make sure that your material is interesting, timely, and relevant while also saving you time. You can plan posts, curate content, and track the effectiveness of your social media efforts with the appropriate technology. In conclusion, it is obvious that social post planner tools may be quite advantageous for organisations of any size. Businesses can maximise their return on investment and make the most of their social media presence with the proper technology.
What Makes the Best Social Media Management Tool?
#1
Manage all social media channels in one place
#2
Add unlimited projects for multiple clients
#3
Create and publish posts on all social media channels
#4
Configure multiple streams like Twitter pages, Instagram posts
#5
Plan and schedule bulk social media posts
#6
Access reports for a detailed overview of day-to-day accomplishments
#7
Fetch content, images from various sources using web scraper
#8
Integrate with various third-party applications like CRM, social media apps and more
#9
Unbelievable pricing - the lowest you will ever find
#10
Everything your business needs - 50 apps, 24/5 support and 99.95% uptime
Join the SaaS Revolution
All-in-One Suite of 50 apps

Unbelievable pricing - ₹999/user

24/5 Chat, Phone and Email Support