7 Social Media Content Tips to Create Appealing Content
Want to create engaging social media content? These 7 social media content tips will help you build a strong social media presence.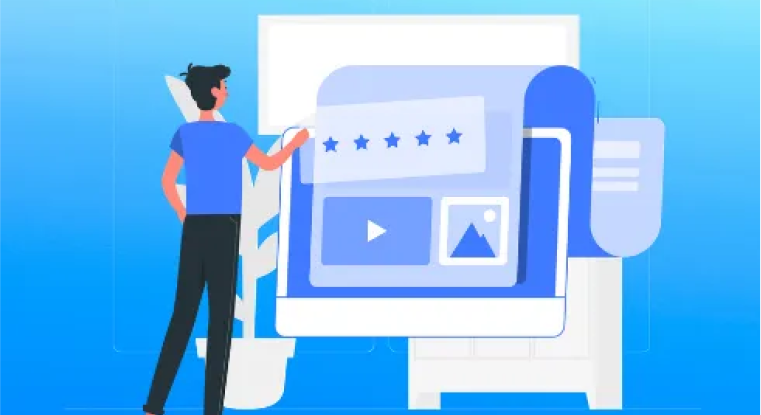 In the early days of the internet in 1996, Bill Gates wrote a popular essay titled "Content is King", which was published on the Microsoft website. His prediction was accurate as content is the foundation of many brands' success online.
Nowadays, more than ever brands and companies are choosing to distribute their content via social media. Your social content library thus will directly define your brand. The quality of content you share will go a long way in building your brand. The better the content, the more people share it and the more word goes out about what you are promoting.
How Does Visual Content Help You?
People trust and relate more to visual content, and for this reason, a highly visually engaging social content library and a lively account for your business can be one of the most valuable additions you make to your business marketing strategy. It can help you connect with and reach your customers by giving them the content they seek in an easy-to-understand form. The more you are able to package your ideas in a convenient, impactful format, the more you will find that followers are willing to share and promote your content.
Through a visually engaging social content library, you can build a lasting relationship with your audience. In addition to that, you can increase the exposure your brand has in the market as well as cultivate thought leadership in any area of your expertise. With the right following, you can promote visual content that leads to business successes like more leads and sales opportunities. If you want to build a relationship with your audience across multiple networks, increase exposure for your business, and provide original information for your followers, there are a few ways that you can increase engagement on your visual content.
7 Tips to Create Visually Engaging Content
Here are the seven important tips to create a visually engaging social content library for your marketing strategy:
1. Leverage Factual and Credible Information
Social media is as much about connecting with people as it is about sharing information with a willing and interested public. The key is to strike the right balance of factual information with visually appealing images and designs that make facts really pop.
But How do You Make Your Information Credible and Factual?
The way to achieve this is by doing thorough research before posting. People love it and when and if you can quote your information sources. For this reason, it is important to use credible sources that help build trust with your audience.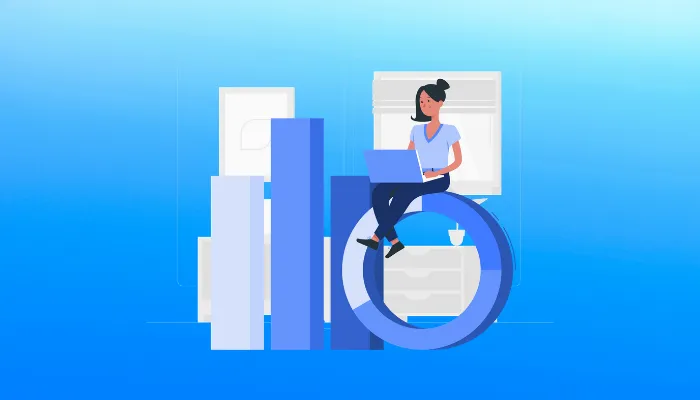 2. Use Content-Specific Hashtags
Hashtags not only make your content shareable but also act as simple guides as to what your content is about. By giving the hashtags a quick glance, your target audience is able to determine what the post is about and if they relate to it or not. Thus, hashtags are an integral part when curating your social content library.
Hashtags are like the bookends of social media; they keep everything orderly and organized so that your content can get discovered with ease. Create content specifically for sharing with hashtags and you will see how to increase engagement with your posts.
Hashtags play an important part as they expose your brand even beyond your followers, as they continue to say and when they are used alongside your images and other graphics, they add a lot of flavour, relevance and impact on your social content library.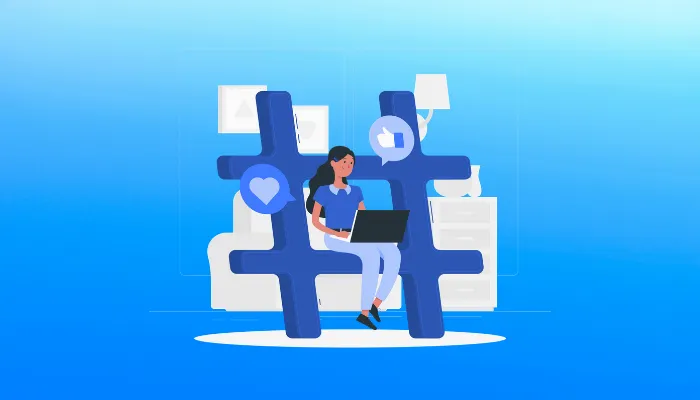 3. Gather Feedback from Your Audience
Social listening is the practice of attending to the needs of your audience and gaining insight into the perception of your brand by paying attention, on purpose, without judgement. You can solicit feedback from your audience with a clever contest or by following their favorite thought leaders. Either way, listening will get you a long way towards creating visually stunning content your users love.
Also, through a survey, you can determine what kind of social content library your audience prefers. You can simply prepare a quick questionnaire and share it with them. The answers will go a long way towards building your brand by relating better with them through your content.
Boost your Social Media Marketing Efforts Sign Up 14 Day Trial
4. Share Personal Content
When posting on social media, always remember that your readers are also human and to make your social content library relevant and shareable, you need to add that human touch.
Everyone needs, craves and desires a bit of humanity. Using social media, you can create intimacy and vulnerability with your audience through attractive personal posts that share what inspires you, what motivates you, and what makes your business the best it can be.
By listening and sharing personal content with hashtags, you will eventually learn what attracts your audience to the kinds of posts that you want to make on social media. Try using those insights to select and share images that appeal to your specific audience segment.
5. Use Appealing Photos
Images are the epitome of any social media campaign, and this demands that you use the most appealing images you can find. You have probably heard of the saying that a photo speaks a thousand words. This could not be more true, especially in the social media space. Sometimes people have little time to read long posts and they prefer photos. For this reason, it is important to use appealing and attractive photos alongside your social media posts. There are various tools available with media integration that help you to create visually appealing content
6. Create Informative Graphics
Originality and attractiveness are the names of the game even when it comes to packaging statistical and informative content. Look at your competitor's attempts to create appealing visual graphics that inform their audience, and replicate their success. One of the ways of doing this is by adding infographic images.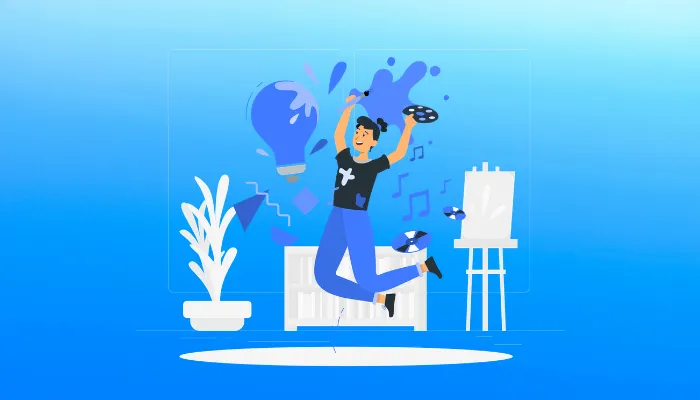 The visual nature of infographics helps your audience understand the content with just a simple glimpse. You do not have to be an expert at using complicated graphics software to create graphics. You can harness the power of simple software such as Canva to create simple and stunning informative graphics for your content.
7. Conduct Social Media Surveys
Surveys are an integral but often ignored part of any social media marketing campaign. It is correct to assume that through your skills, imagination and experience you know what your audience wants, but the reality could shock you. You may think that your audience is careful with their time and effort, but if you create a survey, you may find that your audience is more willing to teach you about themselves than you originally thought. A survey can go far in terms of educating and revealing to you what content your users want to consume.
Conclusion
Creating a lot of content for your marketing campaigns is important; but while at it remember that quality also matters. Always labor to add as much value and quality to your posts as possible. Also, use a consistent theme with your colors as this help advance and build your brand.
With attractive, well-considered social media shares, you can create content that users want to engage, share, and use. Your stunning visual content will help you to promote your business while offering information and education about your services that potential customers really crave. If you are able to follow the tips on this list, you are going to create unforgettable content that users are happy to share with their own followers. Watch as your social media marketing efforts pay off when your audience starts gobbling up your visual content designed for them. By following this list, you are one step closer to that reality and to creating content assets you can rely on again and again.
If you need help with managing your multiple social accounts, consider using a smart tool like HipSocial social media management tool to schedule posts, listen, and engage in many ways.
What Makes the Best Social Media Management Tool?
#1
Manage all social media channels in one place
#2
Add unlimited projects for multiple clients
#3
Create and publish posts on all social media channels
#4
Configure multiple streams like Twitter pages, Instagram posts
#5
Plan and schedule bulk social media posts
#6
Access reports for a detailed overview of day-to-day accomplishments
#7
Fetch content, images from various sources using web scraper
#8
Integrate with various third-party applications like CRM, social media apps and more
#9
Unbelievable pricing - the lowest you will ever find
#10
Everything your business needs - 50 apps, 24/5 support and 99.95% uptime
Join the SaaS Revolution
All-in-One Suite of 50 apps

Unbelievable pricing - ₹999/user

24/5 Chat, Phone and Email Support