How to Choose the Best Social Listening Software Solution?
Uncover the importance of social listening and learn expert tips to help you select the best social media engagement tools for your brand or organization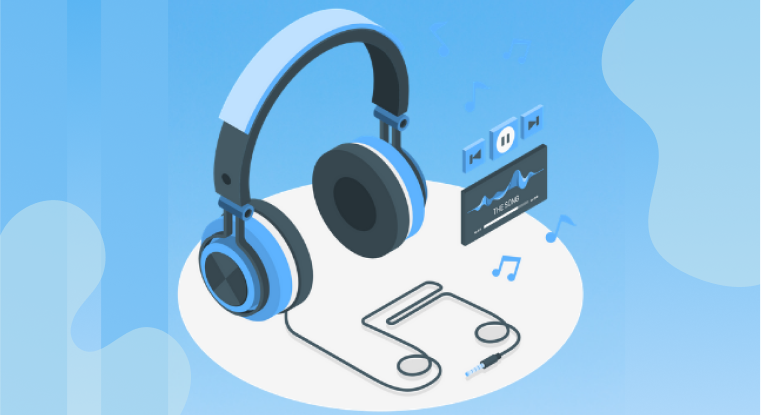 Social media has become an integral part of a successful marketing strategy. No matter the brand, no matter the size, and no matter the industry, the audience is most likely on social media. Businesses that grow their social presence enjoy the benefits of a loyal base of followers - fans, even.
According to MarketingDive.com, nine out of 10 people say they buy from companies they follow on social media. Data from Sprout Social revealed that the percentage of people who increased their spending with brands they follow on social media climbed from 12% to 75% from 2019. And to really drive the point home, HubSpot research confirmed that 71% of consumers are more likely to make purchases based on social media referrals.
Consumers connect, rate, discuss, and consume product information and reviews like never before, making a strong online presence paramount for all sizes of e-commerce businesses HubSpot
Your brand is being discussed on social media whether or not you monitor it. It's much better to take proactive measures to grow your brand's social presence. The key to taking control of your brand's image on social media platforms is simple to grasp, but not so simple to execute.
What is Social Listening?
Social listening is one of the most important step to take in order to protect your brand's online image and take full advantage of the benefits of social media.
Social listening is the process of collecting data broadly from various social media platforms. The process can be automated by tools such as HipSocial, and this data is invaluable to marketers and business owners as it provides the foundation for consumer and product research, as well as optimization of social campaigns and workflows.
There is another concept Social Media Monitoring which is used often used interchangeably with social media listening but they're not the same thing.
Social media monitoring is the act of identifying and engaging with specific brand mentions on specific social media platforms. This process is much more hands-on, and it represents your brand as caring and engaging. By engaging with individual commenters and consumers on social media, you not only enhance their experience, but that engagement is seen by anyone who happens upon it, acting as a testament to your company's commitment to addressing its base of followers on an individual level.
People want to be treated as individuals, and social media listening and social monitoring give you the tools and information you need to not only achieve this, but to also better optimize your campaigns going forward.
Tips to Follow While Choosing a Social Listening Tool
While it's possible to conduct social media listening and social monitoring on a small scale, for businesses and organizations with aspirations of growth and expansion, this process must be scaled up significantly. While some brands choose to hire a team of dedicated marketers to tackle these processes manually, this approach is wasteful and unproductive. It wastes time, money, talent, and other resources.
While social media listening are both very important processes, they are also monotonous and tedious at times. The good news is that both social media listening and social monitoring can be automated to varying degrees with social media listening tool HipSocial, for instance, has the ability to monitor social media platforms, looking for specific keywords like brand mentions, engagements with your competitors, and comments regarding your brand, products, or services.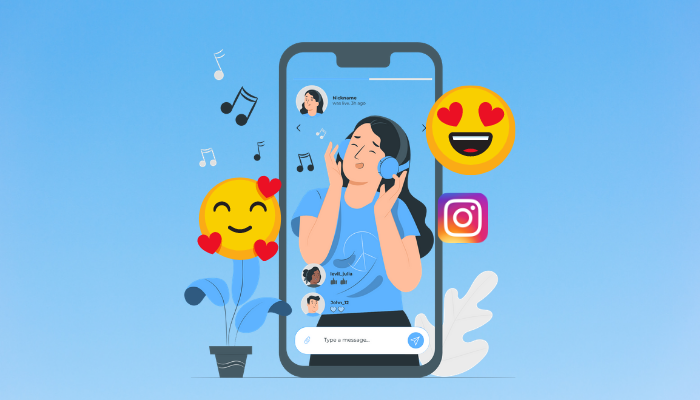 You can use this technology to improve customer service, collect data for optimization, enhance consumer research, identify new leads, identify the buyer's journey, and can impact other areas of your business, as well.
However, a quick Google search reveals a sea of potential solutions that offer both social media listening and monitoring capabilities. The problem with so many options is that not all solutions are created equal. Some are designed for small to medium businesses, while others are designed for Fortune 500 companies. Beyond core features, some apps offer bells and whistles that are rarely used just so they can charge more for their services. What's more, some are designed for people with no prior knowledge, and some are designed for marketing experts who place more value on customization than a user-friendly interface.
And so, to help you make the best decision possible when selecting a new tool for your social media listening efforts, our experts at HipSocial have put together a list of the most important features and functions you should consider before investing into any software.
1. Check Compatibility
The tool should be compatible with multiple networks you rely on to do business and connect with fans and consumers.
Additionally, look for a tool that provides customization for paid social media campaigns. This is another element of compatibility that not every tool can provide, but it's very useful for your paid efforts to pay off.
2. Choose Pricing for Your Budget
It's also important to consider your brand's operating budget before making investments of any kind. Social media engagement software comes with a variety of features and designs, and you get what you pay for. What that said, your budget will ultimately dictate what you can and cannot afford.
Moreover, always be clear with your vendor about the budget. They may add costs and fees if you use more than one account. So, check the fine print when it comes to calculating cost.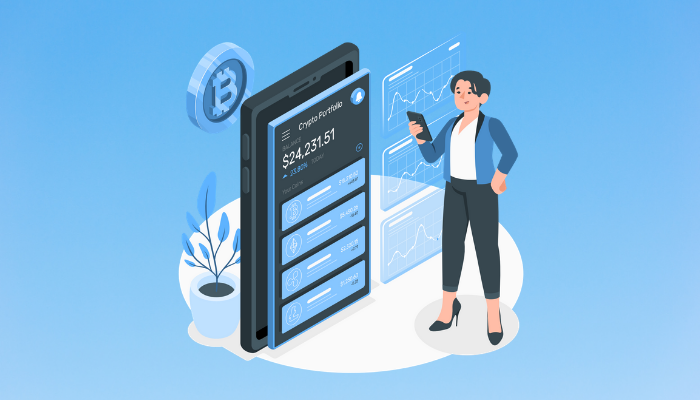 3. Ensure Social Media Campaign Management
Choose a social media scheduling tool that allows you to create and schedule campaigns across all platforms. It should allow you to monitor each campaign from one location, schedule posts in advance, and view data with ease.
4. Compare with Competitors
Fourth, you want to compare the tools you determine might be a good fit for your business. You can do this in a number of ways, but one of the best is to take advantage of free trial periods.
Boost your Social Media Marketing Efforts Sign Up 14-Day Trial
Always try a free trial version before choosing the tool. Pick a few competitors and get a trial so you can test out all the features you'll need to effectively run your social media campaigns.
5. Find Influencers and Brand Advocates
Finally, you'll want to make sure that the software you choose to compare comes with the ability to find industry influencers and brand advocates.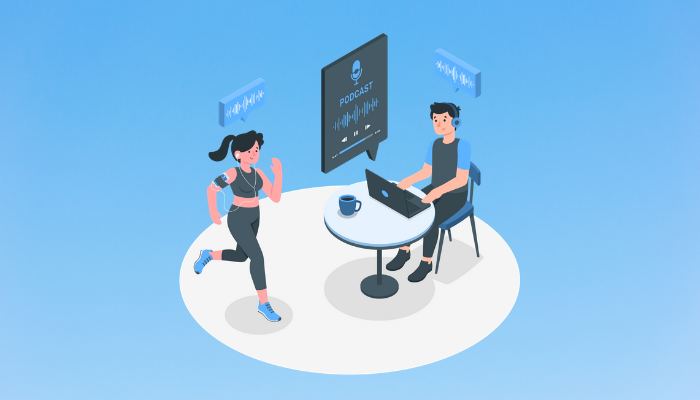 By locating industry influencers and brand advocates, you can make better decisions about how to market your product on social media and gain traction with the best potential customers. Unfortunately, features like this are often neglected.
Conclusion
We have covered some of the most essential elements you should consider when choosing a social media listening solution for your business. Among the options, you want to ensure there are features for finding brand advocates, managing campaigns, and analyzing data for optimization. Get feedback from your team and have them help you with your search. After all, they'll be using the software most often.
If you're in the market for a new solution, we encourage you to try HipSocial by 500apps. HipSocial is a social media management tool that provides features like social media listening, post scheduling, detailed analytics and a workflow approval system which makes promoting your business on social media easier than ever.
What Makes the Best Social Media Management Tool?
#1
Manage all social media channels in one place
#2
Add unlimited projects for multiple clients
#3
Create and publish posts on all social media channels
#4
Configure multiple streams like Twitter pages, Instagram posts
#5
Plan and schedule bulk social media posts
#6
Access reports for a detailed overview of day-to-day accomplishments
#7
Fetch content, images from various sources using web scraper
#8
Integrate with various third-party applications like CRM, social media apps and more
#9
Unbelievable pricing - the lowest you will ever find
#10
Everything your business needs - 50 apps, 24/5 support and 99.95% uptime
Join the SaaS Revolution
All-in-One Suite of 50 apps

Unbelievable pricing - ₹999/user

24/5 Chat, Phone and Email Support