Social Media Analytics Scraping Data: Business Gains From It
Social media analytics are the latest trends in the field of business. Learn social media analytics data scraping and use it to your advantage.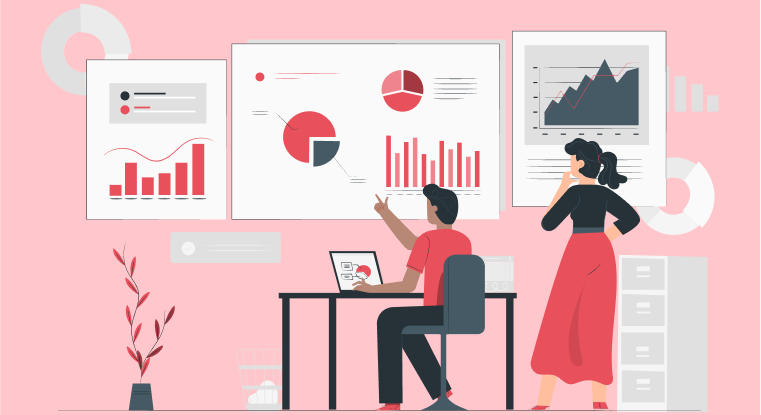 Nowadays, web scrapers automatically collect data from social media platforms, such as Twitter, Instagram, Facebook, and blogs. This is done routinely to qualify the user-generated content on these websites. However, the data is often unorganized and rendered meaningless.
Fortunately, scraping gives social media data meaning. With this method, social media data can be translated into business-changing insights using the correct scraping tools. Read on to discover how this can help your business today.
Social Media Analytics Scraping Data: Business Gains From It
Here is what businesses can gain from social media analytics scraping data:
Offers Real-time Business Intelligence
Social media analytics scraping data can assist your organization in doing a more thorough analysis of its competition and in developing more responsive marketing strategies by utilizing real-time data.
You may improve your decision-making by researching your industry and examining the marketing strategies and prices used by competitors.
Gives a Rapid and Low-Cost Method
Business decisions are time-sensitive. As a result, decisions that are made at the right time might have substantial effects.
Web scraper, which is performed on social networking websites, makes data collection for social media analytics scraping data for marketing and operations much simpler. Simply entering search phrases into the scraper will allow you to retrieve all of the required information. The information gleaned from usernames, comments, chats, and reviews on social media can provide you with valuable insight when you utilize a web scraper to search for a particular keyword on social media.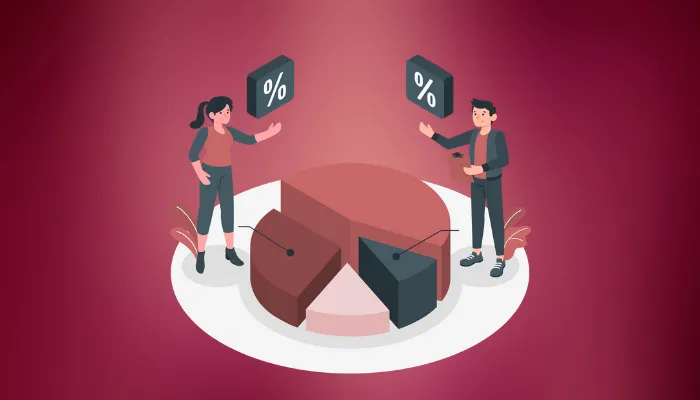 A manual process requires a significant amount of time, in addition to a significant amount of resources and money. The information that can be gleaned from manual sources is strictly circumscribed. There are millions of photographs, words, and videos shared across social media platforms. Imagine having to manually search through such a large amount of information to obtain insights.
Allows You Quick Access
The business-specificity of data collection is significantly enhanced by modern technologies. Javascript web scrapers have the potential to make web scraping a more efficient process. Various scrapers are available, including those developed in PHP and Python.
If you have the right social media scraper, you'll be able to get access to vital information more quickly, which will allow you to make better-informed decisions about your company.
Generates Leads efficiently
Scrapers for social listening sites deliver accurate data that can be used in the construction of a lead database. Build a web scraper to monitor both your ideal customers and the activities of your competitors. It's possible that a comprehensive study could help your product research team better comprehend the requirements of customers.
Utilizing competitor data allows you to investigate the customers, followers, reviews, and conversations of the competition. This reveals problem areas for the customer.
Leads can be generated by gathering intelligence on customers and competitors. You are able to outline the benefits that these clients will receive from using your product or service. Interaction can then be improved by linking lead information to your crm customizations system and email database.
Helps with Brand Monitoring
Customers frequently utilize social media analytics scraping data to commend or criticize the products they purchase. When you scrape social media for information, you can find out what people think about your company, your products or services, how your customers interact with you, and other facets of your organization.
Boost your Social Media Marketing Efforts Sign Up 14 Day Trial
It's possible to glean meaningful information from tweets and online messages by isolating them, sorting them, and analyzing them. Obtain from customers the information that is both the most up-to-date and accurate regarding your most recent product or service and brand. The marketing and branding team that you have can use these insights to better plan for brand management.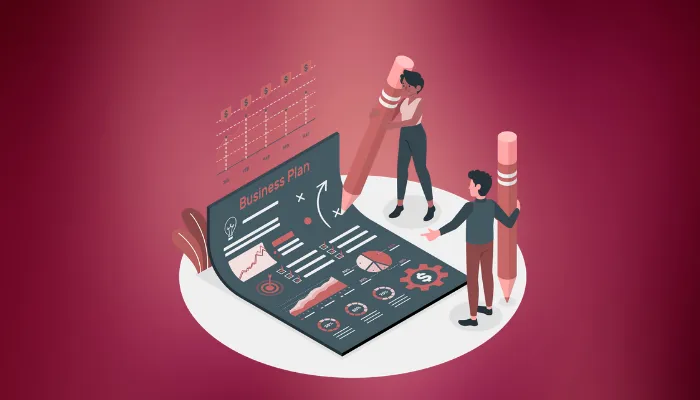 Enhances Your SEO for Better Overall Results
The primary goals of seo tool is to increase consumer engagement as well as website traffic, customer experience, and conversions. Accurate information about both your customers and your competitors can help you achieve these goals.
Your search engine optimization strategy can be improved by using social media scraping, which provides data in real-time on search phrases and keywords. When developing a user-centered SEO strategy, it is helpful to make use of competition keywords, pay-per-click advertisements, and content, all of which can contribute to the process.
Conclusion
In this day and age, competition is steep in the digital sphere. You may find yourself up against not just one brand but multiple brands across the globe. As such, you will need accurate business intelligence.
Having accurate social media analytics scraping data can have an impact on sales, operations, and choices. By scraping social media data, you can get ahead in your industry and make better organizational, financial, and marketing decisions.
Are you in need of a social media scraper? HipSocial is here to give you the best tools to help your business reach its desired goals. Give us a call today to learn more about our work!
What Makes the Best Social Media Management Tool?
#1
Manage all social media channels in one place
#2
Add unlimited projects for multiple clients
#3
Create and publish posts on all social media channels
#4
Configure multiple streams like Twitter pages, Instagram posts
#5
Plan and schedule bulk social media posts
#6
Access reports for a detailed overview of day-to-day accomplishments
#7
Fetch content, images from various sources using web scraper
#8
Integrate with various third-party applications like CRM, social media apps and more
#9
Unbelievable pricing - the lowest you will ever find
#10
Everything your business needs - 50 apps, 24/5 support and 99.95% uptime
Join the SaaS Revolution
All-in-One Suite of 50 apps

Unbelievable pricing - ₹999/user

24/5 Chat, Phone and Email Support