Tips for Choosing the Best Social Media Auto Posting Tool
Social media auto posting tools are a great way to automate social media marketing, but which one should you choose? Read the Tips on choosing the best tool.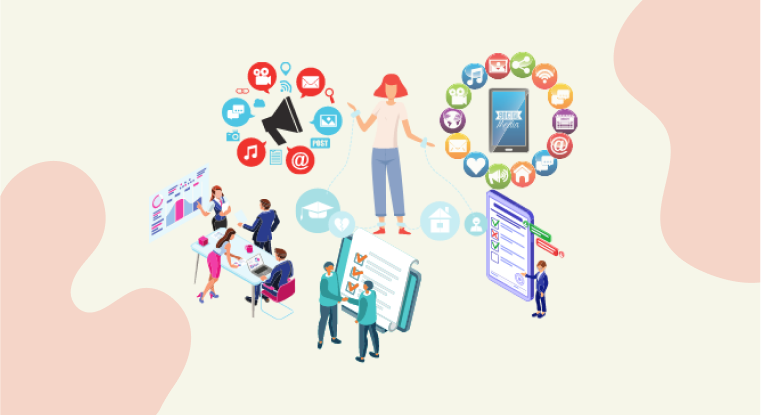 Social media is buzzing, and many customers prefer using social media to communicate with your brand. Whether you're active or not, they're talking about your brand, your products, and your services. So, being active on social media is important. It would be impossible to list all the benefits derived from having your brand active on social networks, but there are a few that seem to go unnoticed by many in the field.
Often Overlooked Benefits of Social Media Marketing Include:
Identify trending topics
Analyze your competition
Boost your customer service
To sum it up, social media is great for business. Not only do you build new leads and grow your brand's fanbase, but social marketing helps boost search engine optimization (SEO) efforts.
Why is Social Media Posting Software Required?
Most brands understand the importance of social media. It's no secret. In fact, over 90% of businesses in the U.S. are active on social media. However, knowing the importance and understanding the benefits is not enough. As brands compete in this digital landscape, and as audiences grow larger and larger, it becomes increasingly difficult for marketing teams to keep up. And so, Social media auto-posting software was created to automate as much of the process as possible, and boost productivity and efficiency across multiple networks.
Social media auto-posting software comes in a variety of shapes and sizes. No two solutions are identical, and different apps are designed with different brand sizes and industries in mind. A quick Google search reveals hundreds of possible tools to choose from, so the process of simply deciding on which one to use has become a bit of a pain.
With that said, it's a pain that you must learn to manage and overcome. Social media management is crucial to the success of your brand. You can't adequately compete in the marketplace without representing your brand on social media.
To help you make the most of your social media marketing efforts, and to narrow down your search for the perfect Social media auto-posting software for your brand, our experts at HipSocial have created a short and sweet list of questions you should ask your team and yourself before investing in any new software.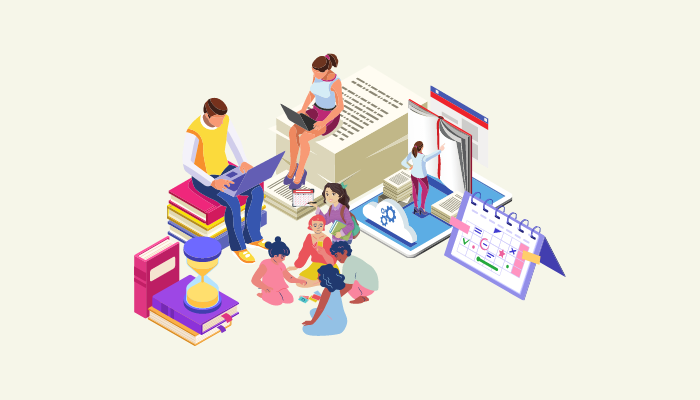 Tips to Choose the Best Social Media Posting Software
1. Does it Have Social Post Scheduling?
When deciding between Social media posting software, ask your vendor does it have the content scheduler feature. You'll save valuable time by scheduling and managing all the posts from a centralized location.
Make sure that all your posts and accounts are supported by the software you choose. Everyone knows about the most popular social media platforms - Facebook, Twitter, LinkedIn, Instagram, and YouTube, among others. However, there are a variety of social media platforms that often go unnoticed. These include WhatsApp, WeChat, QQ, Tumblr, Qzone, TikTok, which has grown in recent years, and Messenger, which has been a standalone app since 2011.
Finally, try a free trial and understand how tools work. You will not want to take your vendor's word for it, but rather explore these scheduling features for yourself to learn if the tool will work for you.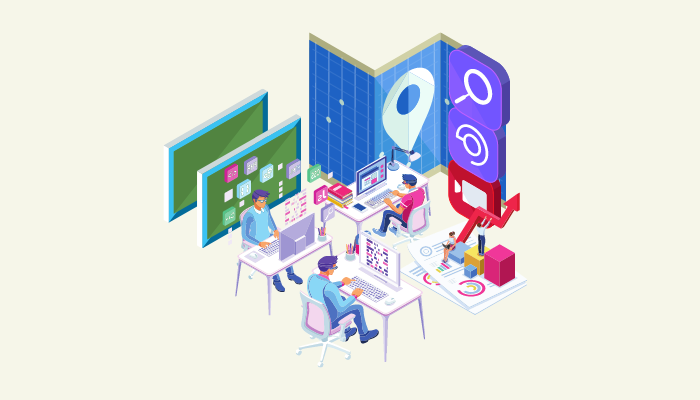 2. How Much are You Willing to Pay?
Compare and understand the pricing plans for each social media auto-posting software. You'll notice that many tools do not charge a flat rate for exclusive access. Instead, they offer options and fees on a per-user basis.
That means you'll want to be mindful of who will have access to the tool, the size of your social media team, and the scope of the campaigns you run or will potentially run in the future. Be sure to avoid paying extra for bells and whistles you or your team will never use.
Boost your Social Media Marketing Efforts Sign Up 14 Day Trial
3. Does it Curate High-Quality Content?
Not every tool with Social media post scheduling and a reasonable price will give you the ability to find curated and high-quality content, so this is something you should consider as you move closer to making a decision.
When it comes to creating the best Social media content library for your brand, you want to make sure you use the tool which has media integration so that you are able to create high-quality content.
4. Can You Follow Hashtags and Influencers?
As you create and schedule content, you should take advantage of your ability to add hashtags to posts so you can jump on trending topics. Additionally, social media listening and social monitoring features allow you to identify trending topics or topics that could potentially become trending.
Moreover, you want to be able to identify and follow influencers in your niche so that you can learn from industry leaders and leverage their activity in your campaigns. If your tool doesn't offer this function, you may want to reconsider.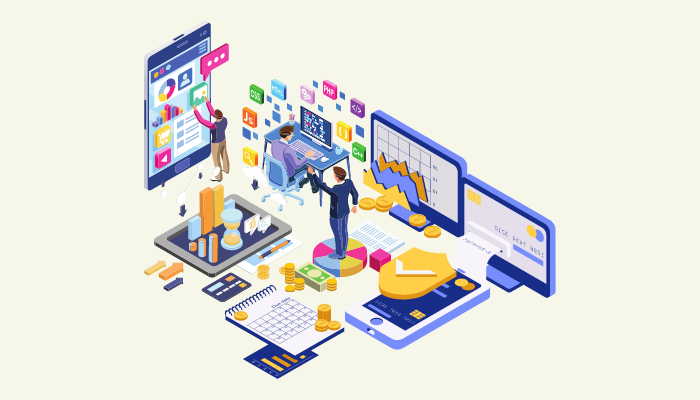 5. Can it Manage a Social Media Campaign?
When choosing the software, it's important to look for solutions that can coordinate multiple social media campaigns across multiple platforms. In addition to scheduling posts, you should be able to monitor and analyze every campaign, collecting data and optimizing campaigns as you go forward.
Conclusion
We've considered several key elements of social media management to help you narrow your search for the perfect Social media auto-posting software for your brand. It's important to consider your budget and get feedback from your staff, who'll be using the tools most often. Finally, take advantage of free trials! Don't invest in the first app that shows up on Google.
If you're in the market for new Social media auto-posting software, we encourage you to try HipSocial a social media management tool which is free for the first 10 users.
What Makes the Best Social Media Management Tool?
#1
Manage all social media channels in one place
#2
Add unlimited projects for multiple clients
#3
Create and publish posts on all social media channels
#4
Configure multiple streams like Twitter pages, Instagram posts
#5
Plan and schedule bulk social media posts
#6
Access reports for a detailed overview of day-to-day accomplishments
#7
Fetch content, images from various sources using web scraper
#8
Integrate with various third-party applications like CRM, social media apps and more
#9
Unbelievable pricing - the lowest you will ever find
#10
Everything your business needs - 50 apps, 24/5 support and 99.95% uptime
Join the SaaS Revolution
All-in-One Suite of 50 apps

Unbelievable pricing - ₹999/user

24/5 Chat, Phone and Email Support