5 Social Media Analytics Solutions to Buy for Your Business
Narrow your search for the best social media analytics Solution for your brand with our pick of the top 5 tools that boost exposure, and engagement.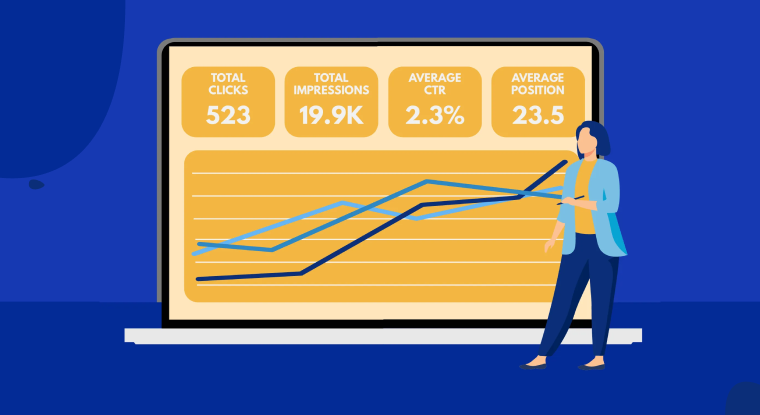 Social media analytics is an integral part of a successful social media strategy. Social media analytics tools simplify an otherwise tedious and tiresome process of collecting invaluable data. This data is collected from multiple networks and helps you learn more about your users and their behaviour. This data also helps you boost brand exposure and grow your email list.
Social media not only helps you identify leads and demographics but also helps you nurture existing customers or clients, expanding your reach and boosting your brand simultaneously. And every relationship you make on social media leads to word-of-mouth possibilities, boosting your brand exposure even more.
Alexandra Tachalova, digital marketing wiz and Founder of Digital Olympus, explained the importance of social media efforts, saying that "neglecting to incorporate social media into your marketing plan can cost you – not just in terms of new potential customers who don't know you (and who your competitor is happy to collect!) but also in terms of retaining your existing customers."
Why Is Social Media Analytics Required?
If you want to compete in this new digital era, there's no way around it: you need a solid social media strategy or you won't last long.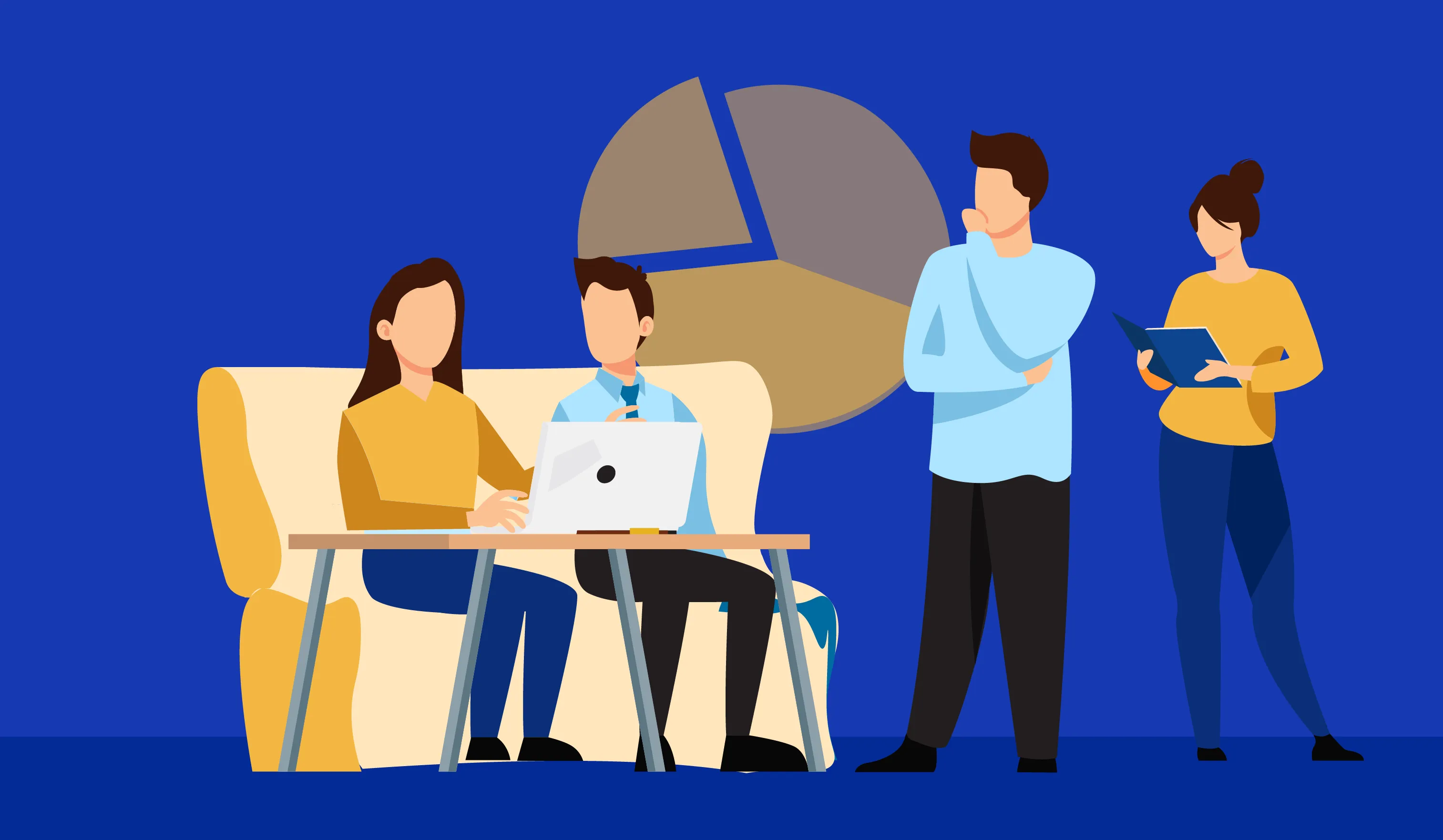 But you can't fly blind. You need analytics, but you also need social media analytics tools that work just as hard as you do to help your business succeed online. Social media can propel your brand to the next level, but only if you have the right data to guide your decisions. Jumping in head first without a plan for data mining and implementation is a recipe for disaster.
Social Media Analytics plays a major role in making data-driven decisions like where to invest your advertising, labour hours, or other resources. You can gain valuable insights by manually analyzing the various social media platforms, and many marketers and business owners do this every day. For the sake of productivity, however, we encourage you to consider the benefits of some of the best analytics tools on the market.
These tools make it possible to automate and streamline large portions of your workflow, giving you the time you need to take care of your business. You may have already searched on the web for social media analytics tools and discovered the overwhelming number of results.
It's true, there's no shortage of options, but it's important to choose an app that streamlines this crucial element of social media marketing. It's also important that you consider all of your options. However, with so many possible tools to choose from, it would take months to go through them all.
5 Social Media Analytics Solutions
Our experts have done the heavy lifting for you, and they've compiled a list of five of the top social media analytics tools on the market. Read on.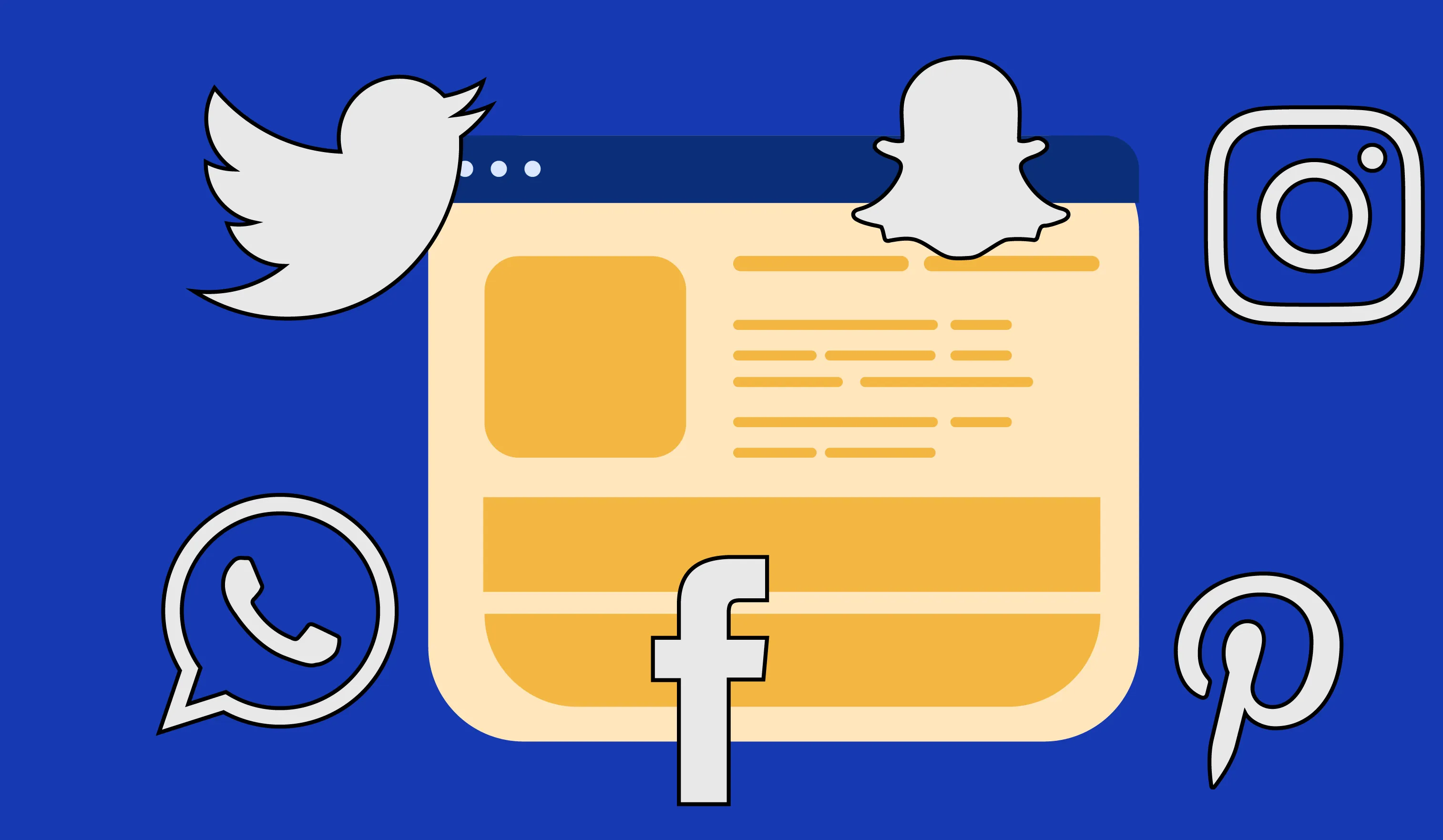 1. HipSocial
HipSocial by 500apps is one of the most powerful and valuable social media analytics tools on the market. It comes equipped with automation features, an easy-to-use, centralized posting system, as well as social media listening, advanced analytics, smart engagement, and powerful cross-channel automation.
Through its scheduling, you can create posts in advance and set optimal posting times to maximize visibility and engagement. Also, you receive advanced monitoring, actionable analytics, and efficient automation so you can turn insights into actions every time.
HipSocial is 14 Day Trial and starts at $14.99 per month per user.
Boost your Social Media Marketing Efforts Sign Up 14 Day Trial
2. Buffer
Buffer is a smart selection for many businesses looking for an analytics tool that saves time and boosts results. Among its many features, Buffer includes informative analytics across platforms with social sharing and profile management.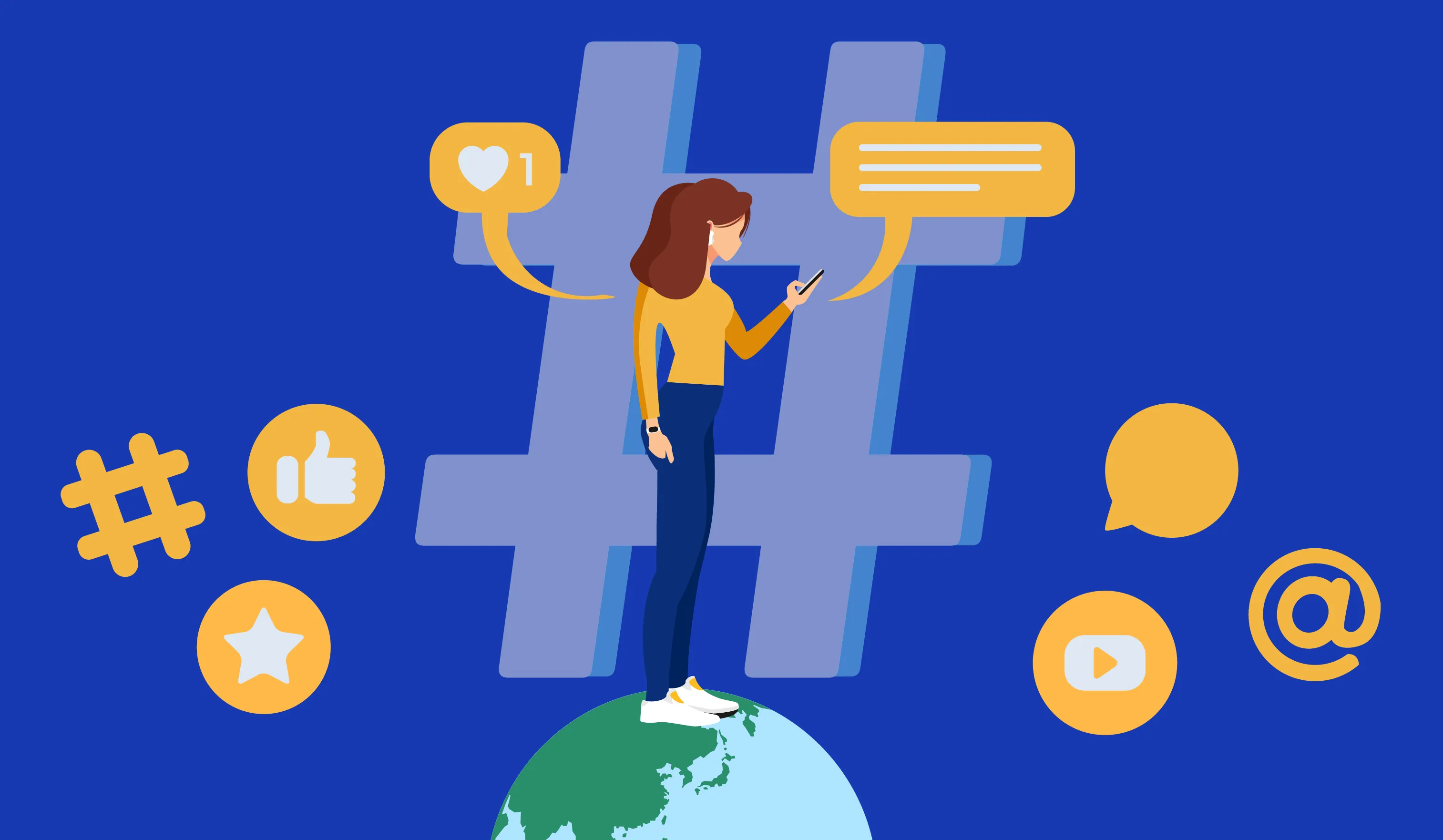 With Buffer, you can schedule multiple posts and tweets that include multiple media formats. It's great for agency and business planning of social media content library, as well as initiatives that require a robust tool for capturing the spirit of great content.
The Buffer starts from $15 per month and moves up in price for business and enterprise plans.
3. sproutsocial
In addition to powerful scheduling and analytics features, Buffer makes Twitter manageable through publishing tools designed just for Twitter. You'll find excellent reporting functions and social media analytics tools built right in and ready to go to work for your business.
sproutsocial also features a smart search that puts it above some of the competition. It starts at $99 per month and goes up with enterprise-level packages.
4. Hootsuite
Hootsuite is well-known among social media analytics tools for offering a host of powerful functions. With Hootsuite, you can save time and keep your social media presence active by scheduling your posts for optimal posting times.
Further, you can easily find, manage, and share compelling social media content libraries, images, and more with all your fans and supporters through content curation. Hootsuite even includes tools to promote posts, capture analytics, deploy monitoring, and manage teams.
Pricing for Hootsuite starts at $45 per month, moving up for more advanced plans.
5. awario
awario is one of the more versatile social media analytics tools. It offers monitoring and conversation management and includes some of the best non-stop monitoring and support functions in the business, with mobile access and functionality built right in.
With awario, you can make conversations impactful with support for multiple languages, powerful analytics, and email alerts for those reports and updates that you need most to capture new business and captivate your fans.
Pricing for awario starts from $29 per month for the basic plan and $89 per month for more advanced functions.
Conclusion
We've discussed some of the best, most versatile analytics tools on the market. While social media marketing is helpful, and analytics are important, it's also critical that you make the best decision for your business and your budget. You know your brand better than anyone else. You're the most qualified person on the planet to make investment decisions. Social media analytics tools are investments and the payoff could be life-changing.
In closing, we want to note that there is one very special tool on this list, and that's HipSocial a social media management tool designed by 500apps. Try HipSocial today and enjoy some of the most powerful features in social media analytics.
What Makes the Best Social Media Management Tool?
#1
Manage all social media channels in one place
#2
Add unlimited projects for multiple clients
#3
Create and publish posts on all social media channels
#4
Configure multiple streams like Twitter pages, Instagram posts
#5
Plan and schedule bulk social media posts
#6
Access reports for a detailed overview of day-to-day accomplishments
#7
Fetch content, images from various sources using web scraper
#8
Integrate with various third-party applications like CRM, social media apps and more
#9
Unbelievable pricing - the lowest you will ever find
#10
Everything your business needs - 50 apps, 24/5 support and 99.95% uptime
Join the SaaS Revolution
All-in-One Suite of 50 apps

Unbelievable pricing - ₹999/user

24/5 Chat, Phone and Email Support