Tips for Choosing Best Social Media Analytics Software
Uncover the importance of solid social strategy and brand management, and learn the tips for choosing best social media analytics software.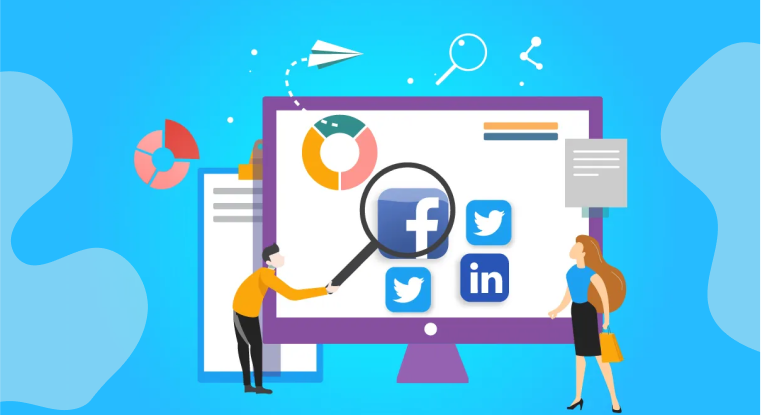 Among small business owners, social media marketing isn't always a top priority. One common misconception is that it's not vital in the early stages of business growth and that it becomes increasingly necessary as exposure to the market increases. But, in truth, social media is a driving force of business growth from the very beginning. It's essential from the earliest of stages, but it's not easy. Social media marketing can be complex. It adds tasks to your team's workflow, and with more processes comes more potential for bottlenecks and problem areas. But it's important because your audience is on social media, and they're talking about your brand!
The world population has grown to over 7.8 billion, by now, and nearly one in four humans on this planet has a Facebook account, says marketing expert Neil Patel.
Why Is Social Media Analytics Required?
Regardless of the industry you're in or the size of your business, your audience is on social media, and your competition is as well. In order to compete in any marketplace today, you absolutely must take control of your brand's image on social media. Given the sheer size of social media, and given the magnitude of the data collected from various social campaigns, the idea of trying to monitor your brand's image, keep up with brand mentions, analyze engagements and performance data, and optimize future campaigns based on that data is understandably overwhelming.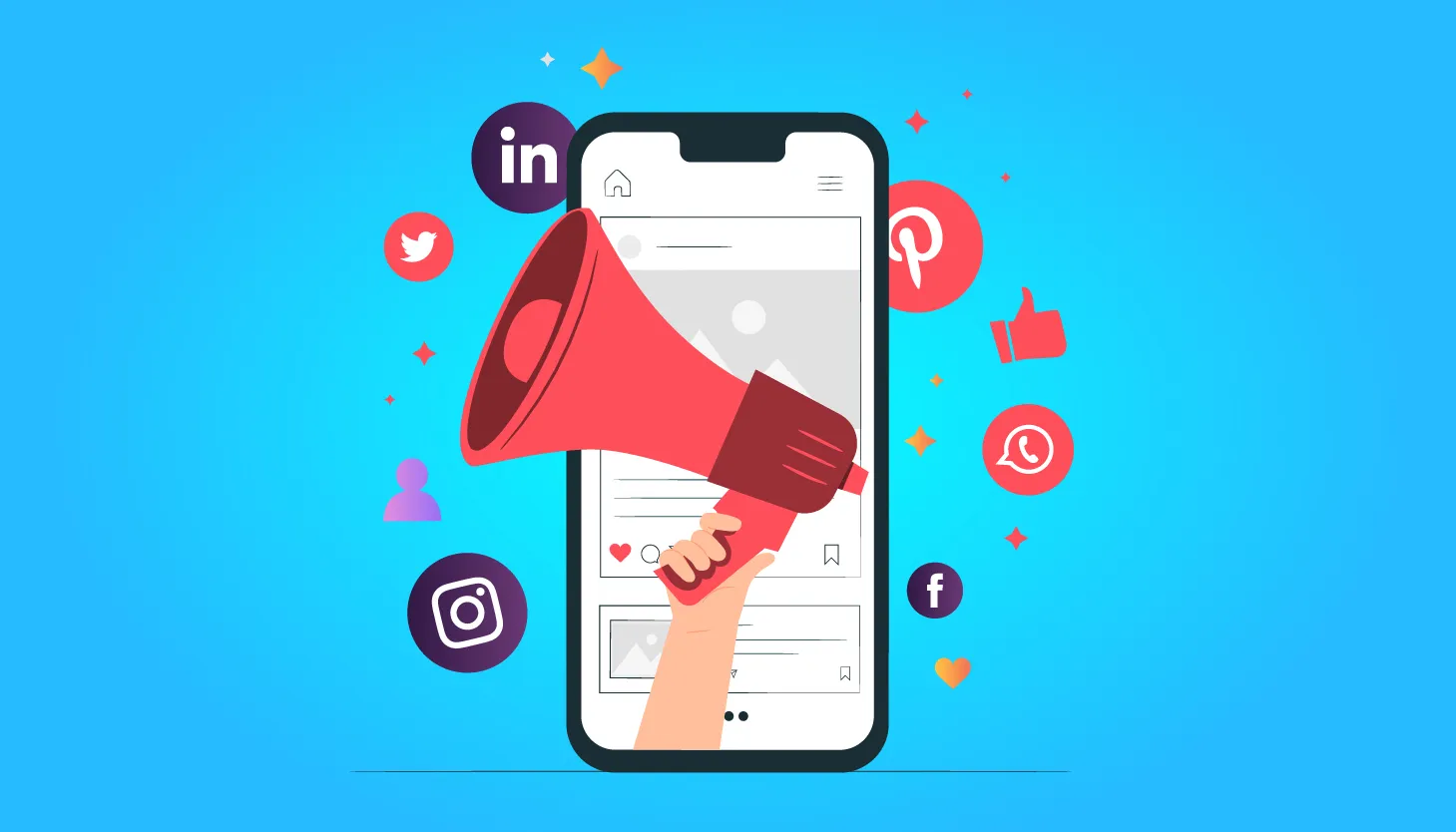 However, none of this takes away from the necessity of social media marketing. You can't compete in this digital world without a solid social media strategy, and without a tool that provides social media analytics for your brand. Fortunately, for small business owners and marketing managers alike, there are software tools designed to ease the workload and help you navigate some of the challenges that frequently plague social media campaigns. Social media tools like HipSocial help you monitor and protect your brand's reputation on social media platforms like Facebook, Twitter, and LinkedIn, to name a few. What's more, these tools enable you to analyze the performance of social campaigns, collecting data along the way that can influence future optimization. A quick search on Google, however, reveals a seemingly endless supply of apps to choose from. This makes finding the best analytics tool for your brand's unique challenges and obstacles a bit overwhelming. So, to help you find the perfect app for your company, our experts at HipSocial have compiled a list of tips you can use to guide you along the way.
Top Tips to Choose the Best Social Media Analytics Tool
Pay heed to the following tips in order to choose the best social media analytics tool for youself:
1. Know the Important Features
Before purchasing the tool, understand what you actually need from the tool. Document your team's goals and objectives. Having a documented strategy is not only essential to the success of your brand's social campaigns, but it's also helpful with other initiatives, and it provides a guide of sorts when it comes to selecting the features and functions you need in the best social media analytics tool for your brand.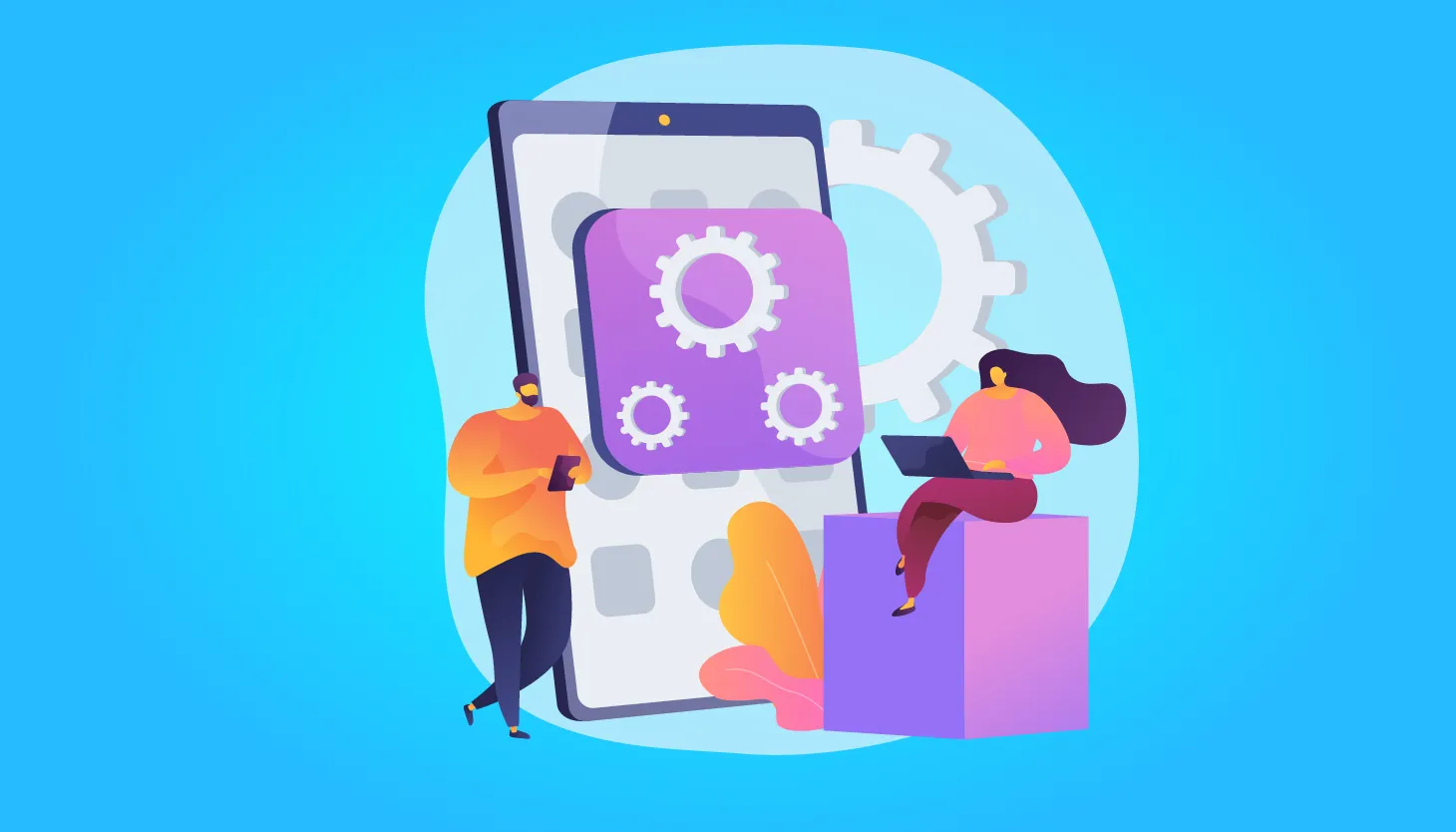 What kind of reports do you need? How frequently does your team require updates on social campaign performance? Finally, what do you need to know about your customers so that you can make personalized content that speaks to them?
Boost your Social Media Marketing Efforts Sign Up 14 Day Trial
2. Analyze Social Media Trends
The tool should be able to analyze online mentions of your business on social media. That means that it is listening to any post that mentions your brand or a branded hashtag as these posts can signal important changes and trends related to both your followers and the effectiveness of your business online.
The analytics tools enable you to analyze people who have shown interest in your brand, products, or services. Advanced reporting should be the top priority for brands of any size and in any industry. This information will tell you who to target and make it easier to create targeted content that engages your audience. Finally, reports should display how your business is trending—not simply how many likes you received. By this, we mean that it should show what is trending around your business as well as what users are interested in.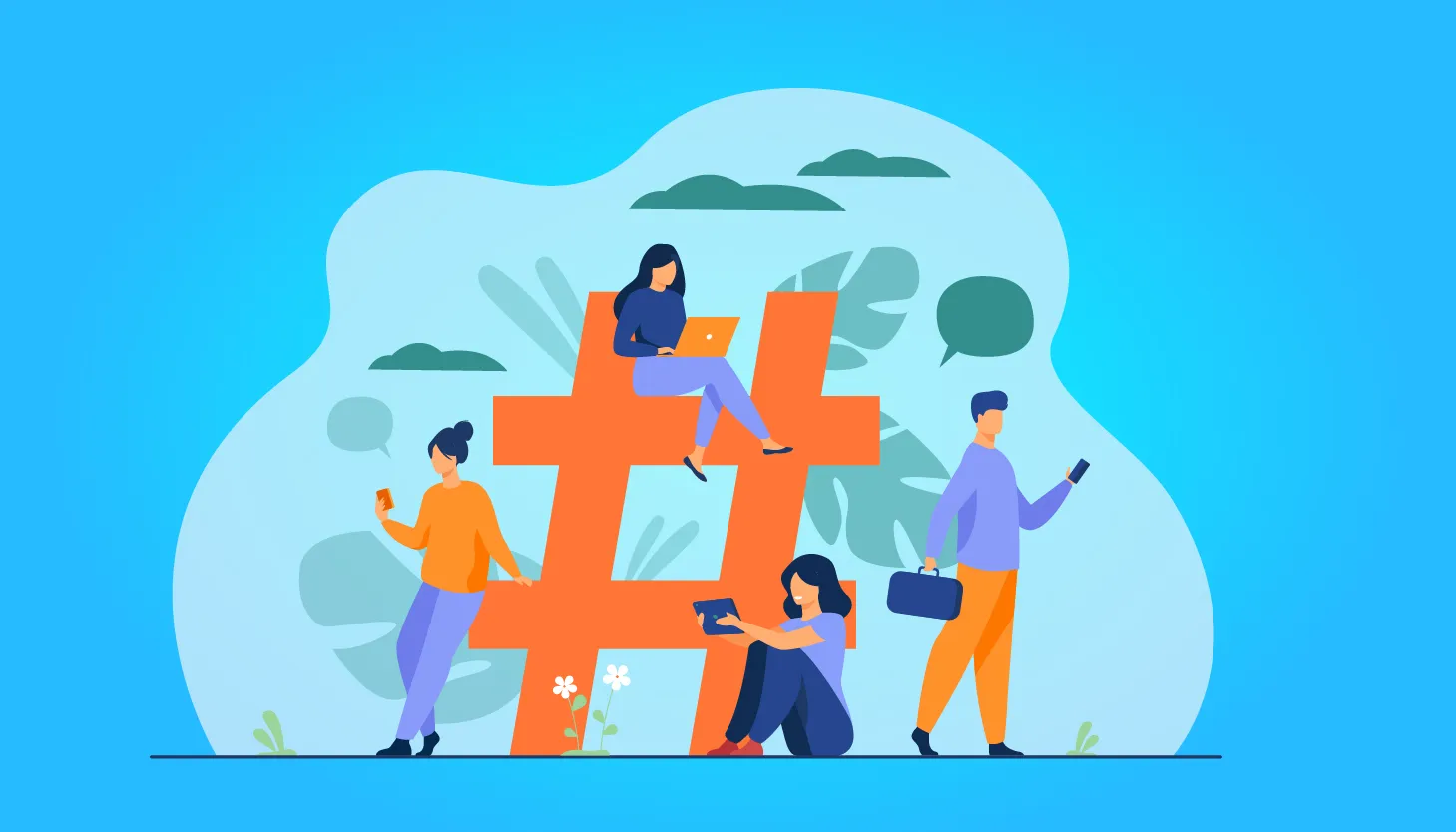 3. Set Social Media Goals
The tool should allow you to create social media goals that help you with the performance of your brand's social media efforts. It should allow you to define specific KPIs and measure the results of your efforts to ensure success. The best analytics software will allow you to collect and store data and give you functions that allow you to filter and search through that data with ease.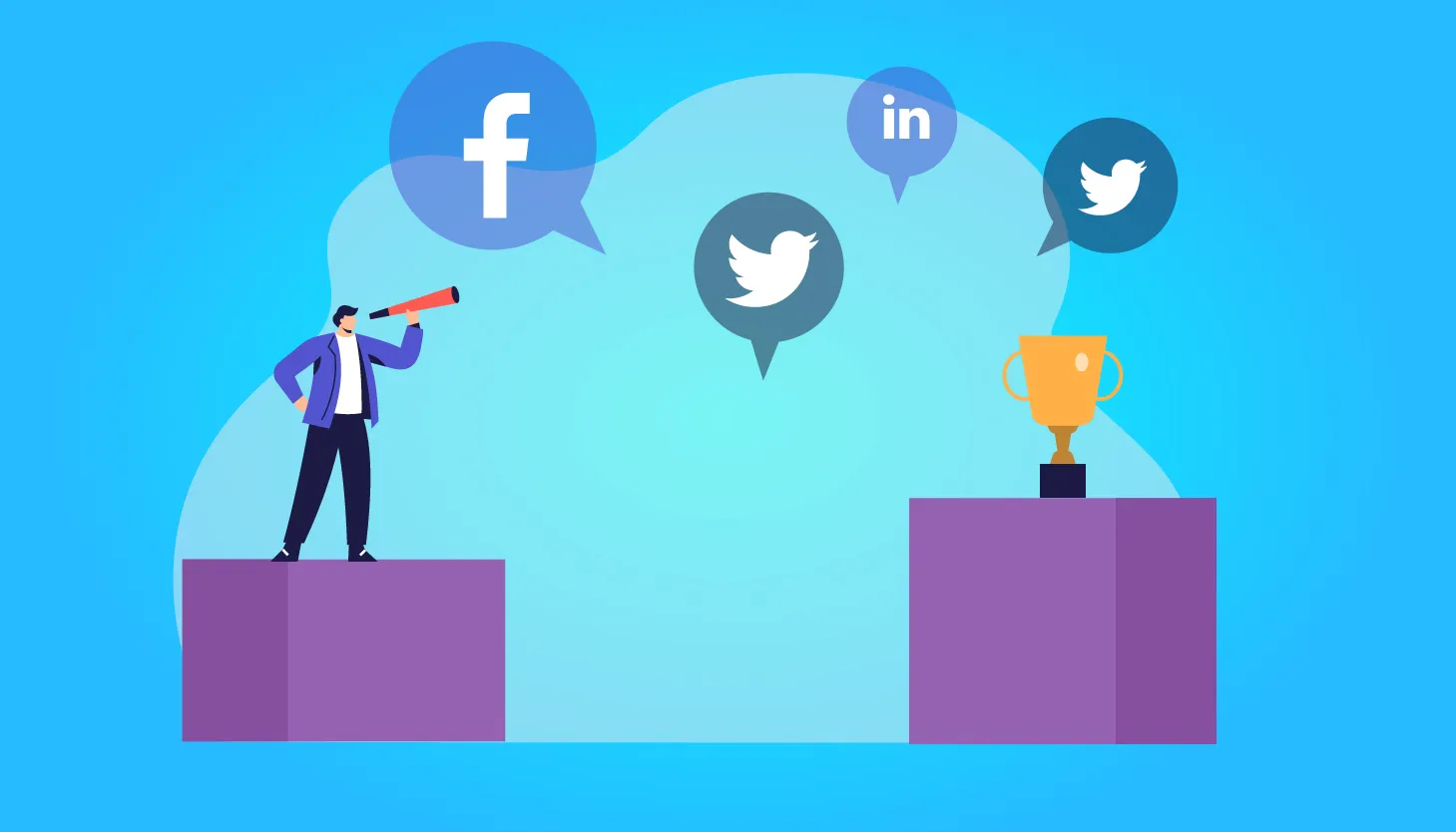 In short, the best analytics tool for your team will include specific and measurable ways to analyze performance.
Conclusion
Another common mistake in the world of marketing software is to ignore free trials. While there are multiple reasons a brand may offer a free trial, it's important that you exhaust every feature and function of the prospective analysis software prior to investing in it. Ensure that your team has ample access to the software and be sure to get feedback from them. HipSocial is a social media management tool that is 14 Day Trial.
What Makes the Best Social Media Management Tool?
#1
Manage all social media channels in one place
#2
Add unlimited projects for multiple clients
#3
Create and publish posts on all social media channels
#4
Configure multiple streams like Twitter pages, Instagram posts
#5
Plan and schedule bulk social media posts
#6
Access reports for a detailed overview of day-to-day accomplishments
#7
Fetch content, images from various sources using web scraper
#8
Integrate with various third-party applications like CRM, social media apps and more
#9
Unbelievable pricing - the lowest you will ever find
#10
Everything your business needs - 50 apps, 24/5 support and 99.95% uptime
Join the SaaS Revolution
All-in-One Suite of 50 apps

Unbelievable pricing - ₹999/user

24/5 Chat, Phone and Email Support