4 Steps on How to View YouTube Tags on Uploaded Videos
Learn how to view YouTube tags on uploaded videos. This will help you to understand the audience of your video better and how to promote it.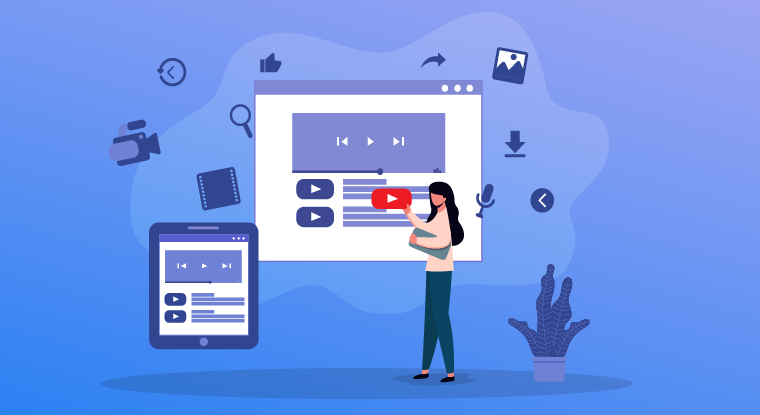 YouTube is the second largest search engine next to Google, and it is used by more than 800 million people every day .
If you are on YouTube and you have just uploaded a video to post on your page, channel or group, it is essential that you know how to find relevant tags that you can personally use for your uploaded video by a thorough analysis of social media analytics tool could ease working on this. Adding relevant and popular tags on your videos can help you get more views and increase your chances of getting a higher position on YouTube's search engine.
With the help of tags and keywords, users can easily find videos that are similar to their interests or if they are looking for a specific type of video.
How to View YouTube Tags on Uploaded Videos?
The good thing about tags on YouTube is that it is pretty easy to do and you can do it on your PC, not on your mobile phone. Here are the steps that you need to do to view tags on YouTube:
1. Go to the YouTube page and pick a video you want to see the tags off.
Look for a specific video that you want to watch on YouTube and go to its watch page.
2. Place your mouse anywhere on the video watch page, then right-click your mouse.
Once you are on the watch page, you need to find the source code for that page. You can do that by right-clicking your mouse anywhere on the page and clicking on "View page source".
3. Press CTRL + F on your keyboard and then search for 'Keywords'.
Once you click "View page source", you will be directed to the page full of lines of codes. But don't be overwhelmed. You can use the search option by hitting CTRL + F. Once the search bar appears, type "Keywords".
4. From here, you will be able to see the set of keywords used in the video.
Once you search for keywords, you will be able to see the keywords or tags lined up for the specific YouTube video you have selected.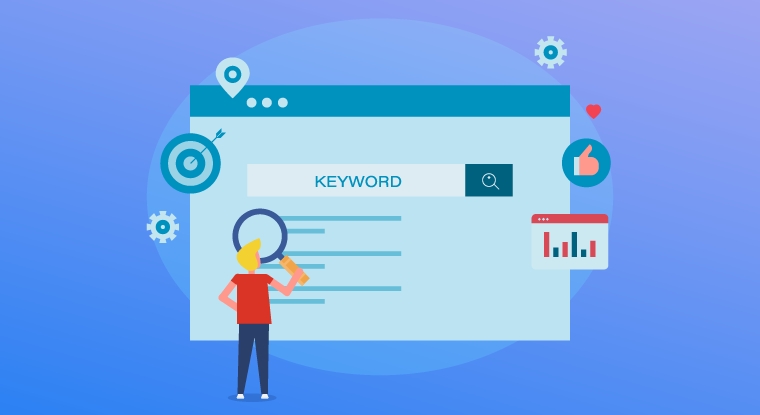 Other Ways To Find YouTube Tags
If you think the process above is quite complicated, you can also check out the other ways to view YouTube tags. Here are some of the ways.
Third-Party Websites
If you prefer to use a website that is not related to YouTube, you can try using third-party websites. Many websites, social media listening tool would help in posting your media on other platforms . Third party websites that help, such as the YouTube tag extractor tool, are designed to help users find and manage tags or keywords. You can just get the video URL from YouTube and input that URL to the tag extractor website to see the tags.
Browser Extensions
You can also use browser extensions such as TubeBuddy and vidIQ Vision extension to see the video tags, channel tags, and other information you might need from the YouTube watch page. You just need to enable the extension to be able to use them.
Boost your Social Media Marketing Efforts Sign Up 14 Day Trial
Why View Tags From YouTube Videos?
There are different reasons why you need to see the tags of your YouTube videos. Here are the things that you can do when you use tags in your videos:
Find Popular Keywords
When you upload a video, the chances are that people will not look up your videos. If you want to get more views, you need to make your videos very popular, and one way to achieve that is by using good tags for your videos.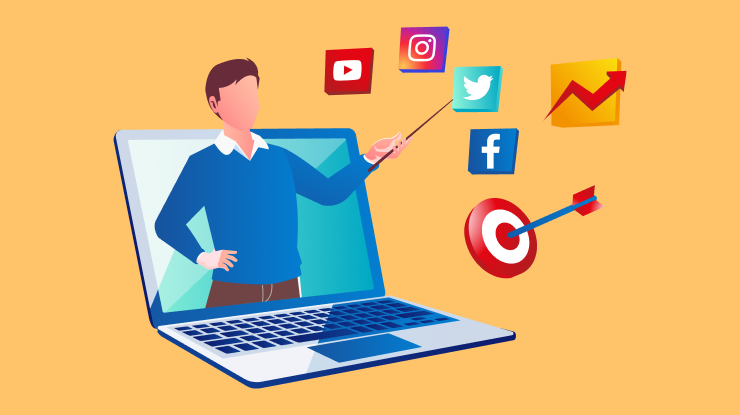 Find Related Videos
When you choose a video, you will be able to see the videos that are related to it. This is a great strategy to increase the number of views that you can get from the videos. With this strategy, you will be able to see videos similar to the ones you want to watch social media management would be an ideal way to make this work functional.
Learn From Competitors
If you are not sure how to compete with your competitors, you can try using keywords and tags to look for similar videos. This way, you can learn how to make your videos better and more appealing to your audience.
Conclusion
YouTube is one of the most popular sites today. If you are on YouTube, it is essential that you know how to use tags and how to view YouTube tags to make the most out of your videos. With this series of steps, you can quickly learn how to view YouTube tags of videos related to what you have so that you can learn how to make your videos better, more interesting, and have more views.
HipSocial can assist you with adding video tags for YouTube by integrating your account with a social media marketing tool. Let us help manage your tags for your YouTube videos. Contact us today to get started!
What Makes the Best Social Media Management Tool?
#1
Manage all social media channels in one place
#2
Add unlimited projects for multiple clients
#3
Create and publish posts on all social media channels
#4
Configure multiple streams like Twitter pages, Instagram posts
#5
Plan and schedule bulk social media posts
#6
Access reports for a detailed overview of day-to-day accomplishments
#7
Fetch content, images from various sources using web scraper
#8
Integrate with various third-party applications like CRM, social media apps and more
#9
Unbelievable pricing - the lowest you will ever find
#10
Everything your business needs - 50 apps, 24/5 support and 99.95% uptime
Join the SaaS Revolution
All-in-One Suite of 50 apps

Unbelievable pricing - ₹999/user

24/5 Chat, Phone and Email Support