9 Best Social Media Engagement Tools in 2022
Harness social media engagement tools and discover the foundation and power of implementing a solid social media strategy to boost your brand's engagement.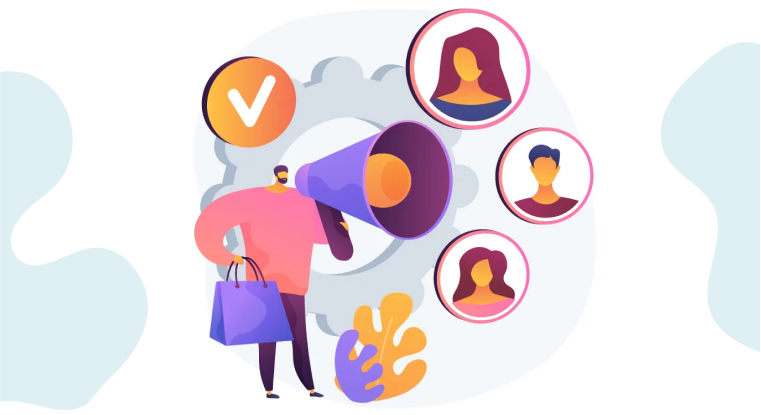 In 2004, an obscure sophomore launched a social media website designed to keep his fellow Harvard classmates connected. It was impossible for Mark Zuckerberg to foresee the impact his innovative website would have on the world.
Today, Facebook, as it was called back then, is used by BILLIONS of people worldwide. And it's just one of a growing number of social media sites that keep our world connected.
Over half the world's population is active across numerous social media platforms. When we talk about social media, what generally comes to mind are the big names; the seven platforms most commonly used by people and businesses.
The "Big Seven" Social Media Platforms are:
Facebook
Instagram
LinkedIn
Twitter
Pinterest
Snapchat
Reddit
In truth, however, there are hundreds of social media platforms - some you're probably familiar with, like YouTube, and others that may not be on your radar yet, like Triller, Valence, and Untapped.
When it comes to promoting your brand on social media, it's obviously important to focus much of your efforts on the big seven platforms (or eight, if you include YouTube). However, as any good marketer will tell you, trends are important, too.
There are hundreds of social media sites that are growing in popularity and that should be considered as potentially valuable platforms to reach your specific audience.
With such humble beginnings, social media's growth in popularity and versatility is stunning. What started as a simple means of communication between friends and family has grown into an invaluable tool for positive change and brand management.
Why Social Media Engagement Strategy is Required
Today, over 90% of businesses in the United States use social media to connect with their core demographics. Given the incredible usage statistics, it's no wonder that so many businesses use social media as a viable channel for marketing and sales. With billions of active users, it's safe to assume a big chunk of your intended audience is online.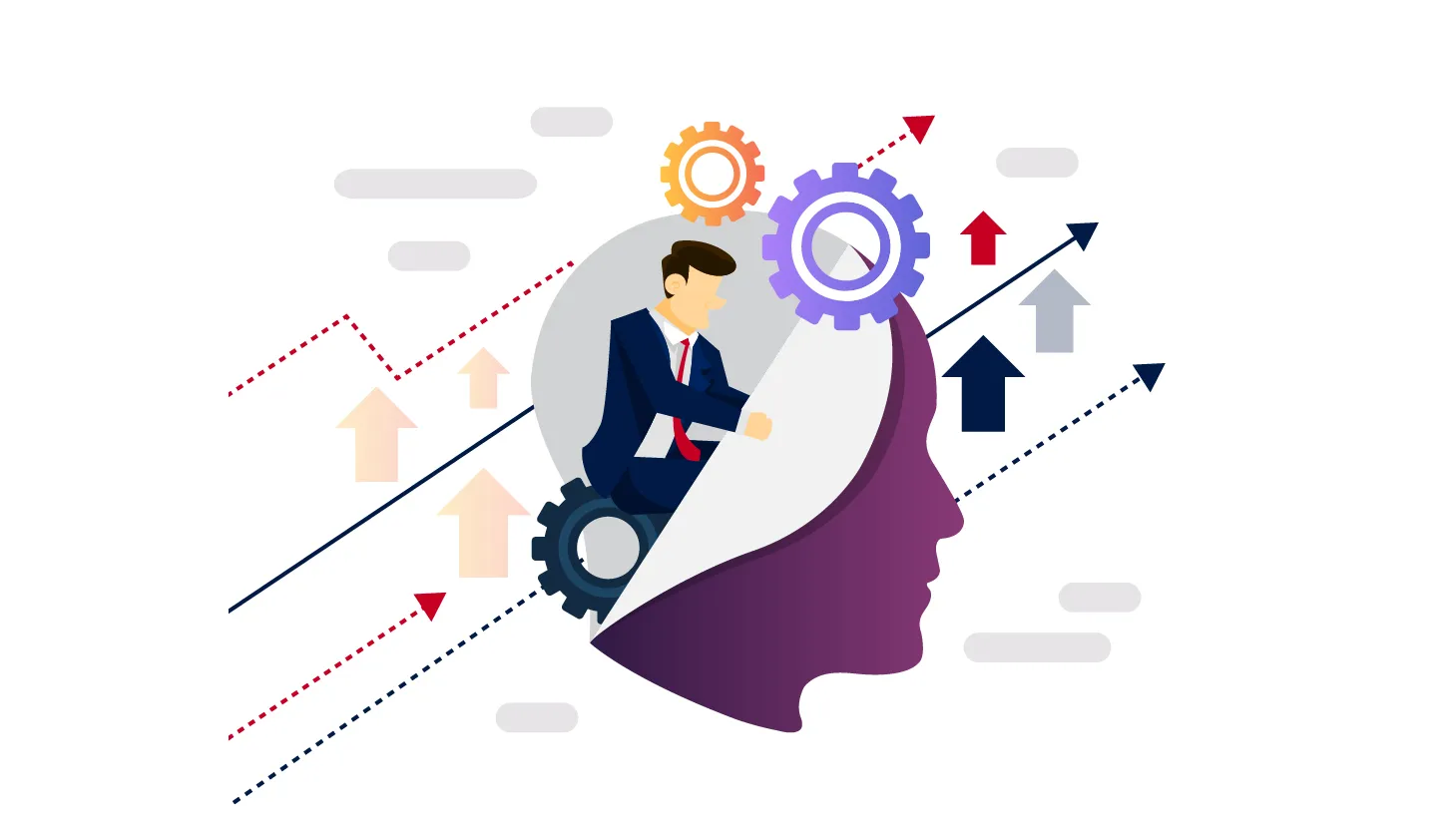 However, just because a brand is active on social media doesn't mean it's benefiting from social media. Platforms like Facebook, Instagram, and LinkedIn provide a powerful means of brand management, and while that power can be used to positively transform a brand's image online, it can just as easily produce negative effects.
How to Engage on Social Media
In order to achieve more engagement from your social campaigns, you need to take an audit of your strategy and identify weaknesses and problem areas that end up holding you back. Along with taking advantage of tools to improve social media engagement, by implementing the following intel into your brand's social media campaigns, you'll see a clear jump in the level of engagement you receive. What's more, the following points will also enhance your efforts in other areas of marketing, as well!
To discuss social media engagement is to discuss social media strategy and at the end of the day, the level of engagement you receive from each campaign will be directly correlated to the level of effort and knowledge you've put into your strategy.
And so, to help you make the most of your social media efforts and boost your engagement online, our experts at HipSocial have compiled a list of 7 crucial elements of a successful social media strategy.
Seven Tips to Improve Social Media Engagement
1. Conduct Audience Research
This includes primary, secondary, qualitative, and quantitative research that revolves around your intended audience. The audience research methods you use will depend on your goals for the research and might include interviews, focus groups, social listening, surveys, and data analysis.
2. Goals & Objectives
Though often used interchangeably, goals and objectives are not the same. In short, objectives are the tasks that must be done to achieve an overarching goal. Each campaign you run should have at least one unique social media goal, and you'll need to identify various tasks that must be done to reach that goal.
3. Schedules
In the realm of social media, timing is crucial. Schedules help you and your team better connect with your intended audience. Data from previous campaigns, as well as secondary data available online and in marketing publications, can reveal the best times for you to run campaigns on various platforms. Additionally, there's a wealth of data available online that covers the best times to post on various platforms.
Increase your Social Engagements to New Heights Sign Up 14 Day Trial
4. KPIs
Key Performance Indicators, or KPIs, are variables of campaign performance that you'll want to monitor closely to get an idea of how your campaigns are performing. The specific KPIs you'll want to monitor for a given campaign will depend on your overarching goal(s) for that campaign. As you can see, properly identifying goals and objectives is crucial to the success of your marketing efforts. To monitor KPI you can use social media analytics tool where you will receive detailed reports on how your posts are performing across different networks.
5. Consistency
In terms of boosting engagement, consistency involves the frequency with which you post, the time of day you generally post, and the voice or image you convey about your brand with each post. Although it's often overlooked, a consistent brand voice, as it's called, is equally important as all the other elements of your social strategy. Ensure your voice is consistent across all social media platforms.
6. Data Analysis
Being able to optimize social campaigns is essential to success in social media. It's likely that you and your team will learn lessons as you monitor the performance of your social campaigns. It's crucial that you collect all the relevant data required to make both ongoing and future adjustments and optimizations. Properly optimizing future campaigns based on lessons learned from past campaigns is the only way to truly succeed in the long run.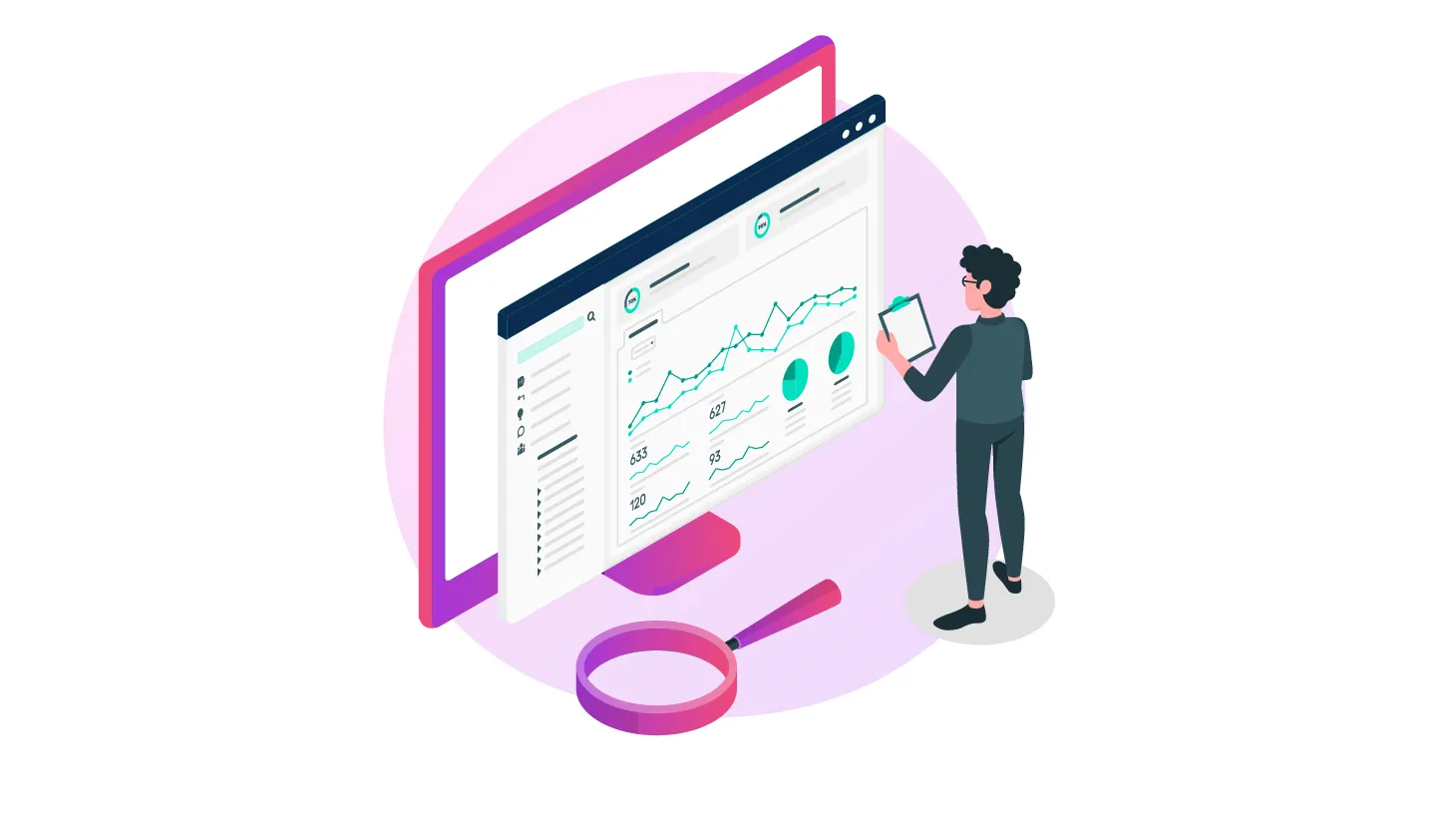 7. Social Tools
Because of the number of users on social media 3.6 billion in 2020 alone, and because of the scope of social media marketing, it's becoming increasingly difficult to manage multiple accounts manually. It's important that business owners and marketing managers alike take advantage of all the help they can get. Tools to measure social media engagement like HipSocial provide powerful automation features that make it easier than ever to connect with your audience across multiple networks
Conclusion
Of course, this list is not exhaustive by any stretch of the imagination. There are undoubtedly important tips and tricks that aren't covered here that could help you boost your brand's engagement, and help enhance your social media efforts overall. However, these points provide a critical foundation that could be missing from your current marketing strategies.
As stated, it's important to take advantage of tools to improve social media engagement and other variables indicative of growth and performance on social media. One of the reasons these tools are so important is that they improve productivity. Obviously, social media engagement tools aren't necessarily focused on improving productivity, but they actually boost it, along with efficiency, indirectly.
By finding the right social media engagement tools, you enable your team to review reports faster, pull up specific campaigns faster, conduct various types of research faster, and initiate new social media campaigns faster. And while speed alone is not indicative of successful productivity, it is a key ingredient!
Of course, a quick search on Google will reveal a seemingly endless stream of possible social media engagement tools. It can make the process of simply picking a new software seem daunting. And, investing in new social media engagement tools should be treated like any other investment: with data, patience, and wisdom.
So, get together with your team and identify the features and functions you require most from social media engagement tools and manage social campaigns in general. Additionally, take advantage of free trials.
Lastly, if you are in the market for solutions or social media engagement tools, we encourage you to try HipSocial a social media management tool. HipSocial was designed for small and medium businesses as it helps these brands compete with bigger names without having to overpay for bells and whistles they'll never use.
HipSocial is just one part of 500apps' Infinity Suite of productivity-boosting apps for brands. Infinity Suite has a host of practical and powerful apps that work together to positively transform your workflow.
What Makes the Best Social Media Management Tool?
#1
Manage all social media channels in one place
#2
Add unlimited projects for multiple clients
#3
Create and publish posts on all social media channels
#4
Configure multiple streams like Twitter pages, Instagram posts
#5
Plan and schedule bulk social media posts
#6
Access reports for a detailed overview of day-to-day accomplishments
#7
Fetch content, images from various sources using web scraper
#8
Integrate with various third-party applications like CRM, social media apps and more
#9
Unbelievable pricing - the lowest you will ever find
#10
Everything your business needs - 50 apps, 24/5 support and 99.95% uptime
Join the SaaS Revolution
All-in-One Suite of 50 apps

Unbelievable pricing - ₹999/user

24/5 Chat, Phone and Email Support