Top 3 Things to Look for in Social Media Posting Service Provider
Want to find the best social media posting service provider? Read this article and know the top 3 things to boost your social media marketing.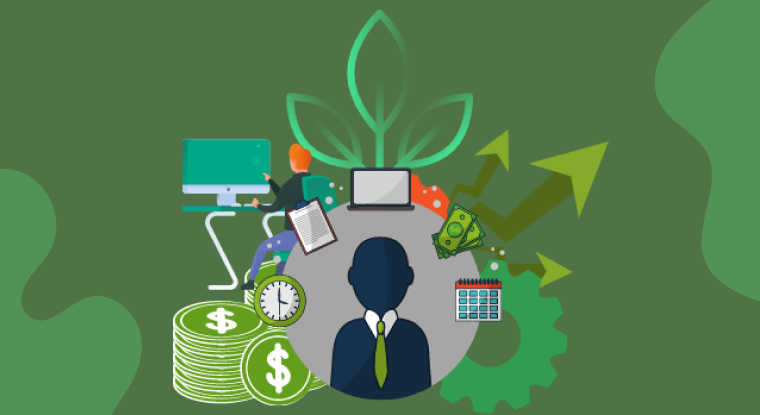 Social media has exploded in popularity in recent years. It's become integrated into society, and social media usage transcends political, financial, and intellectual divides to bring people together.
And, while social media is great at connecting friends and family members, it's also incredibly powerful for businesses and organizations. More brands use social media to connect with their audience than ever before. In fact, in the United States, over 90% of businesses depend on social media to help them thrive and expand.
Why is Social Media Posting Platform Required?
When successful, social media marketing can transform a brand's image and shine a spotlight on great products and services. Unfortunately, many businesses fail to grasp the effort required to run a successful campaign. For starters, success on social media doesn't happen overnight. It takes consistency to make an impact in your industry. What's more, brands that lack a solid social media strategy will likely never achieve the kinds of results they desire, and many of these simply give up on social media altogether.
But the truth is that social media marketing can work for any business or organization. It doesn't matter how big your company is or what industry you're in. If you learn the ropes and put in the work, your brand's reach can explode.
When it comes to social media marketing, one of the biggest challenges facing business owners and marketing managers is time. In business, time is money. Social media strategies take time to create and even more time to execute. Even after a campaign goes live, there's data analysis and optimization. And if you don't stay on top of the data and make adjustments when necessary, your campaign is essentially dead in the water.
Social media posting platforms help businesses alleviate some of the stress that comes with managing multiple campaigns across multiple networks. Brands of all sizes use different tools to help boost their efforts. Social media posting platforms automate much of the process to boost productivity and efficiency and enhance a team's workflow.
Boost your Social Media Marketing Efforts Sign Up 14 Day Trial
A quick search on Google, however, reveals a seemingly endless list of Social media posting platforms and apps to choose from. A solution such as this constitutes an investment for your business, so a bad choice in software could have serious consequences on your brand.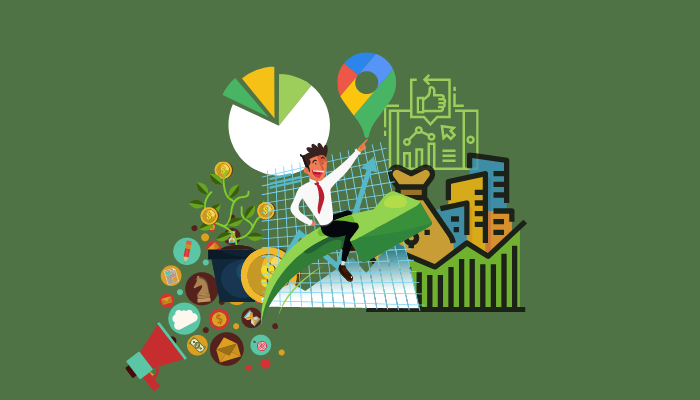 To help you make the most of your social media marketing efforts, and to help narrow down your list of solutions to choose from, our experts at HipSocial have compiled three key elements to consider before choosing from the sea of Social media posting platforms available on the market.
3 Things You Should Consider While Choosing Social Media Service Provider
1. Automation & Post-scheduling
The first step toward finding effective Social media posting platforms is to look for scheduled and automated posting features.
Does the tool you're considering:
Allow multimedia posts?
Allow advanced post-scheduling?
Facilitate third-party integrations?
Provide automation features?
What's more, consider the interface of the Social media posting apps you review. A tool that's too complex or loaded with unnecessary features and buttons will only serve to stall and distract you and your team. The goal is to increase productivity while increasing social engagement with the content scheduler feature.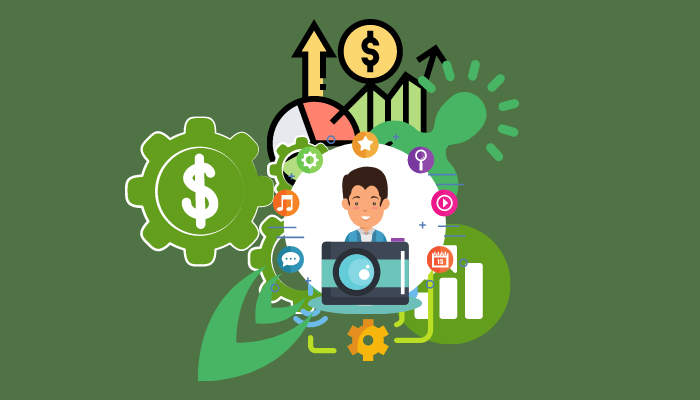 2. Data Collection & Analysis
Beyond the basics of how the apps function, you'll want to look for features related to the collection and analysis of data. The performance of each post and campaign must be measured and tracked in order to benefit from fruitful optimization. It's important to make data-driven decisions and adjustments in strategy, and without accurate data, it's impossible to do so.
Take advantage of free trials to try out these features. Pay attention to how the Social media posting platforms track performance, post reach, and the engagement of every post you publish. It'll be essential for you to make the right adjustments with data on key performance indicators (KPIs) like these.
Additionally, advanced tools like HipSocial allow you to identify your audience and segment them based on demographics, interests, or activity. This is especially important for brands with an established or growing audience.
3. Social Listening
The final consideration on this list is not to be underestimated because it will influence the content you create and the overall effectiveness of your posts. That is, you want to ask whether the tool includes social listening features so you can track and understand your niche audience's interests and passions.
Your brand has a presence on social media whether or not you manage it. People talk about your brand's image, your products or services, and your customer service. Bad reviews seemingly carry more weight than good reviews, and it's almost impossible to have them taken down. It's better to manage your brand's social presence, not only to protect your image but also to deliver the best possible customer service.
When considering a number of Social media posting platforms, look for tools that include social listening capabilities. Social listening allows you to search for brand mentions, competitors, consumers, and any other keywords you can think of. But the best part about social listening is the automation.
Certain solutions including our very own HipSocial allow you to set triggers that alert you whenever a specific keyword is mentioned. This enables you to track brand mentions for your own brand and your competitors, as well as comments, reviews, and inquiries from consumers and prospects. Being able to respond to users in a timely fashion is a great way to boost your customer service. It also comes along with approval workflow feature which helps you to increase team collaboration and reduce errors
What's more, social listening also helps you identify topics that are trending, as well as topics that have the potential to break out soon. This type of intel puts you in the perfect position to take advantage of hashtags and trending content to raise your brand's awareness quickly.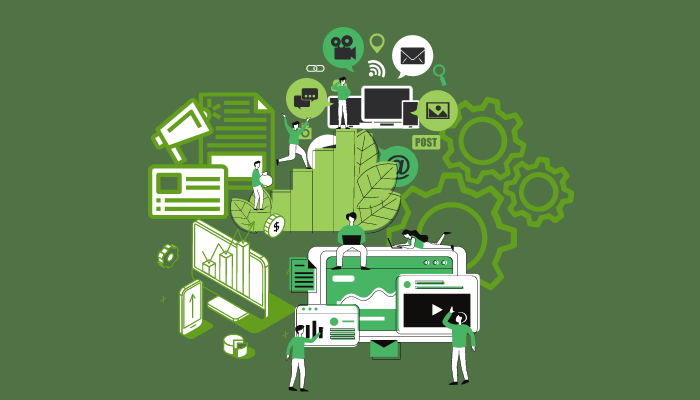 Conclusion
Of course, it goes without saying that you must always consider your budget. Talk with your staff and determine the features and functions you need most, and don't pay extra for added bells and whistles you'll never use.
Get feedback from your team concerning new Social media posting platforms. Since they'll be the ones using any new software most often, it's important to ensure a smooth transition.
If you're in the market for new Social media posting platforms, we encourage you to try HipSocial. HipSocial is a social media management tool that was designed with small and medium businesses in mind. It's packed with useful features to help you grow your brand's reach on social media. It automates much of the process and integrates seamlessly with a variety of third-party apps and solutions. What's more, HipSocial is part of 500apps' Infinity Suite of productivity-boosting business apps.
What Makes the Best Social Media Management Tool?
#1
Manage all social media channels in one place
#2
Add unlimited projects for multiple clients
#3
Create and publish posts on all social media channels
#4
Configure multiple streams like Twitter pages, Instagram posts
#5
Plan and schedule bulk social media posts
#6
Access reports for a detailed overview of day-to-day accomplishments
#7
Fetch content, images from various sources using web scraper
#8
Integrate with various third-party applications like CRM, social media apps and more
#9
Unbelievable pricing - the lowest you will ever find
#10
Everything your business needs - 50 apps, 24/5 support and 99.95% uptime
Join the SaaS Revolution
All-in-One Suite of 50 apps

Unbelievable pricing - ₹999/user

24/5 Chat, Phone and Email Support