How Frequently Should You Post Instagram Scheduler?
Are you looking for an easy and effective way to schedule your posts? Check out our guide on how frequently you should post using an post Instagram scheduler.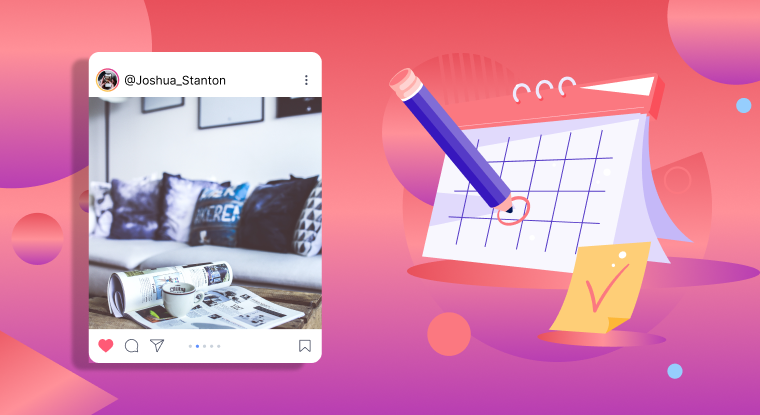 As a business owner, you always want to find new ways to reach your target audience and promote your brand. And in today's social media-driven world, one of the best ways to do that is through Instagram.
Instagram has quickly become one of the most popular social media platforms, with over 1 billion monthly active users. And it's not just individuals using the platform - businesses are too. You can reach a wider audience, generate leads, and boost sales like what your business intends to.
But with so many businesses competing for attention on Instagram, how do you ensure your target audience sees your content? The answer is simple: by posting regularly.
When you post regularly on Instagram, you're more likely to appear in your followers' feeds. And the more often you show up in their feeds, the more likely they will remember your brand and consider doing business with you. Of course, posting regularly isn't enough on its own. You also must ensure your posts are high quality and relevant to your target audience. But if you can nail those two things, posting regularly will help you reach your business goals on Instagram.
But how often should you be posting on Instagram in 2022? Here's a quick guide to help you figure out the best posting frequency for your business.
How Often Should You Be Posting on Instagram?
If you're just starting on Instagram, the best strategy is to post 1-2 times per day. As you get more comfortable with the platform and your audience starts to grow, you can gradually increase your posting frequency to 3-4 times per day.
However, it's important to note that more isn't always better when it comes to instagram post scheduler . If you start posting too often, you risk annoying your followers and driving them away. So, it's important to strike a balance between posting too little and too much.
To help you stay on track, consider using a social media tool to help you schedule and publish your content. With tools, you can easily see which days and times get the most engagement to adjust your posting schedule accordingly.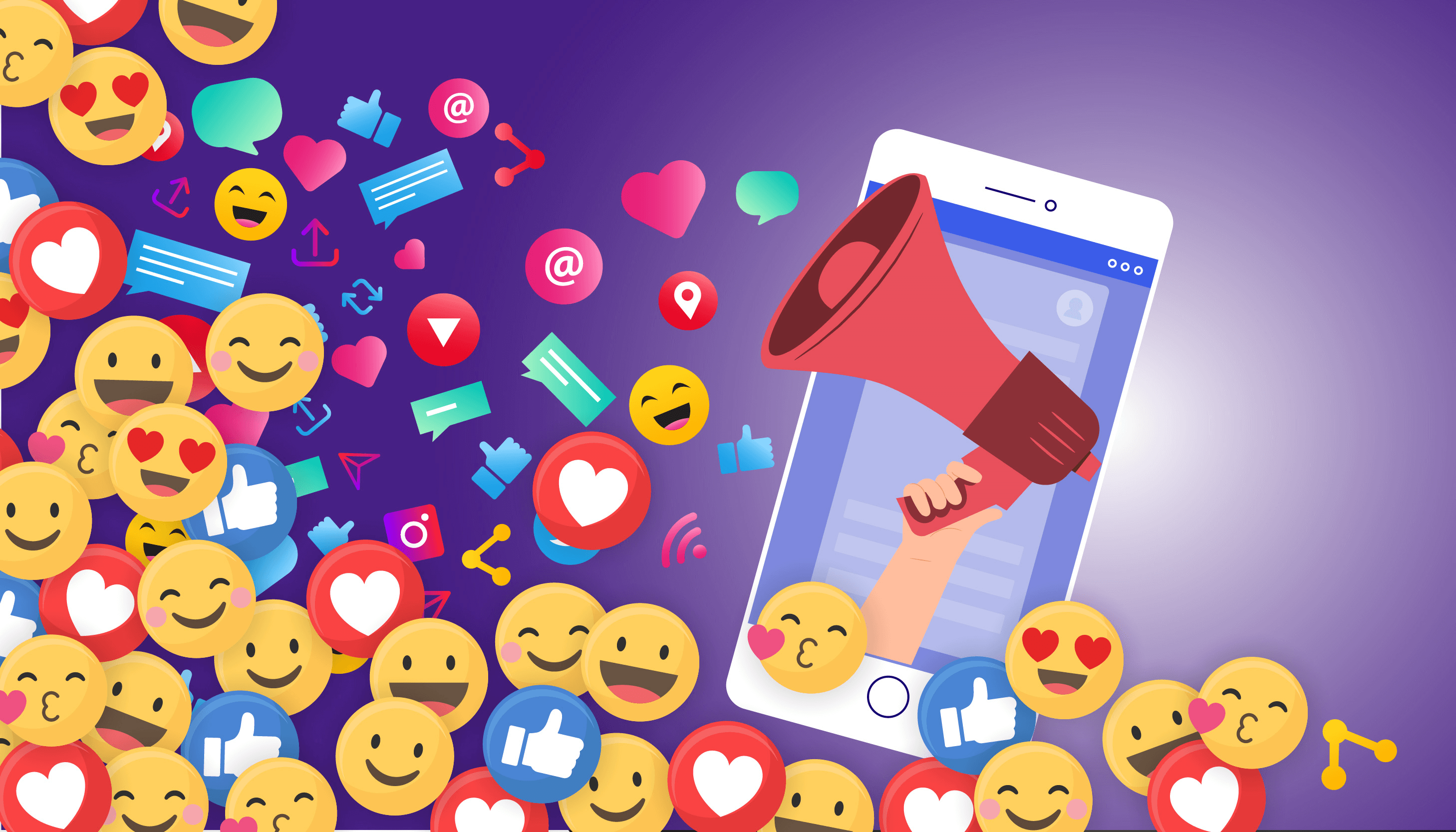 When Is the Best Time to Post?
When it comes to determining the best time to post, there's no definitive answer. However, studies have shown that the best time to post on Instagram is between 2:00 and 3:00 p.m. That is because most people are on their lunch break or taking a break from work at this time. So they're more likely to scroll through their feed and see your post.
Boost your Social Media Marketing Efforts Sign Up 14 Day Trial
Of course, you don't have to post at this exact time. But it's worth considering when you're scheduling your posts. In terms of the days of the week, there's no definitive answer here either. But some studies have shown that the best days to post schedule with content scheduler on Instagram are Tuesday, Wednesday, and Thursday. These are typically mid-week days when people look for a break from the work week.
But the best thing you can refer to is your page's Insights section. Instagram Insights is a great way to track your posts and see how your target audience interacts with your content. With Insights, you can see how many people have seen your post, how many people have liked your post, and how many people have commented on your post.
How to Make Sure Your Audience Sees Your Instagram Posts?
You must post regularly if you want to ensure your target audience sees your content on Instagram. That means posting new content as often as possible, whether once a day, a few times a week, or even a few times a month. The key is to be consistent with your social media scheduleing tool, so your followers know when to expect new content from you. And when you do post new content, make sure to use relevant hashtags and post captions that will grab attention and encourage engagement.
Here are some helpful tips to keep in mind when posting on Instagram:
Keep your posts relevant to your target audience

Use high-quality images and videos

Use relevant hashtags to reach a wider audience

Post regularly to stay top of mind

Post during peak times

Use Instagram stories
Instagram Stories are a great way to give your followers a behind-the-scenes look at your business. Use them to show off your products, team, or office, and be sure to include calls to action to encourage your followers to take action.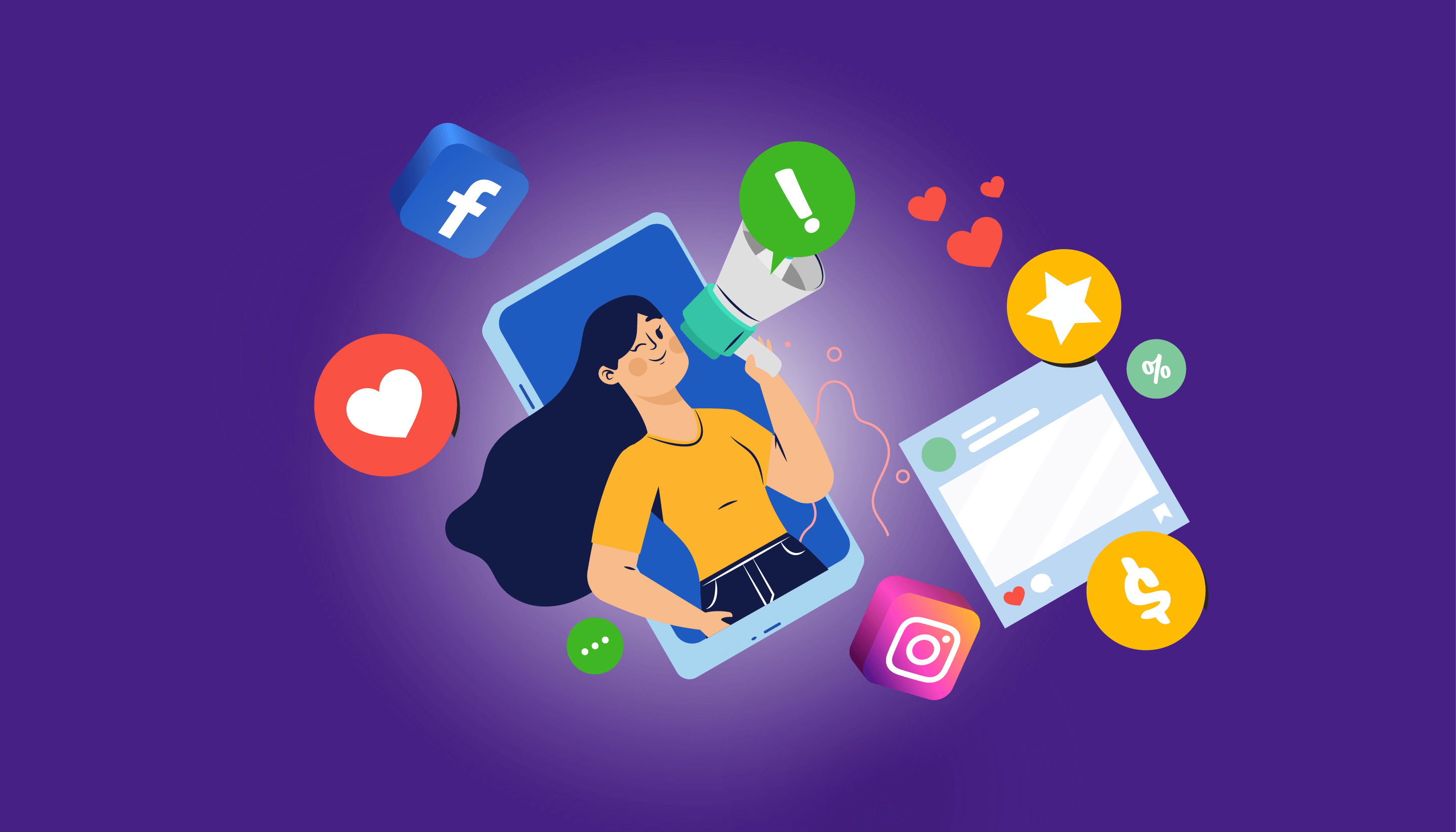 By following these tips, you can ensure your business stands out on Instagram and grow your reach and engagement over time.
Conclusion
Overall, the best strategy is to start slowly and increase your posting frequency as you get more comfortable with the platform. By following this advice, you can ensure that your target audience sees your content and that you're not driving them away with too much content.
Suppose you are looking for a tool to manage your social posts easier. In that case, 500apps' HipSocial has a social media management tool that can help you schedule content, engage users, and make data-driven decisions.
What Makes the Best Social Media Management Tool?
#1
Manage all social media channels in one place
#2
Add unlimited projects for multiple clients
#3
Create and publish posts on all social media channels
#4
Configure multiple streams like Twitter pages, Instagram posts
#5
Plan and schedule bulk social media posts
#6
Access reports for a detailed overview of day-to-day accomplishments
#7
Fetch content, images from various sources using web scraper
#8
Integrate with various third-party applications like CRM, social media apps and more
#9
Unbelievable pricing - the lowest you will ever find
#10
Everything your business needs - 50 apps, 24/5 support and 99.95% uptime
Join the SaaS Revolution
All-in-One Suite of 50 apps

Unbelievable pricing - ₹999/user

24/5 Chat, Phone and Email Support