Have you ever wondered how some new companies manage to do well even in the most competitive industries? It can sometimes be mind-boggling how seemingly lucky some startups get, as they can somehow compete with the best of the best and even outperform them in a few cases. It's the kind of situation you'd love to experience as a new business owner, but most have no idea how to get started.
Fortunately for you, we're here to help you even the playing ground so you can make the most out of your opportunities. First and foremost, the reason why some companies end up doing extremely well despite the lack of experience is their ability to streamline most digital tasks.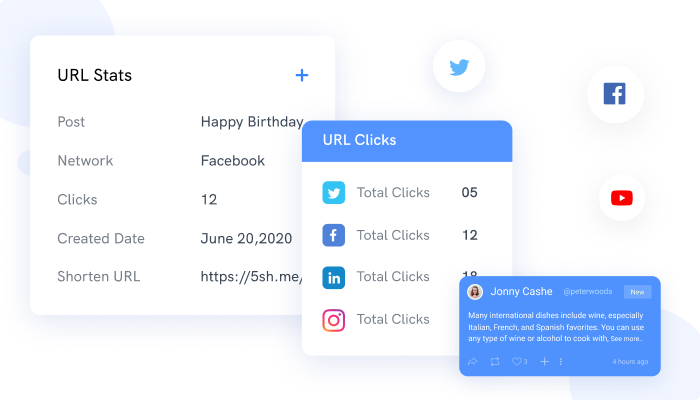 The Power Of Big Data
Big data is just about every type of data you accumulate in the industry when it comes to business management. It's the metrics you might receive from marketing campaigns, as well as any data you get from potential clients you can use for lead generation. The only trouble with big data is not every business knows how to utilize it. There is often so much data to sift through that most of it becomes a confusing mess that company owners can use without hiring professional services that can make sense of everything.
For example, going for digital marketing agencies with years of experience — especially the local agencies — offers a wealth of business knowledge in the form of digital tools and relevant metrics. Keep in mind that analytics is only applicable if you understand how everything works. The ability of big data to be relevant is how a company makes its mark on the industry.
Using AI To Bridge The Gap
Hiring professionals to make the most out of big data plays a significant role, but first, you have to get enough data to turn it into relevant analytics. It's common for people to use artificial intelligence to help make the most out of the situation, especially in the form of web scrapers.
For those who aren't in the know, a web scraper takes data from various websites with the help of bots. Lead generation is all about getting valuable data from online users that can help you build your marketing campaign. Web scrapers are similar; only you don't necessarily need the interaction to get the data you want.
Boost your Social Media Marketing Efforts Sign Up FREE for 10 users
The Best Web Scraper For The Job
Not every company uses web scrapers, which is why it's a fantastic opportunity for your business to get ahead of the curve. Fortunately, we've done the research, and the best software platform for the job is none other than HipSocial — which acts primarily as social media management software. Unfortunately, data can be challenging to obtain if you're tackling marketing the traditional way. Fortunately, the help of bots allows you to get the data you need without having to jump through any hoops.
The best web scraper for the job is undoubtedly HipSocial at https://hipsocial.com, especially since it specializes in various social media marketing tactics. So you won't only be benefiting from web scrapers; you also get features that allow you to make the most out of your analytics. The reason it's such a big help is that even inexperienced company owners can get the job done as HipSocial is an intuitive software platform.
Conclusion
It's understandable to be a little confused when it comes to collecting and making the most out of big data, but you won't have to worry for very long. With the help of HipSocial, you can push for early success without taking risks.